We are committed to making a positive impact with all stakeholders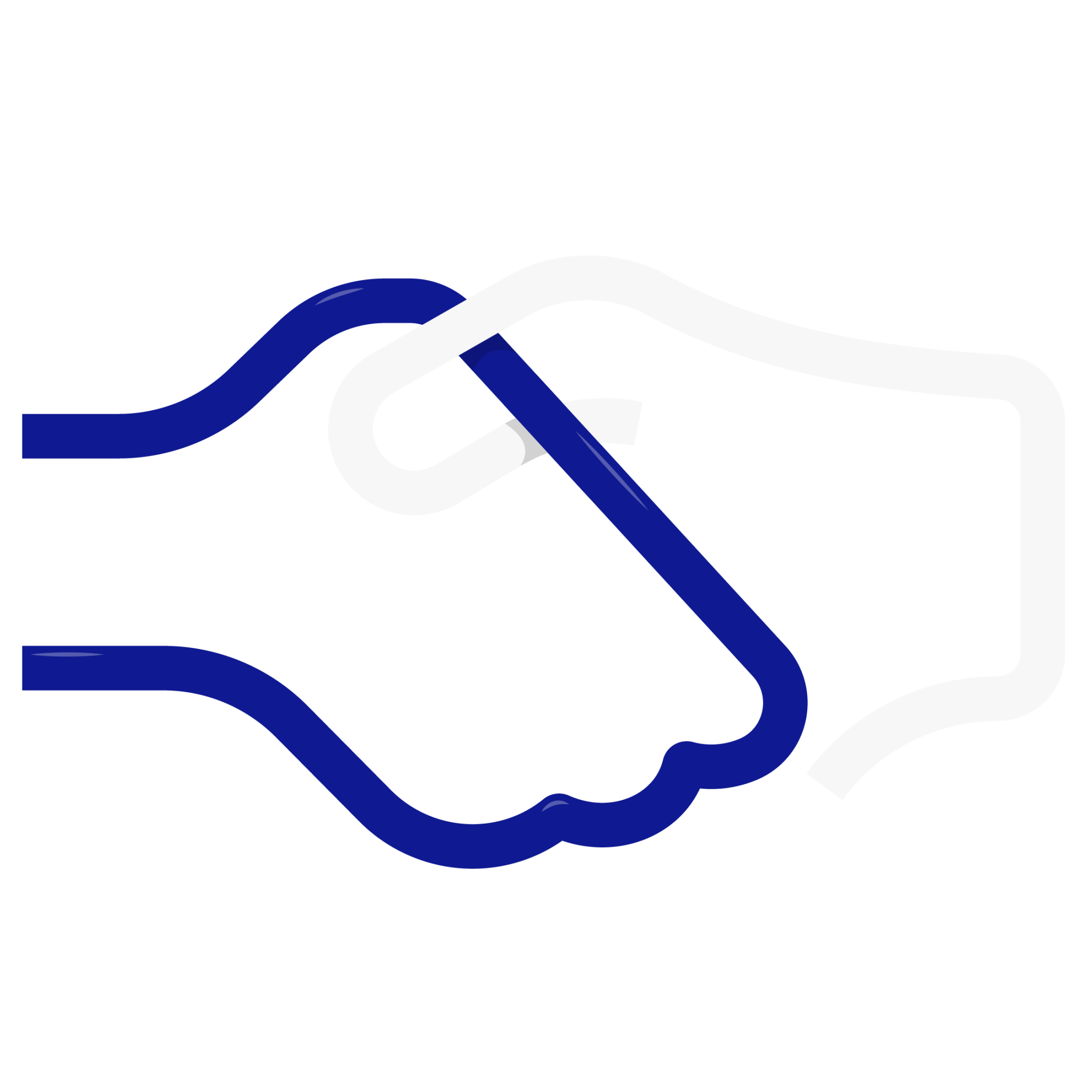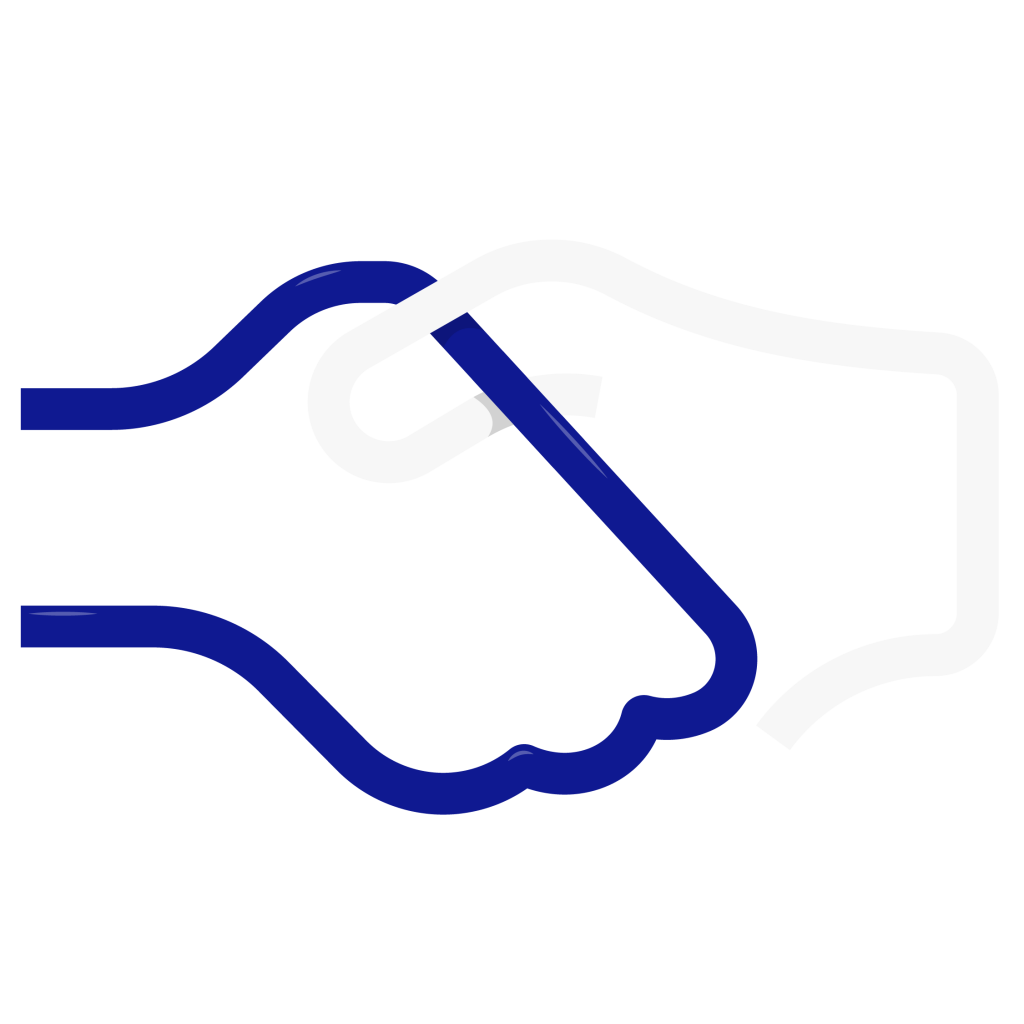 We're focused on making a positive social impact through partnerships with charities, volunteering, workplace giving and by supporting the communities where our customers live and work.
We exist to create competition and financial choice for Australians by protecting, backing and championing the broker industry on behalf of our members.
We're committed to making a positive contribution to environmental sustainability through our actions, policies, supply chain and interactions with customers and brokers.
We believe our people are our biggest asset, who prosper when they have a diverse, supportive, flexible and welcoming workplace.
Access our Investor Centre for historical security price information, important key dates, ASX announcements, financial reports, presentations and other important information.
We believe in leading the charge and challenging the status quo to create a fairer financial future for all Australians.


Supporting Foyer Foundation
We've partnered with the Foyer Foundation to help young Australian's experiencing disadvantage have a pathway to stable housing, education, training and employment.