We're committed to making a positive contribution to environmental sustainability through our actions, policies, supply chain and interactions with customers and brokers.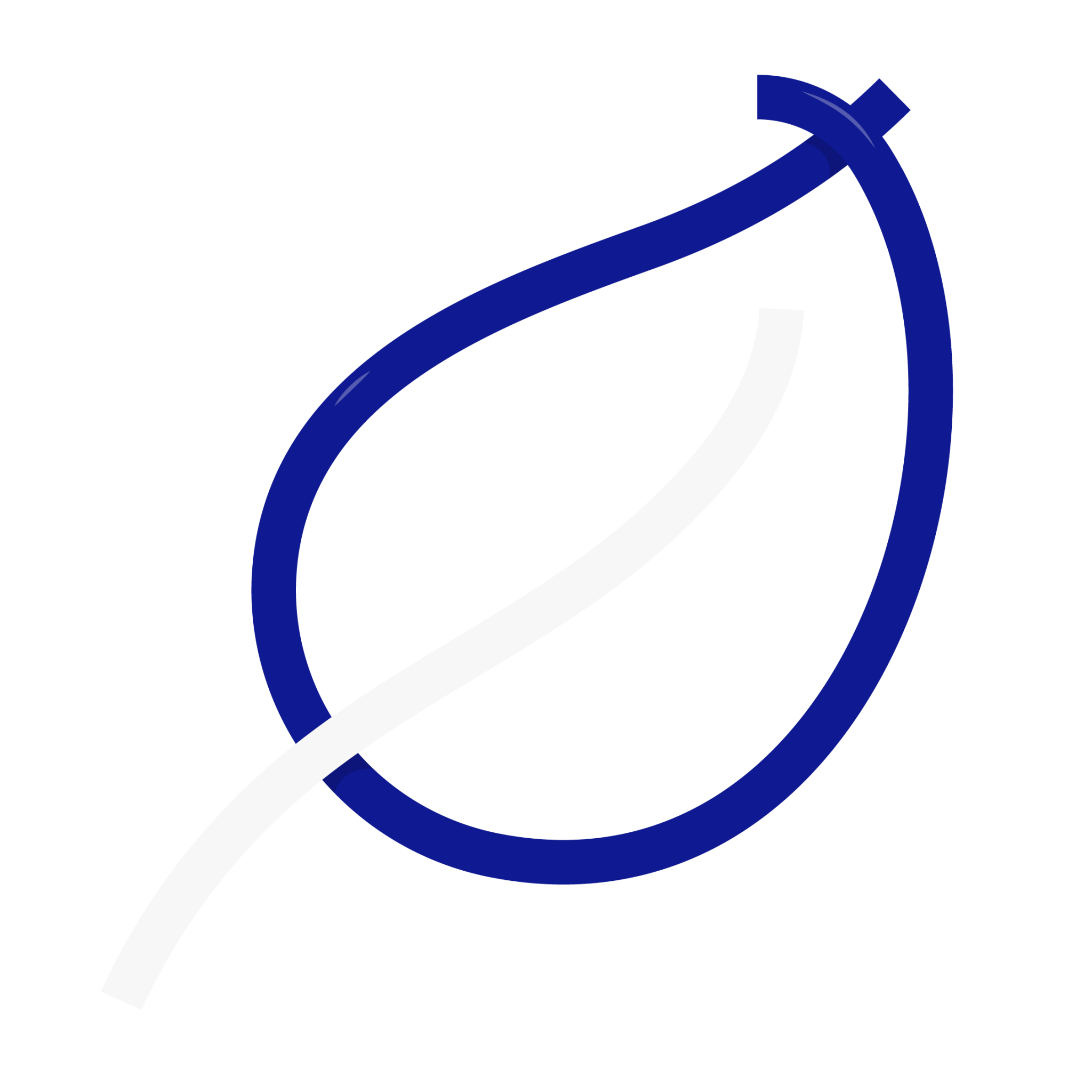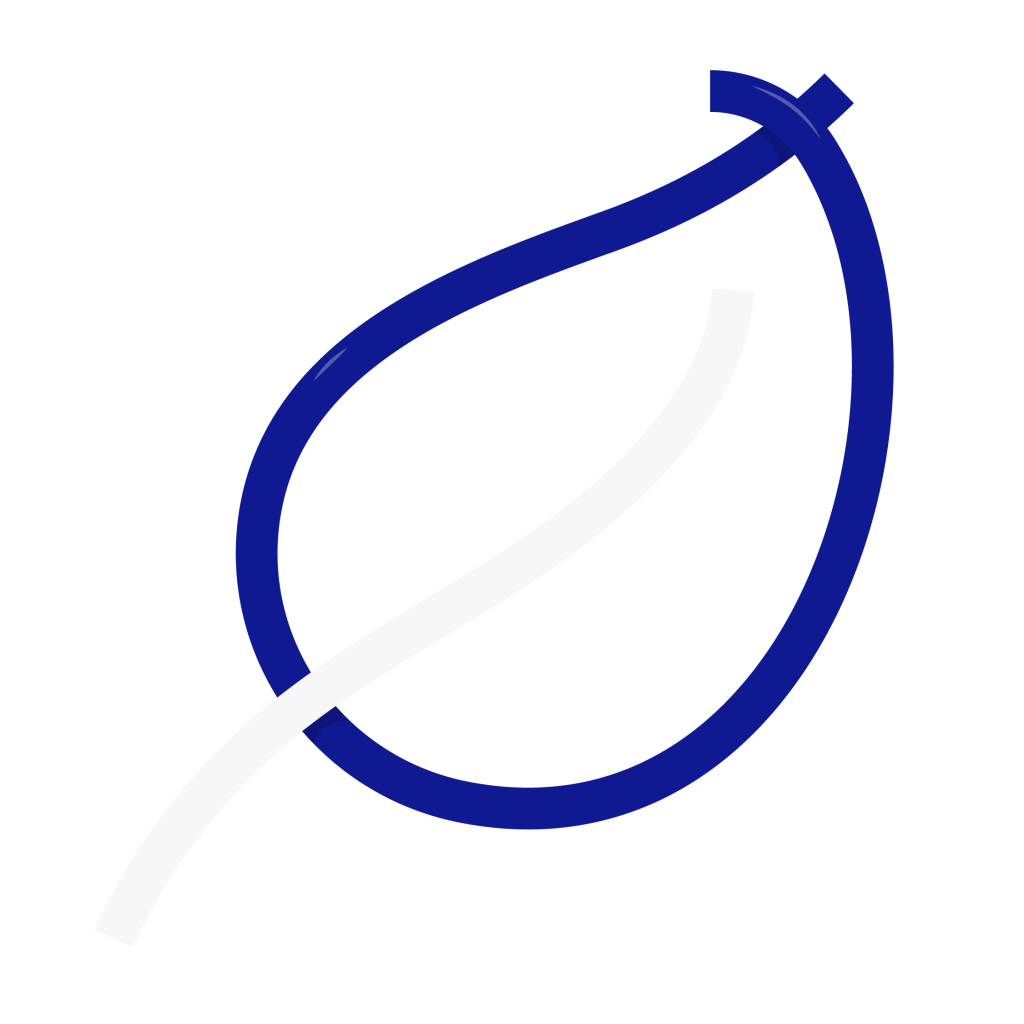 Our

environmental sustainability objectives
We aim to positively contribute to environmental sustainability in the following ways:
Evaluate our greenhouse gas emissions and carbon footprint ​
Reduce electricity consumption, reduce waste and increase recycling in our buildings 
Reduce greenhouse gas and carbon emissions by working with sustainable partners and suppliers
Minimise carbon intensive travel options and encourage adoption and use of video and teleconference style meetings
Educate and assist AFG brokers by developing and identifying products and services which help to reduce their carbon footprint including through travel, waste and paper usage
Develop our procurement processes so that environmental and social impacts are a key consideration when engaging with our supply chain
Environmental sustainability
We aim to positively contribute to environmental sustainability and are constantly seeking new initiatives to improve on our established environmental and sustainability efforts.
Evaluating & Reducing our carbon footprint – Innovation to assist brokers.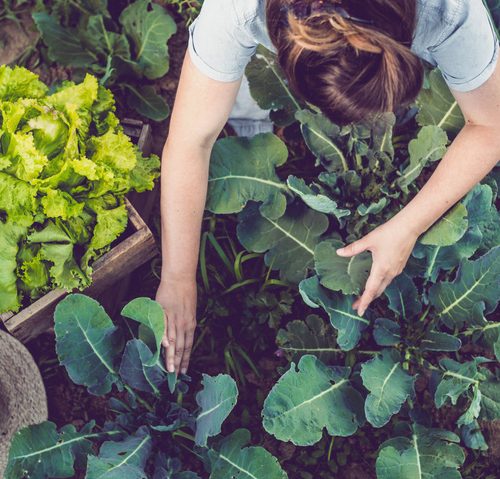 Sustainable Partnerships & Supply Chain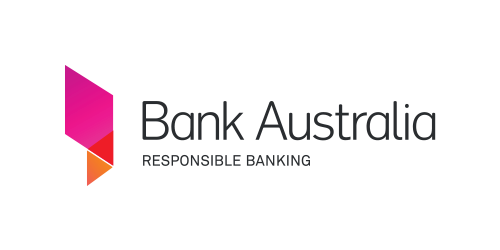 Bank Australia is the bank for people who believe in a fair and just world. We work with our customers to use their money as a force for good. We are here to benefit both our customer, their communities and the planet. All our products, i.e. loan and deposit offerings, are certified as ''responsible'' by the Responsible Investment Association of Australasia.
We also use the term "clean money''; we say our money is ''clean'' because we never loan money to industries that do harm, like fossil fuels, gambling, live animal exports, etc. and all of our loans are subject to our Responsible Banking Policy. As a bank we seek to lend to those who have a positive impact, such as individual customers, clean energy transition, as well as community and disability housing.
Notwithstanding the above we also have our Clean Energy Home Loan (CEHL) which offers an incentive for those customers who are buying or building 7 star + (green homes) or who are considering making ambitious green upgrades – eligible customers can receive a discount on their interest rate for up to five years on this product.
Details of our CEHL product are available here.
The current interest rate table, LVR bands and residential loan table are available on our Broker Support website.