Helping Australians find a fairer deal for over 26 years
AFG was established in 1994 and has grown to become one of Australia's largest mortgage broking groups and leaders in financial solutions.
Our founders saw an opportunity for mortgage brokers to provide a better solution for Australians' finance needs. So, 26 years ago, they founded AFG and helped to create an industry.
Today, we're just as passionate about brokers and the industry. We believe in our community of brokers, no matter how big or small. Australians trust their brokers with their biggest assets, and in turn, our brokers trust us with theirs.
When our brokers grow, we grow.  Together, our brokers have built robust, secure, and successful businesses over the decades. We're proud of that legacy, and it's also a big part of why we're now one of Australia's most secure and prosperous mortgage aggregators.
We're the experts behind the experts
The personal expertise you offer your customers is what sets brokers apart in the market and it's what is leading the shift in how Australians secure their finance. Your customers know that having your expertise in their corner, guiding, and helping them at every turn is priceless. We're here to surround your business with that same level of expertise.
We know that great experiences start with great people and our promise to you is that we'll surround your business with over 200 experts who are focused on helping you support your customers, protect your business, and grow to new heights.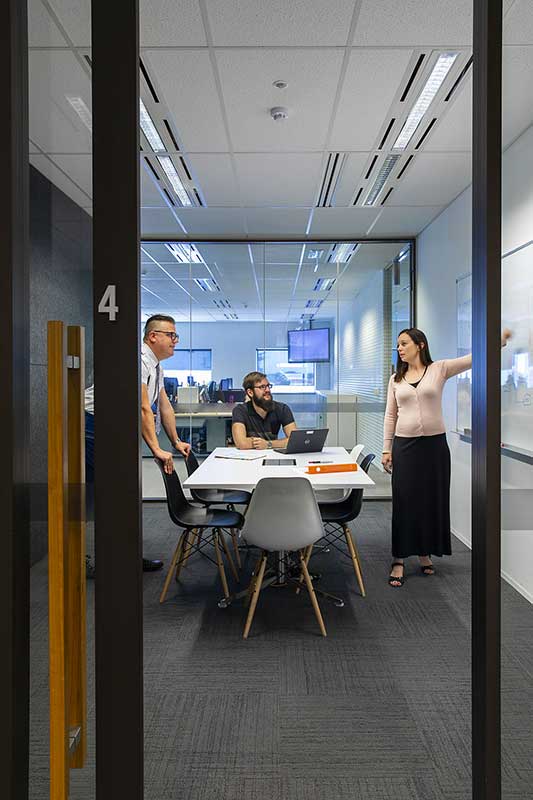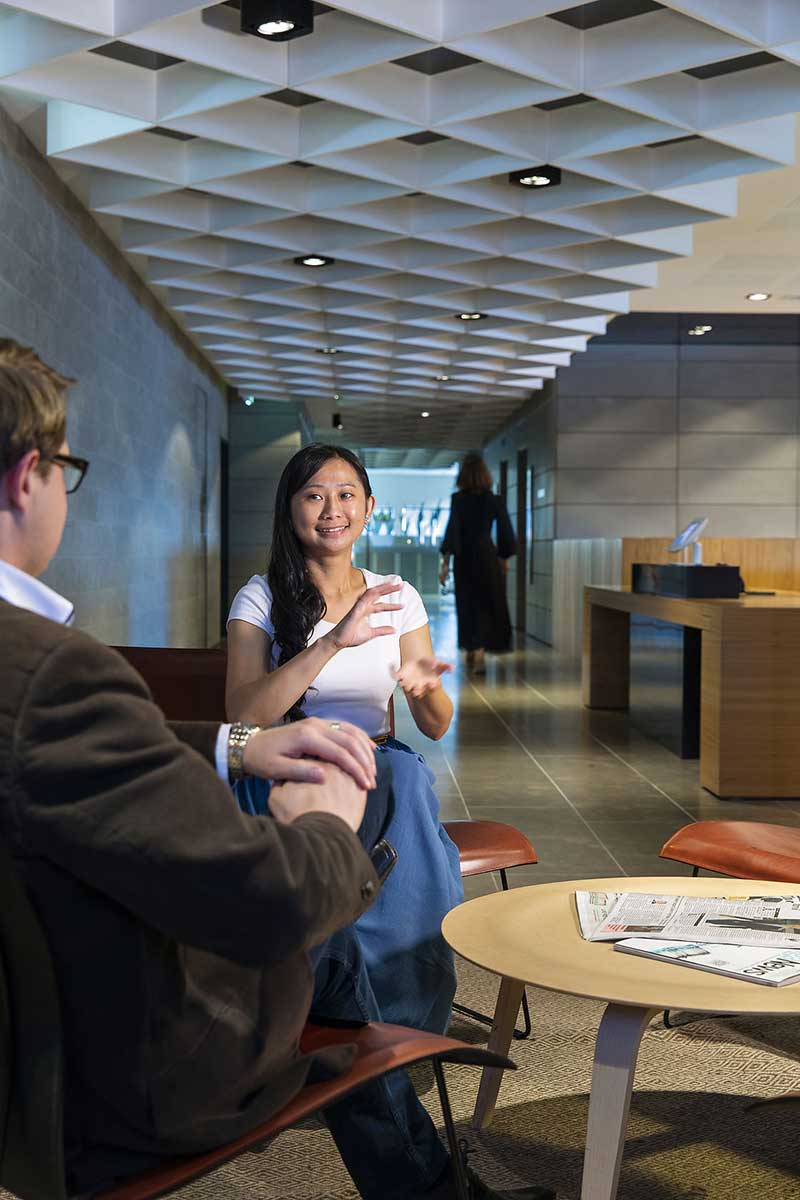 We're all in on brokers. That means we'll be right here to champion you as you lead the future of broking.
We've been through just about every challenge that a business can face in the past 26 years and, together with our brokers, we've come out the other side not only stronger but as leaders of our industry.
We partner with over 2,975+ passionate brokers nationally and help them offer their customers an unprecedented choice from over 70 lenders across more than 3800 finance products. Last year our brokers supported Australians to secure over $34B in residential finance. 
Whatever opportunities the future holds, we'll be right here providing you with the lift you need to reach them.
Trusted by leading financial institutions
We have a strong relationship with all our home loan and business lenders and these continue to grow each year.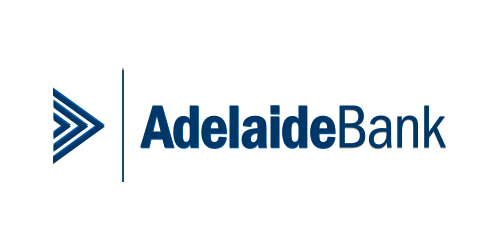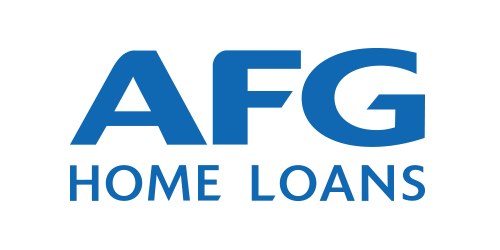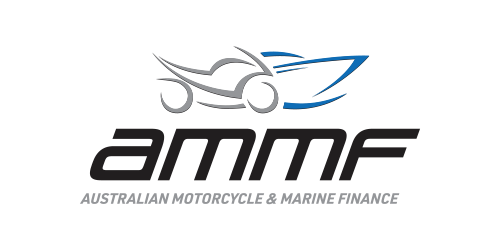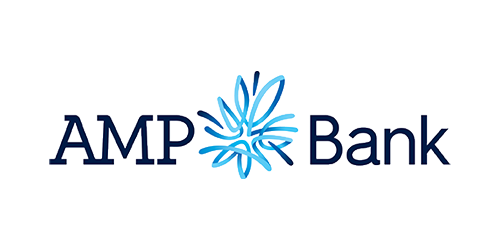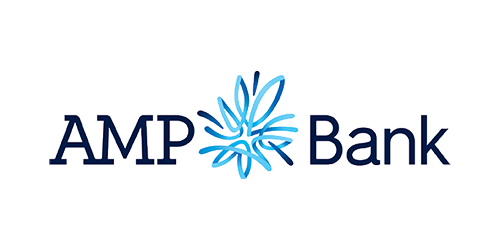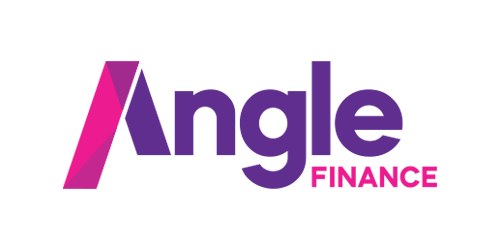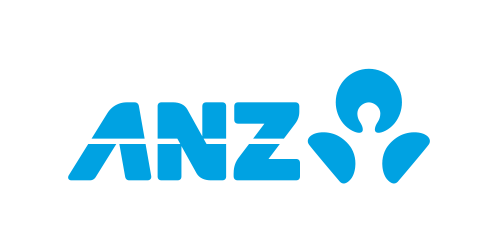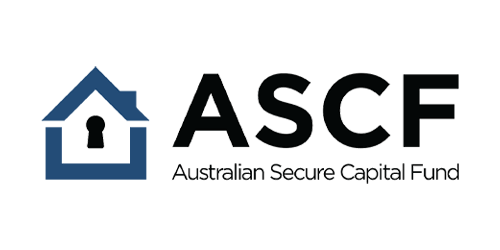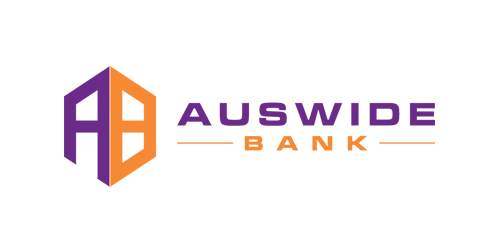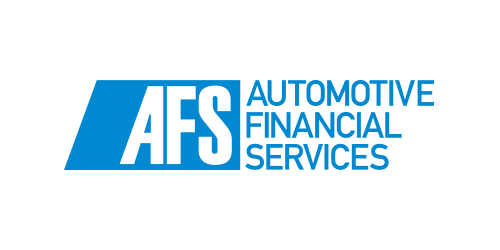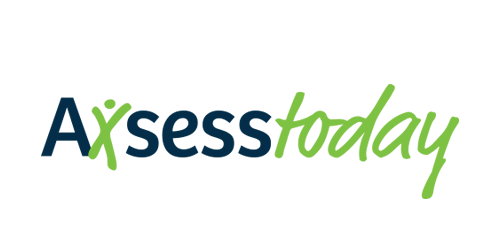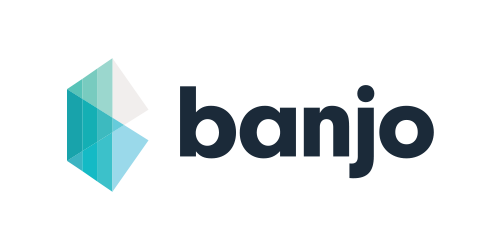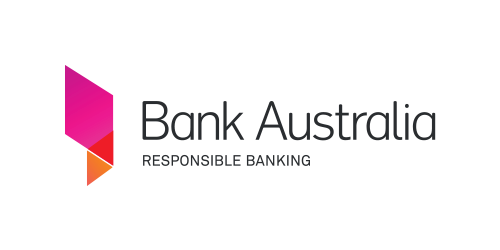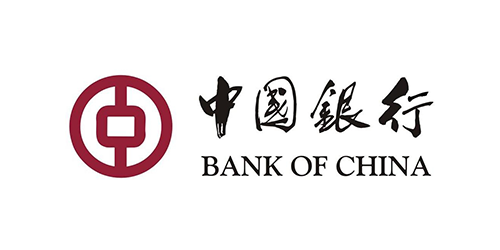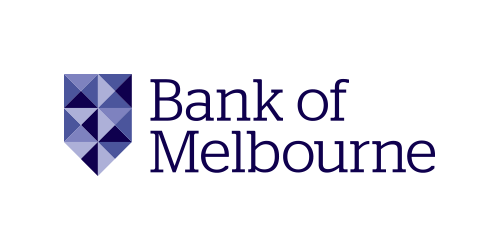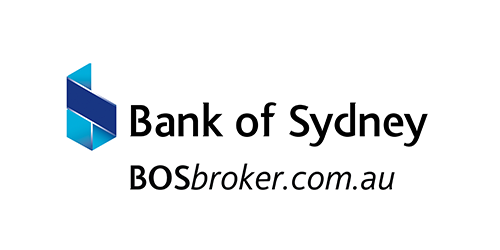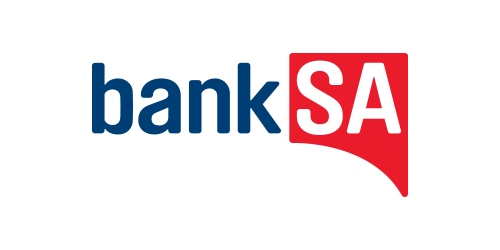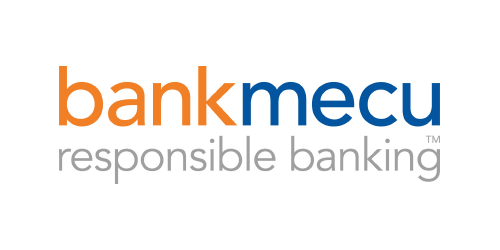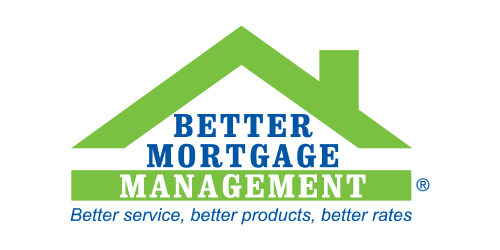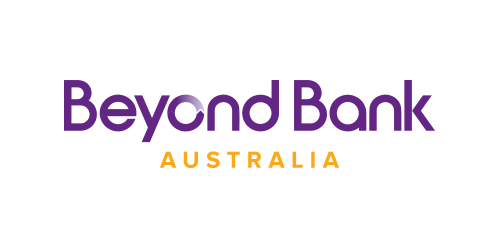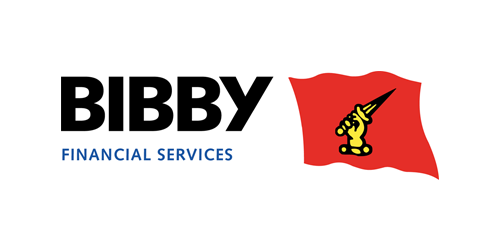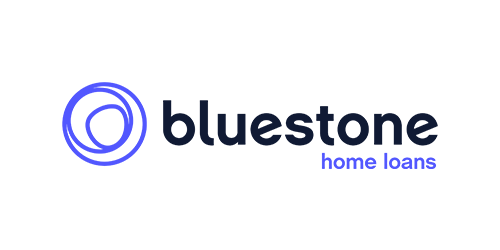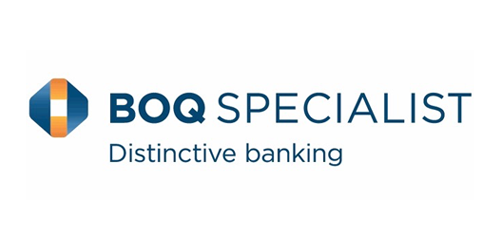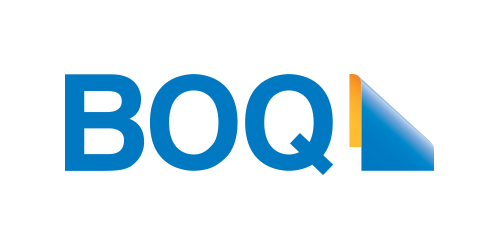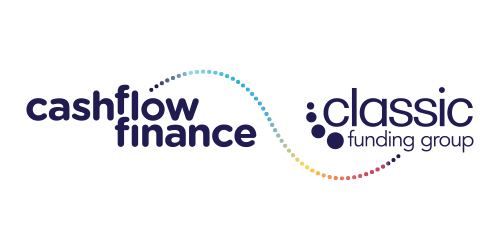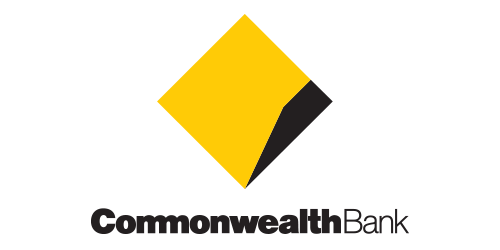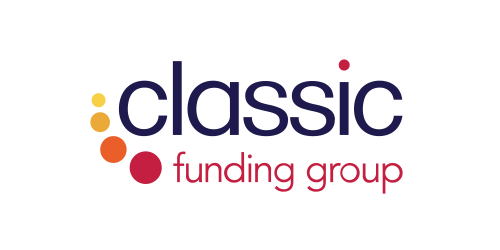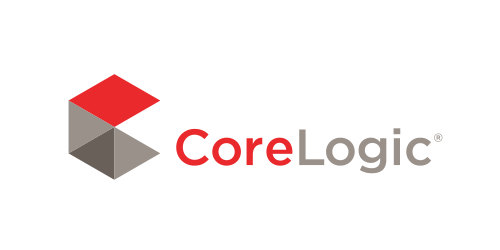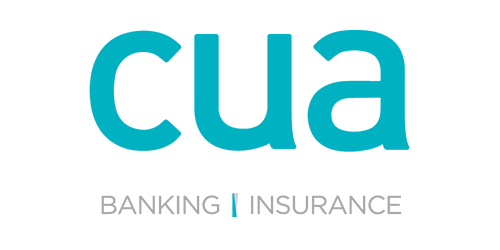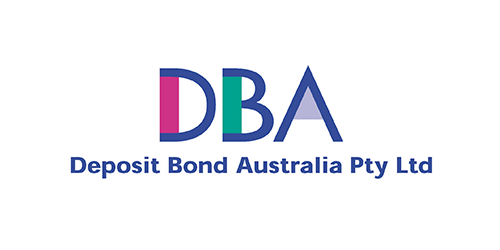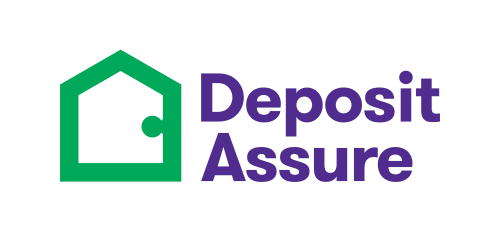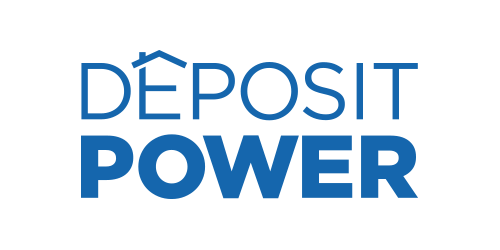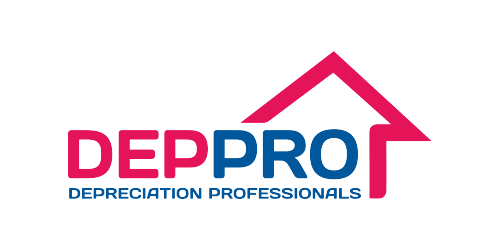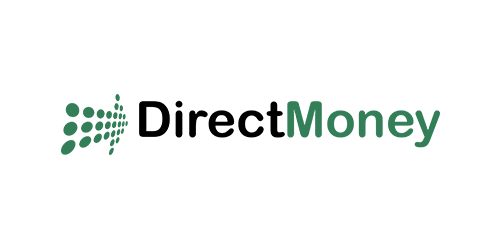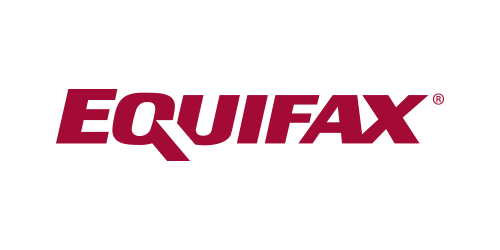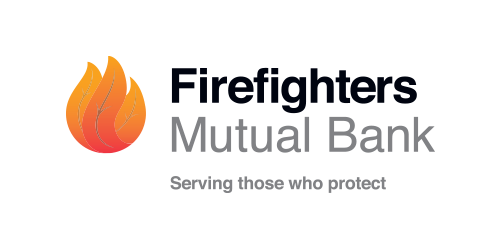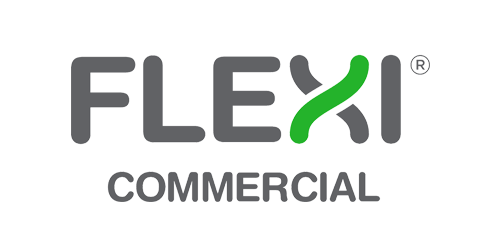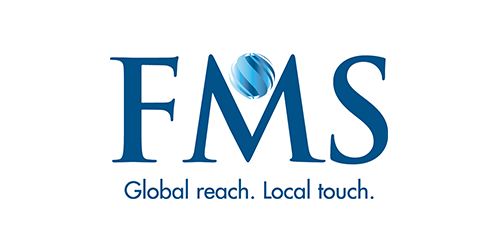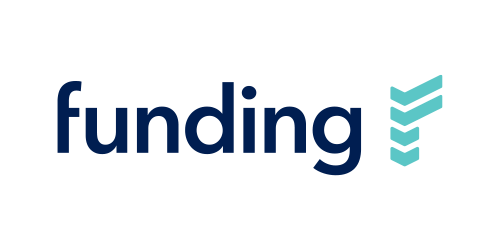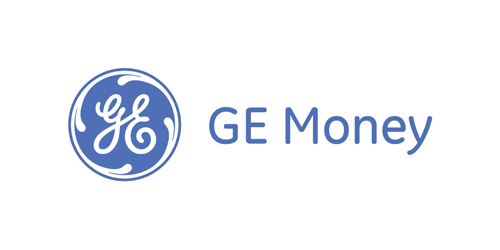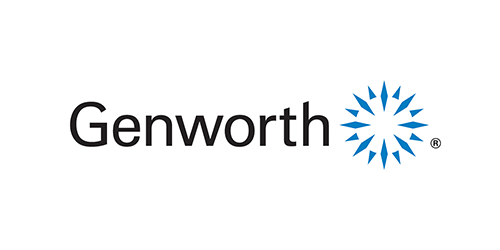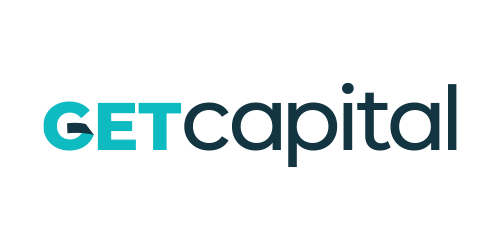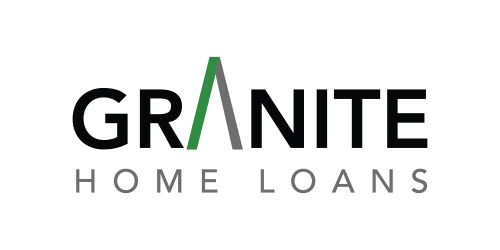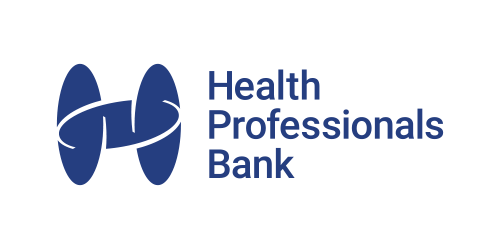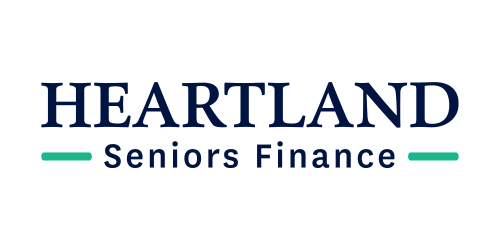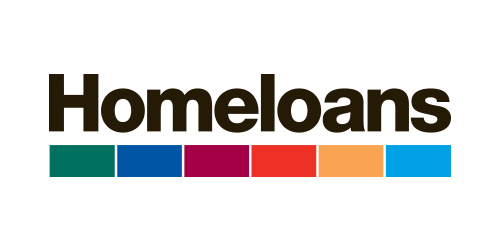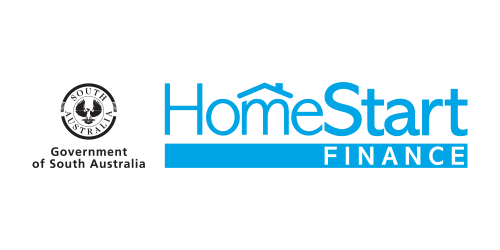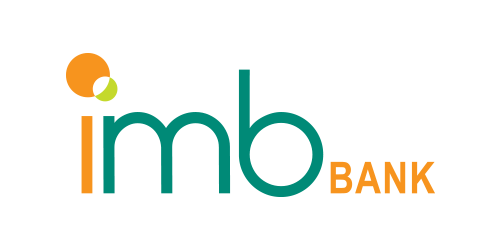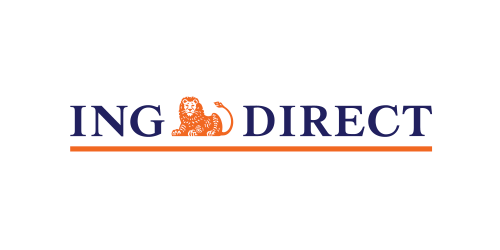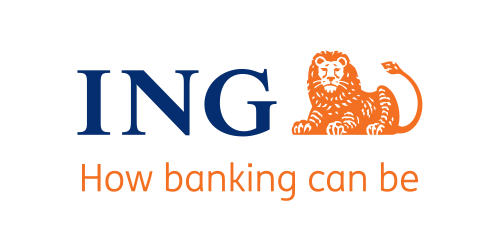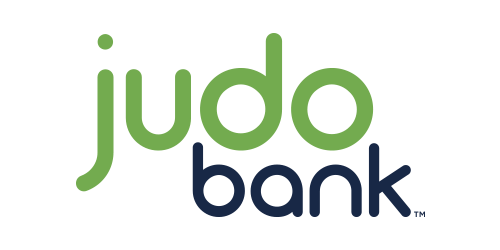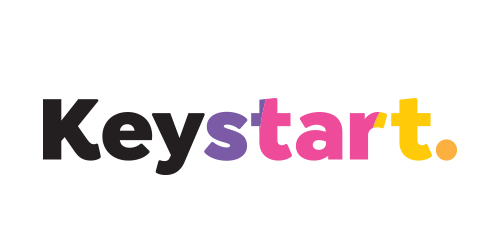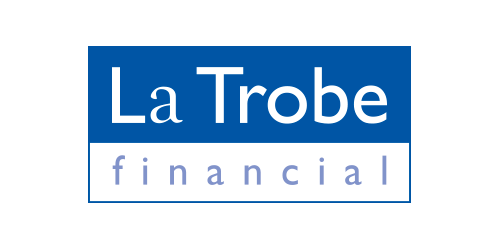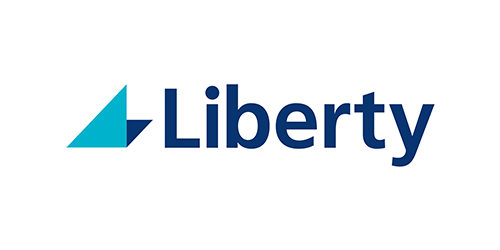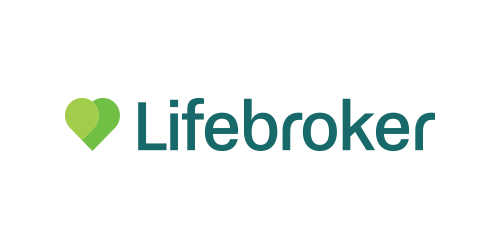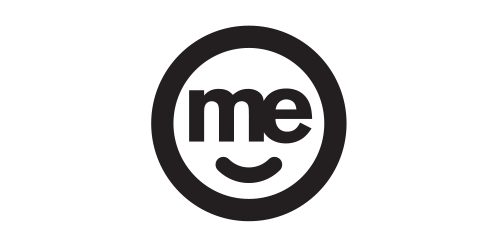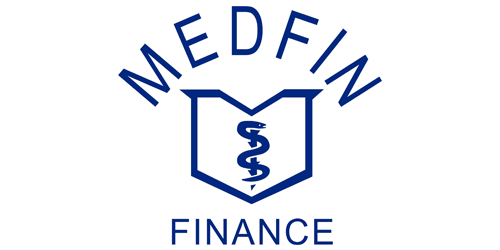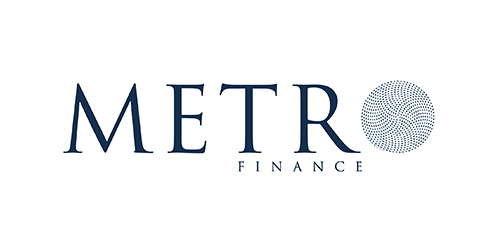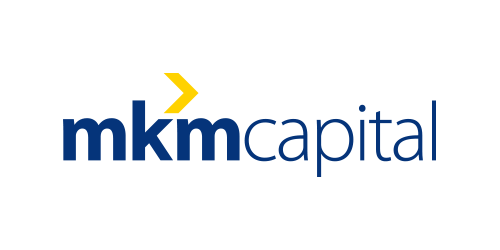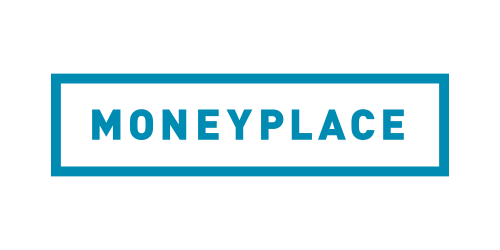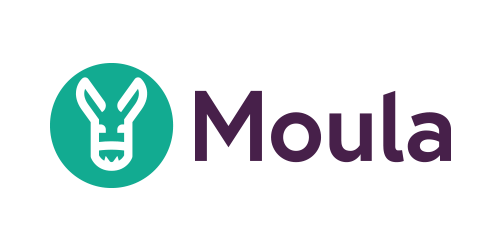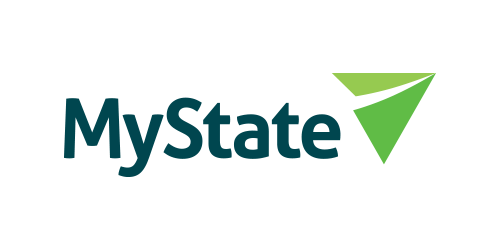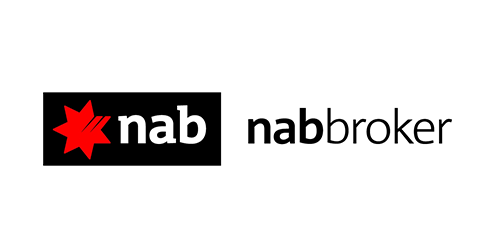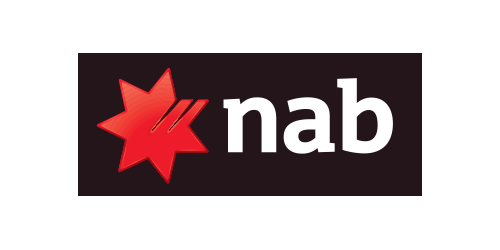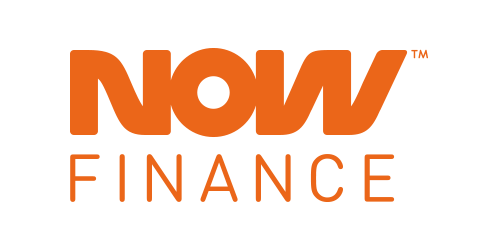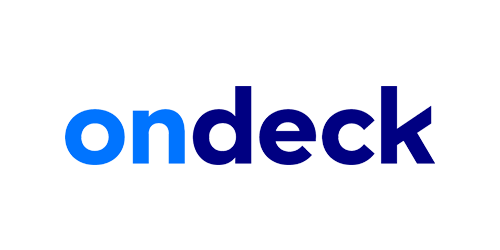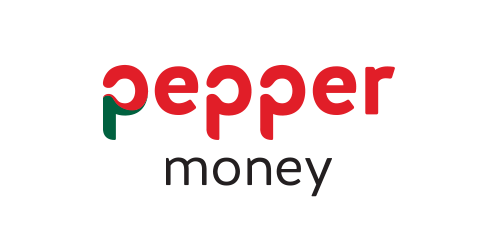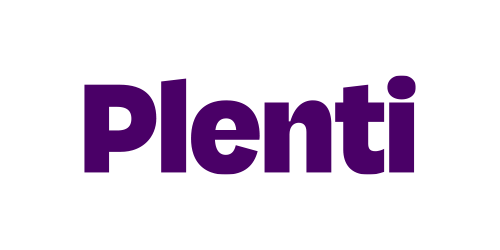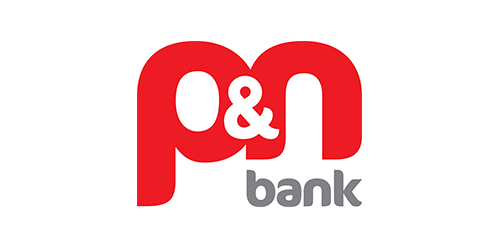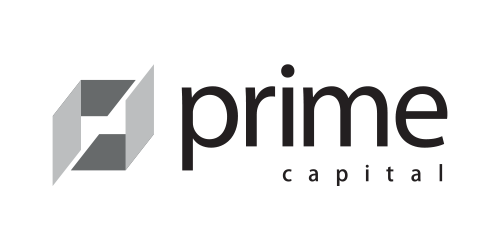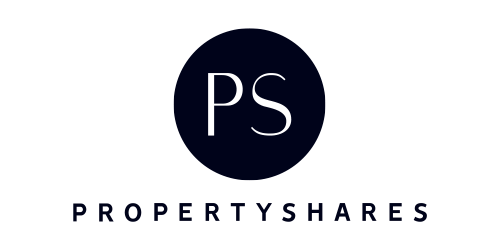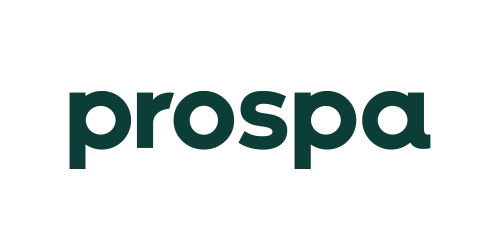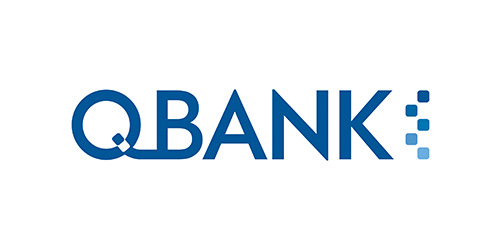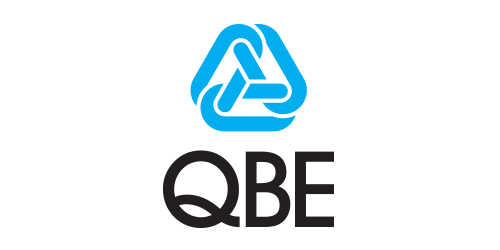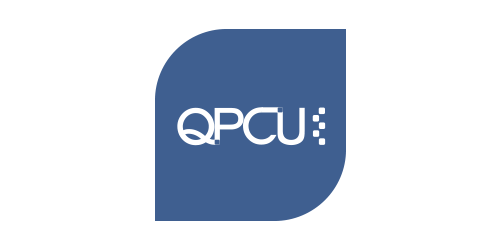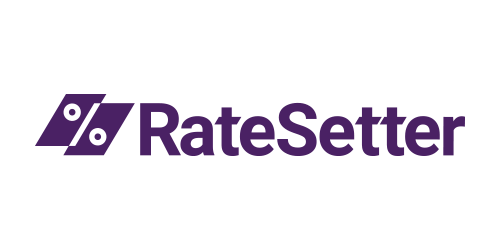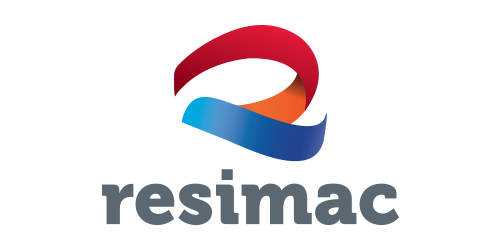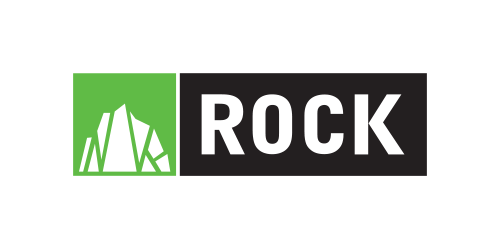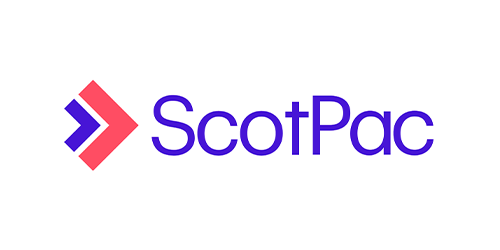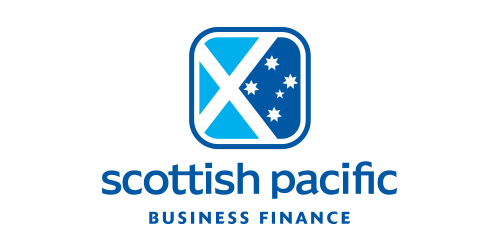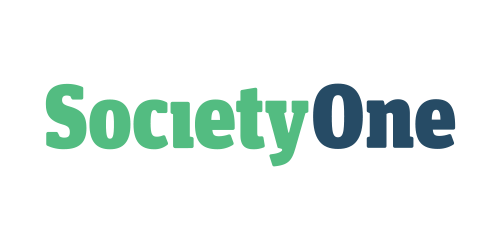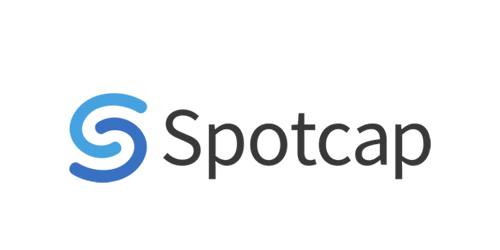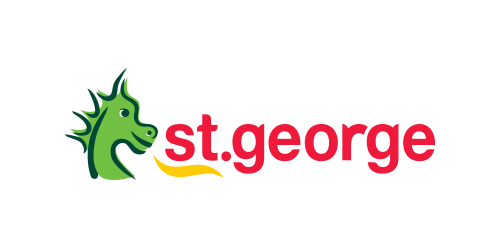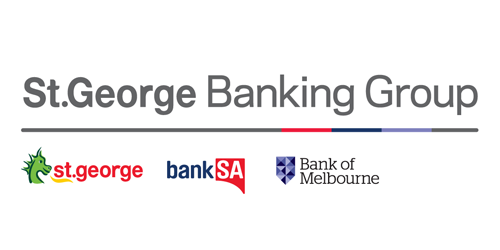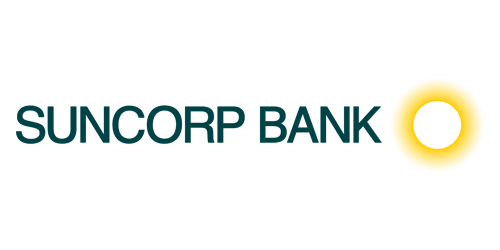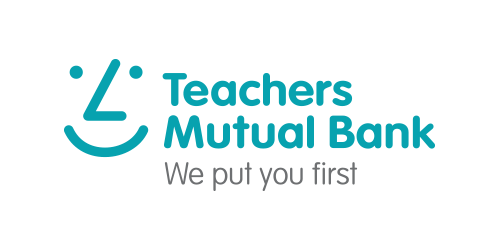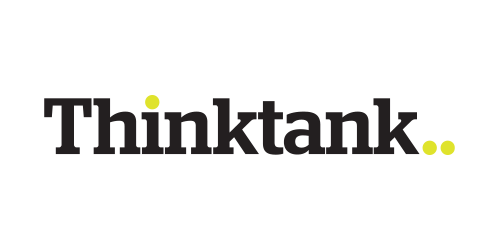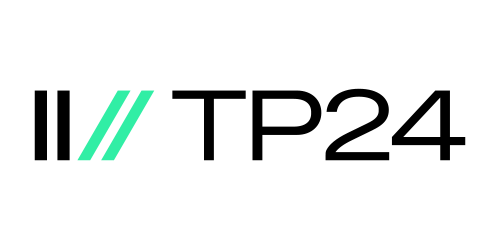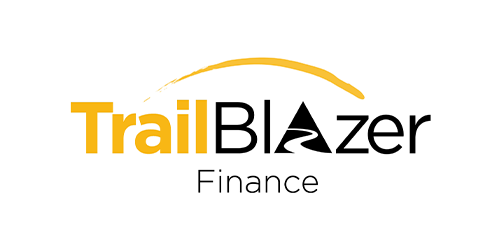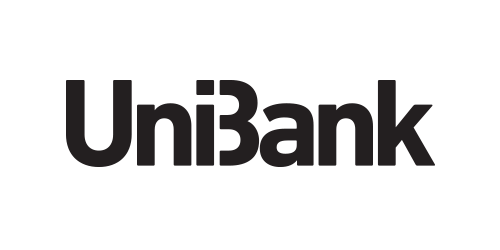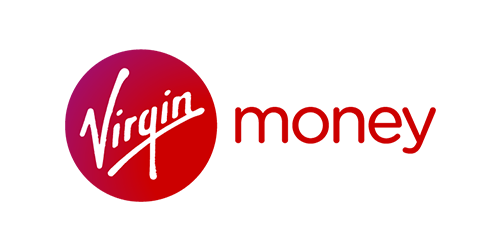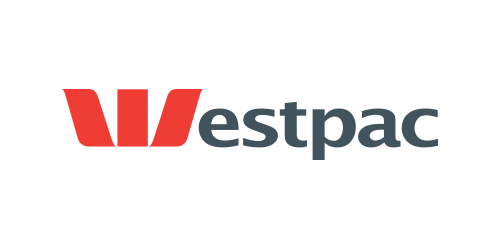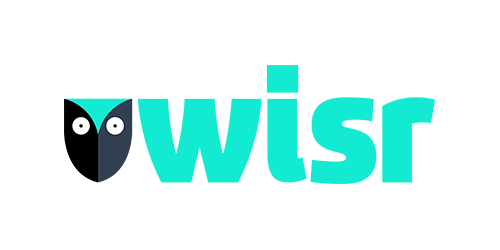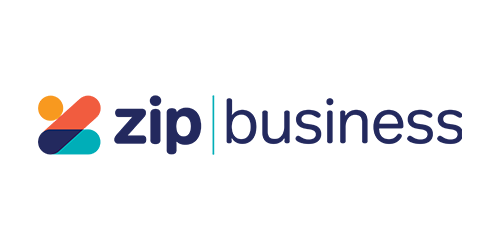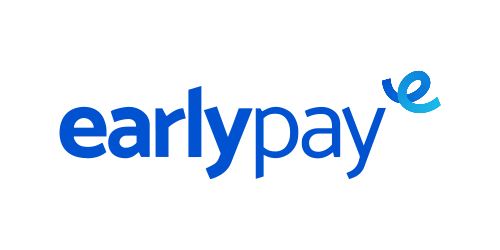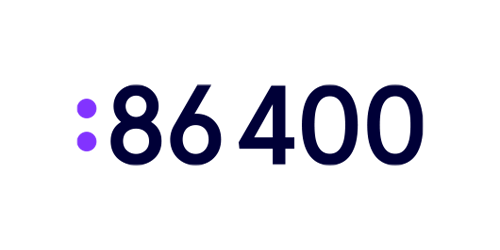 Our board represents a wide range of skills and expertise.
With AFG, your support team extends to over 200 staff nationally.