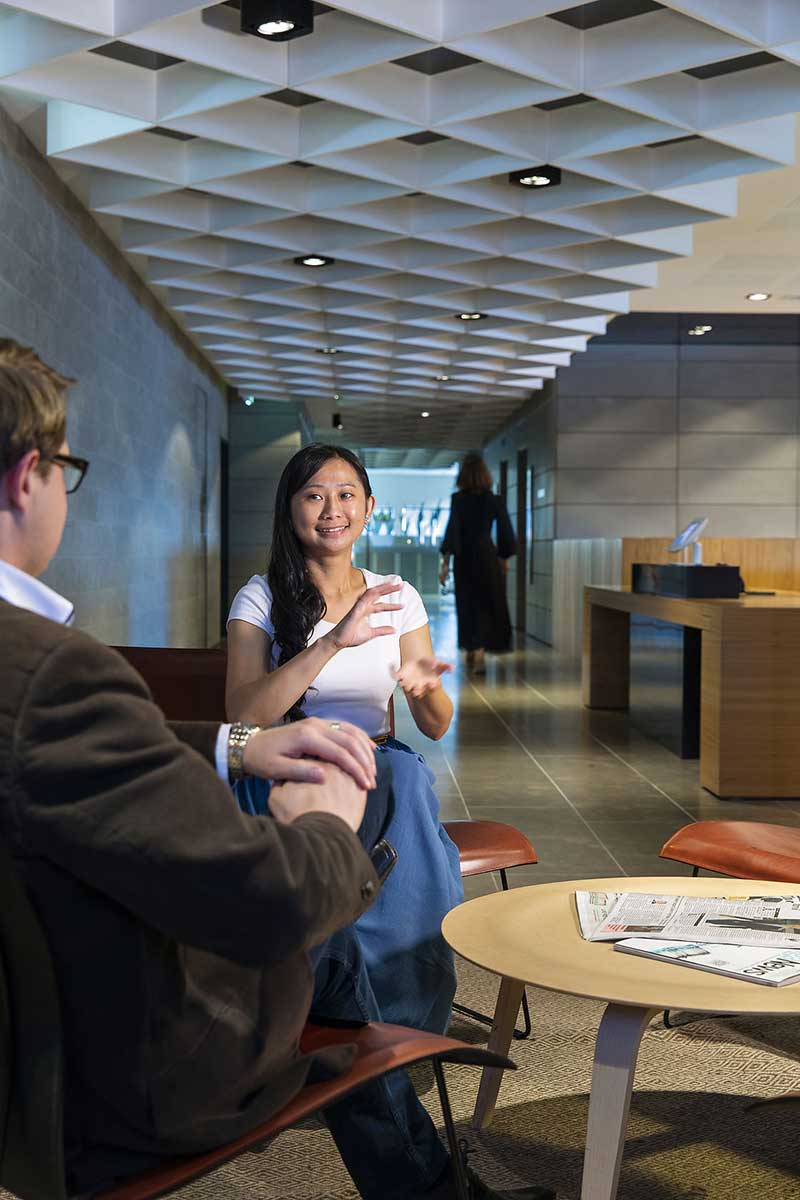 We're all in on brokers. That means we'll be right here to champion you as you lead the future of broking.
We've been through just about every challenge that a business can face in the past 29 years and, together with our brokers, we've come out the other side not only stronger but as leaders of our industry.
We partner with over 3,700 passionate brokers nationally and help them offer their customers an unprecedented choice from over 70 lenders across more than 7000 individual finance products. Last year our brokers supported Australians to secure over $59B in residential finance. 
Whatever opportunities the future holds, we'll be right here providing you with the lift you need to reach them.