Get to know
AFG Home Loans
You may not have heard of us as we don't have branches on every corner or expensive ad campaigns. We work exclusively through our extensive 2800 strong broker network as part of AFG.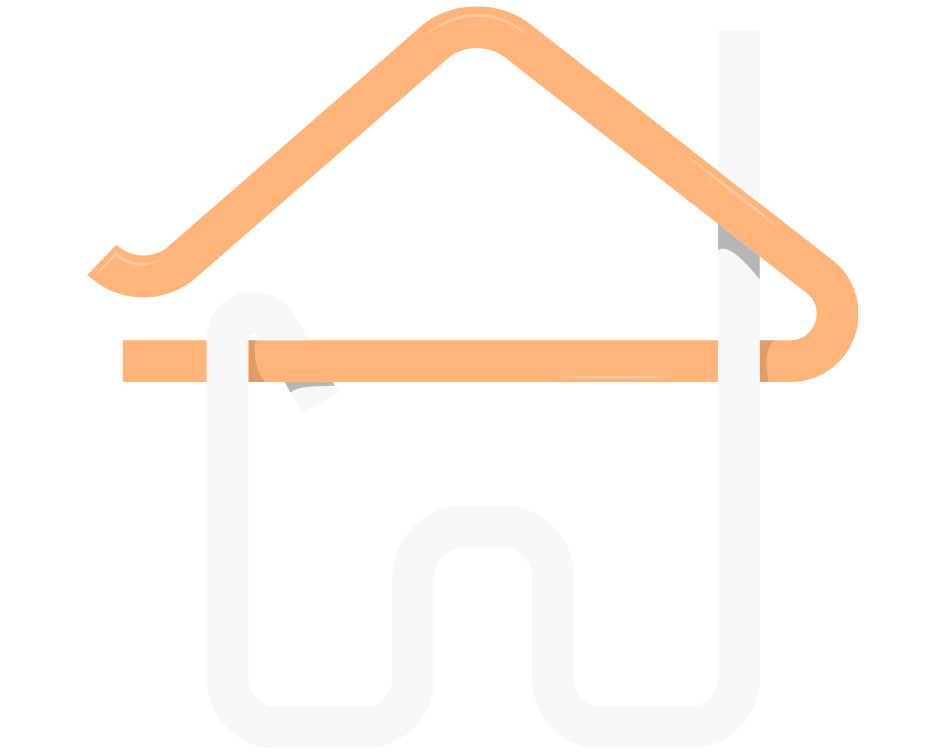 Embracing disruption to support AFG brokers
Providing our home loan and transactional products via the broker-only channel; one of Australia's largest mortgage broking networks means the world to us. We have the flexibility to disrupt the market while utilising the innovative support teams and technology that AFG has become synonymous for.
At AFG Home Loans we're nimble. We focus on every one of your clients to ensure they are leveraging the benefits our products can bring. We pride ourselves on offering your clients competitive interest rates with great features, low fees and top notch customer service.
Decreased channel conflict
AFG Home Loans keeps up to date with the latest product developments. We make sure our home loan, transaction and credit products are as competitive as possible, offering the features your customers want in a complete loan package. With the ability to take your customer off the market with a holistic finance solution including a complete home loan, transactional banking as well as VISA and Mastercard debit cards, channel conflict is vastly reduced.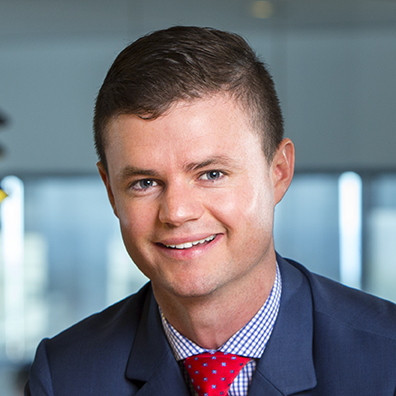 Hayden Cush
AFG Home Loans - National Sales Manager​
Supported by our people and our innovation
You are supported by a national network providing business development, scenario, credit and processing help for your business. Professional marketing collateral, in the form of emails, brochures and social media imagery, is provided for your use.
Innovation is key to our continued improvement in the AFG Home Loans Client Services team, with a continued investment in the team showing in strong customer satisfaction results. We embrace technological enhancements, giving your customers an improved experience via electronic documentation, a digital loan processing platform and industry disruptors such as ZipID and DocuSign who we've partnered with.
Grow your business and join AFG.