This section provides investors with historical security price information, important key dates, ASX announcements, financial reports, presentations and other important information about Australian Finance Group Ltd.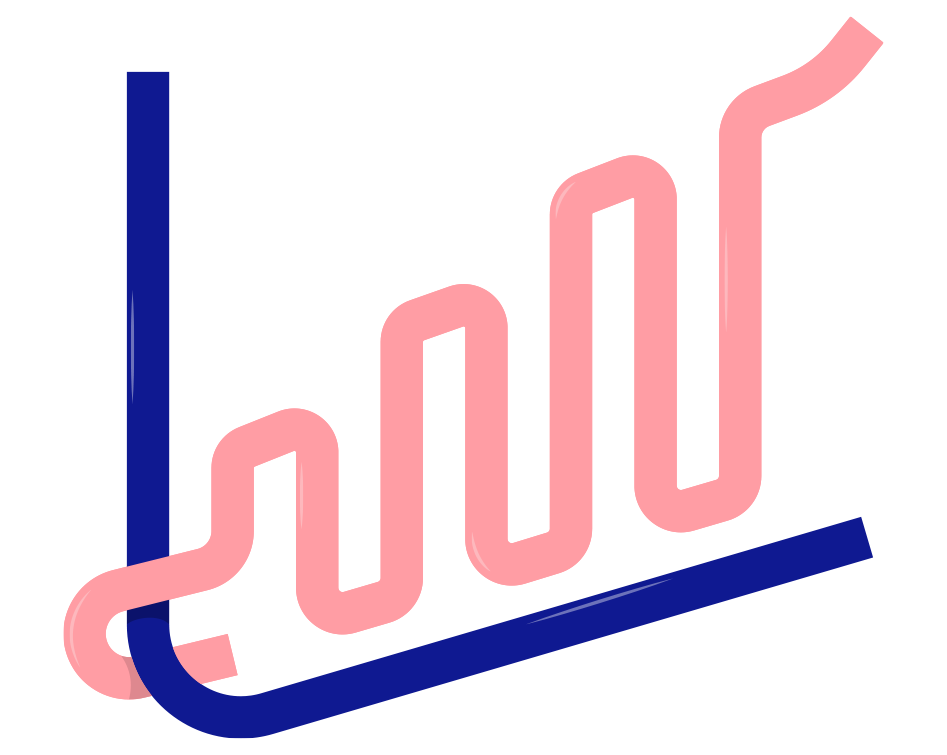 The AFG Index is a market-leading report of activity in the Australian residential lending market. The quarterly report shows the lodgement activity of the company's national network of mortgage brokers and outlines the flows of business to the country's leading lenders. It is a highly sought-after data source that tells the story of mortgage buying trends in Australia.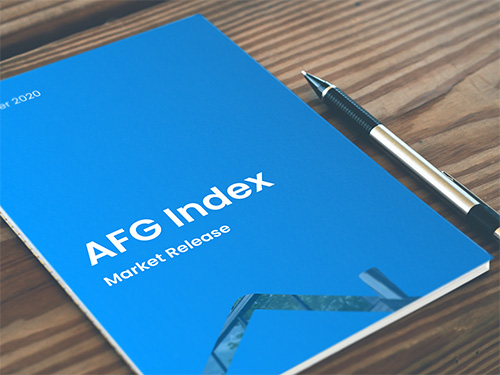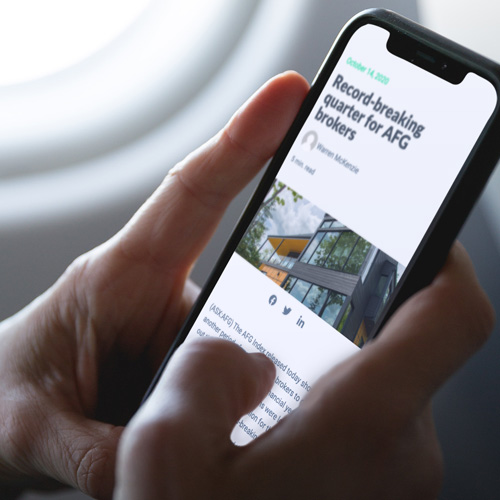 Published quarterly, this report provides insight into competitive trends in the national mortgage market. It is Australia's first transparent report on lender market share across a variety of borrower and lender types.
From July 2018, the AFG Competition Index data is included in the AFG Index.
Investor Reports Archive​
The archive of our monthly investor reports are available below.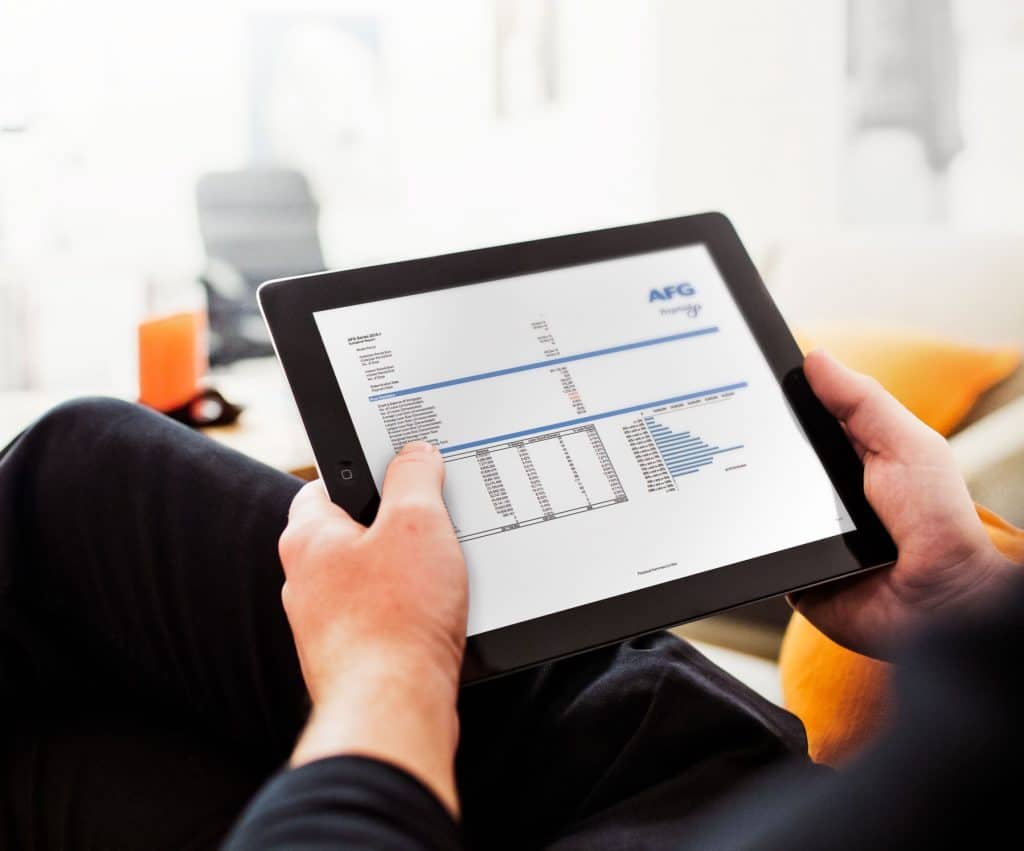 Corporate Governance Policies
Subscribe to our newsletter
We understand how important it is to stay connected with the latest information.
Simply sign up for our investor updates and gain access to the latest AFG news and data straight to your Inbox.
If you choose to provide your information, it will be used to offer or provide you with our services and/or the services of our associates. We may also ask you for feedback. We may not be able to assist you if you do not provide your information. We may need to disclose your information to other organisations providing services to us, that may be overseas. If you would prefer not to receive marketing material you can always unsubscribe. We include a simple unsubscribe feature on all electronic marketing materials that we send. Our Privacy Policy (which is available on this website) contains information about how you can access your personal information and request corrections or lodge a complaint. Information about who we are and how to contact us is available on this website.