We're focused on making a positive social impact through partnerships with charities, volunteering, workplace giving and by supporting the communities where our customers live and work.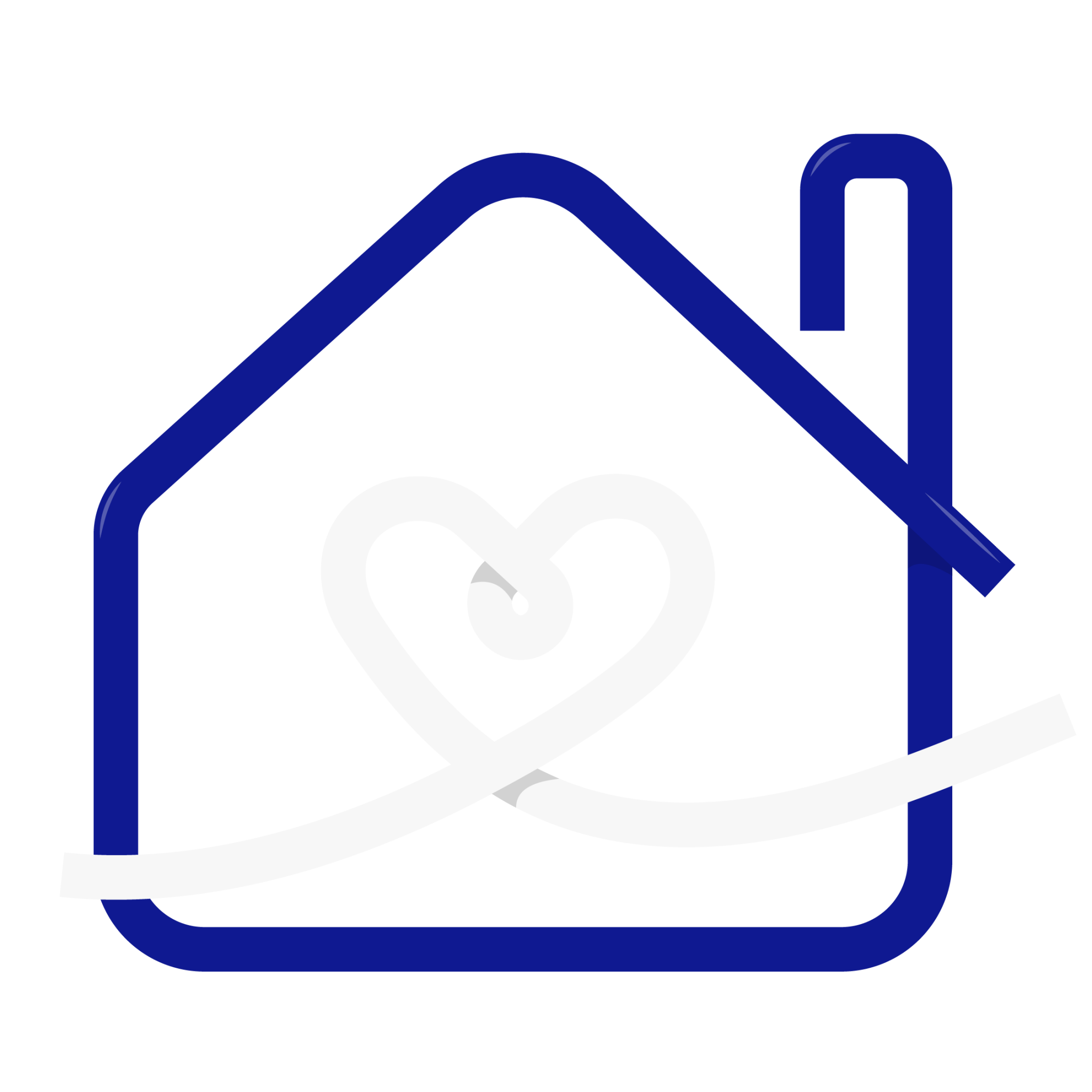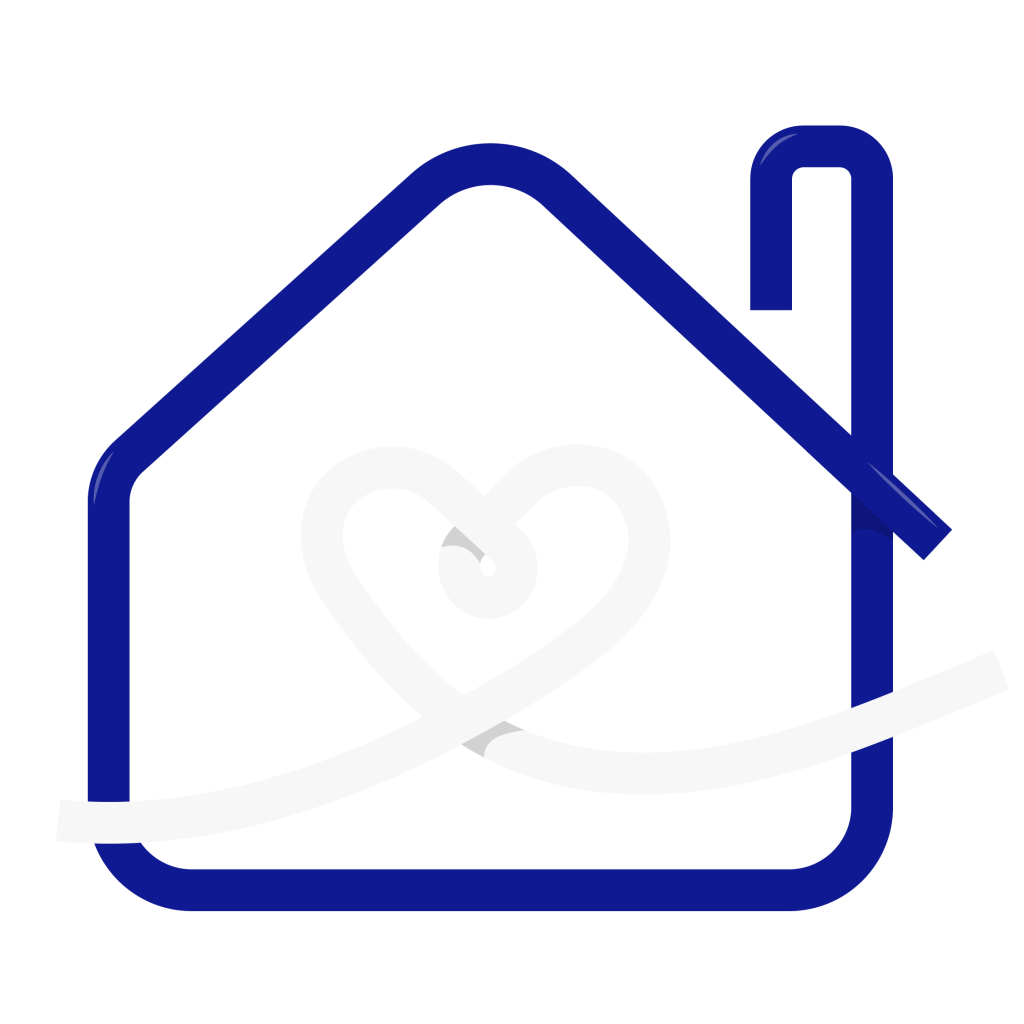 Supporting Foyer Foundation
We've partnered with the Foyer Foundation to help young Australian's experiencing disadvantage have a pathway to stable housing, education, training and employment.
AFG has been a proud supporter and sponsor of Numero for over 15 years, and the primary sponsor of the AFG Interschool Numero® Challenge, a mathematically based competition running in Australian primary schools since 1998. 
The Challenge seeks to lift numeracy and mathematical skills in primary aged children across the state by boosting maths ability, assist children in achieving better results in mental computation testing, increase children's confidence and encourage tactical thinking.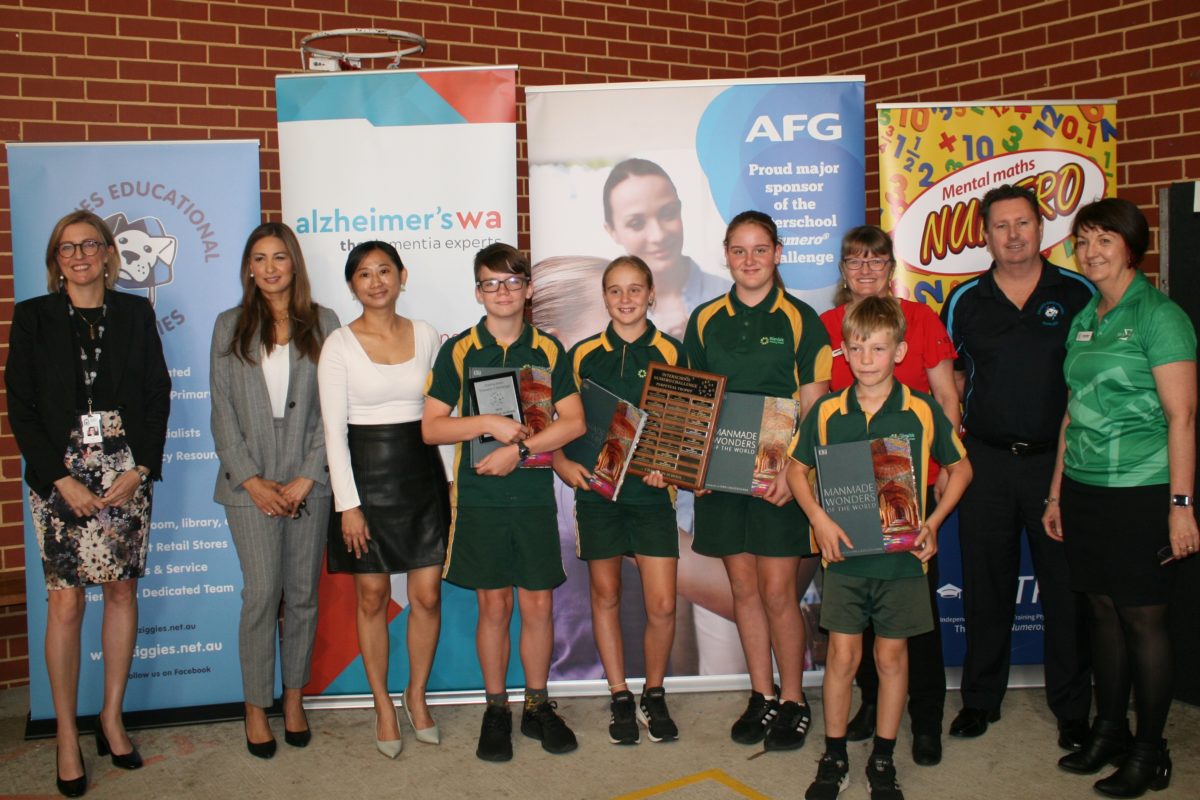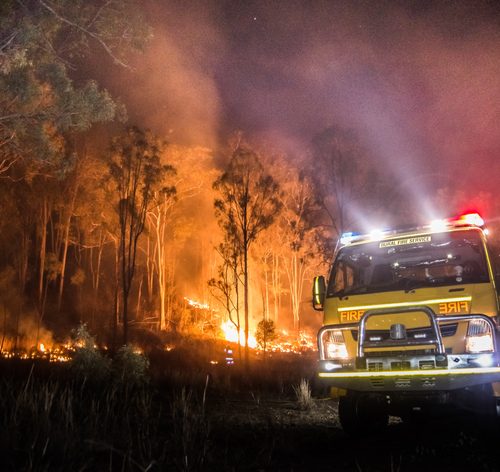 In January 2020 AFG established a $100,000 Bushfire Relief Fund consisting of $1000 fast response grants and a separate donation to the Mortgage and Finance Industry Bushfire Relief campaign supporting the Australian Red Cross. As an aggregator with a significant national footprint, we wanted to support our brokers, their customers and our AFG Home Loans customers who have been seriously injured or had property partially or completely destroyed by the recent bushfires.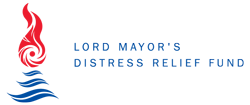 During the 2021 Western Australian bushfires, AFG donated $5000 to the Lord Mayor's Distress Relief Fund and offered to match all staff donations.
Find out more here.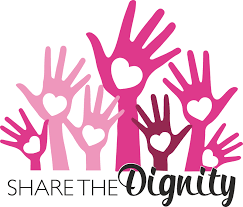 The team here at AFG are always excited to get on board with #itsInTheBag to donate some of life's essentials to those in need.
If you'd like to contribute or find out more, check out Share the Dignity.

When we're not helping our brokers, our teams love to spend time volunteering and donating food to Food Bank.
Find out more about the great work Foodbank does here.