We believe in leading the charge and challenging the status quo to create a fairer financial future for all Australians.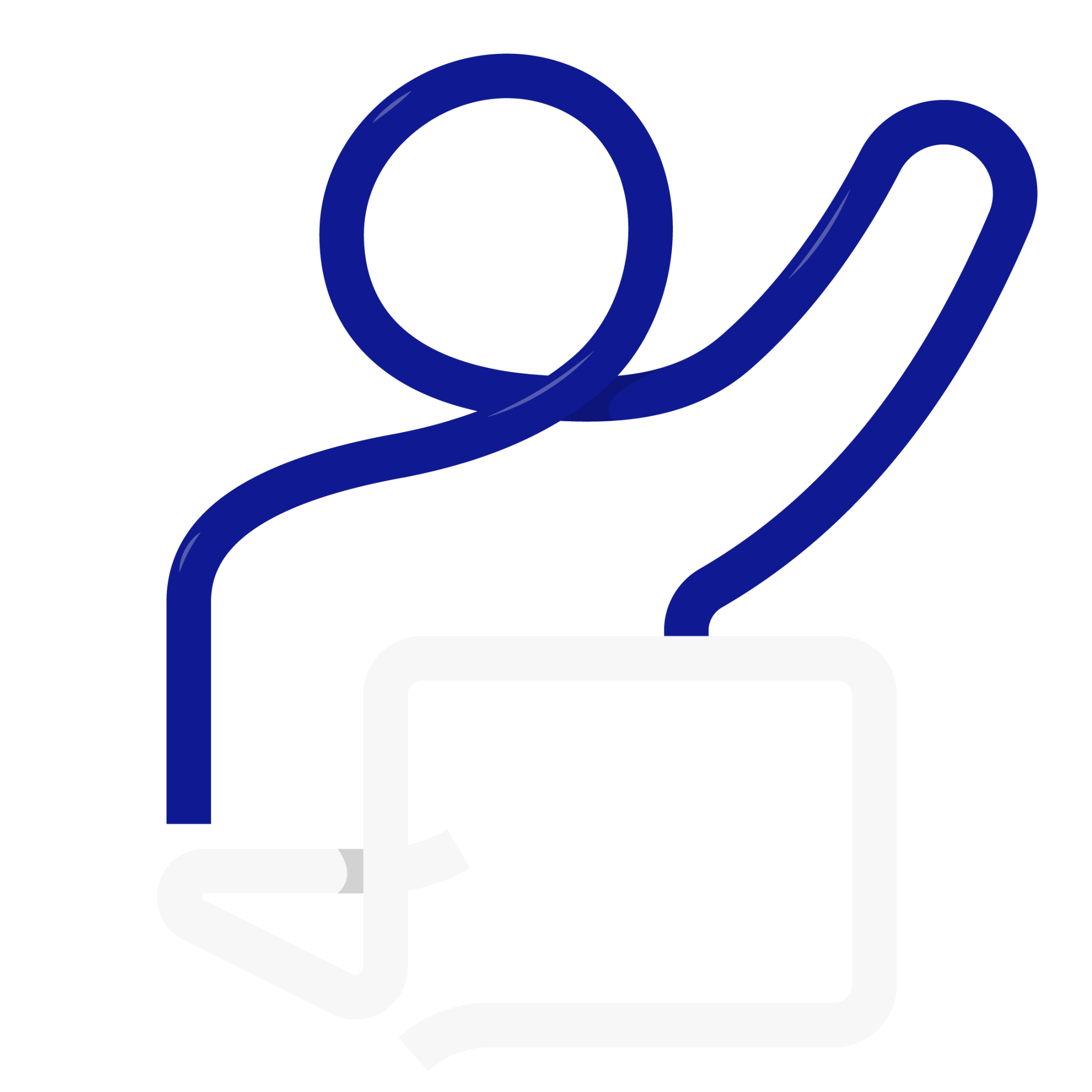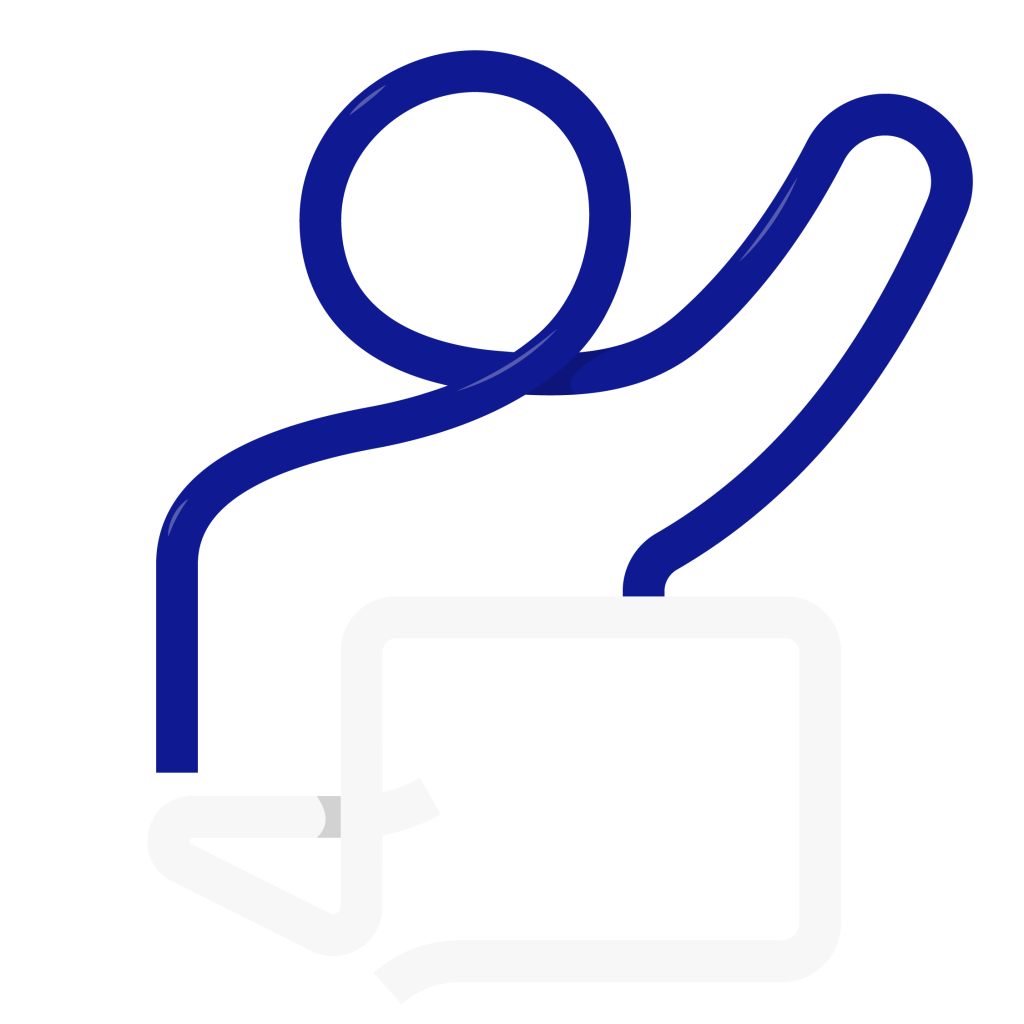 Along with our brokers, we are 100% committed to our customers and our broker's customers. The journey they are on to achieve their finance goals, and the support they need over the lifetime of their loan – we're here to help.
Our brokers offer choice and experience and have an obligation to act in their customers' best interests when providing credit assistance and loan solutions.
Australian residential mortgages are arranged by an AFG broker
MORTGAGES LODGED PER MONTH
Financial Hardship & Hardship assistance
We understand that at times, AFG Home Loans Customers may face temporary periods of financial hardship. You may be in financial hardship if you are having difficulty paying the repayments on your loans or debts when they are due.
If you're going through a tough spot, please reach out to us as soon as you can.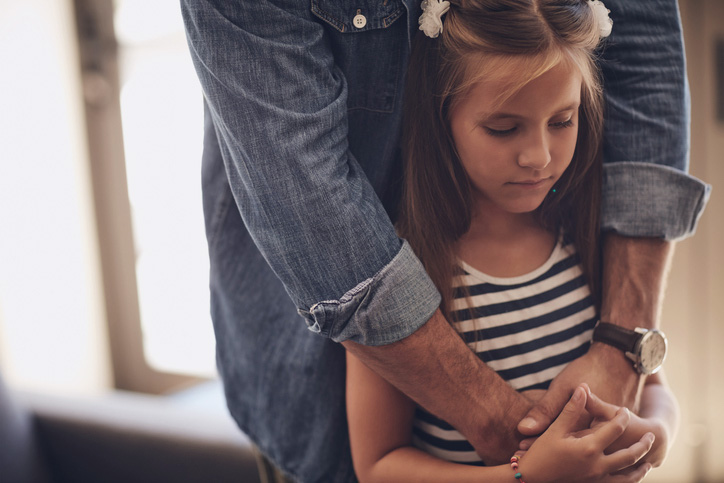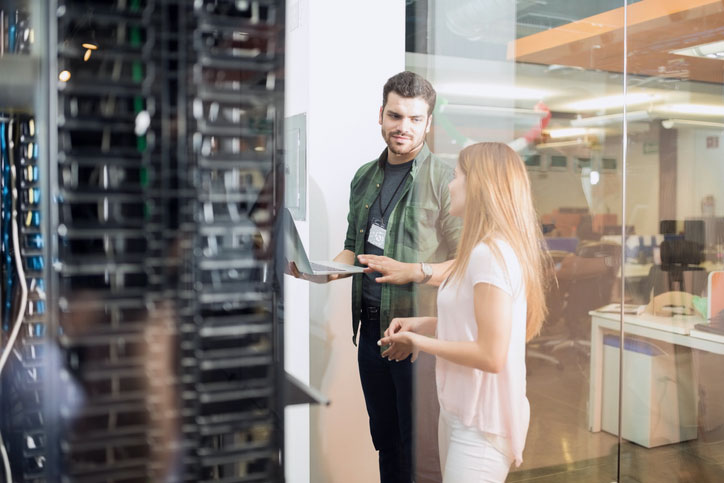 Our commitment to privacy
Our Privacy Policy is not just about complying with the law; we want to do the right thing for our brokers, customers and partners and the thousands of people we connect with every day.  
We believe AFG brokers always strive to act in the best interests of their customers – it's a key reason why six out of 10 Australians choose mortgage brokers when it comes to finding a home loan.
AFG welcomes the introduction on 1 January 2021 of the mortgage broker best interests duty, conflict priority rule and prohibition on conflicted remuneration. It's a once in a lifetime opportunity for brokers and the broker industry to cement our reputation and build unrivalled trust with Australian consumers.
Complaints handling procedure
AFG is committed to ensuring that any person or organisation using our services has the right to lodge a complaint and to have their concerns addressed in ways that ensure access and equity, fairness, accountability, and transparency.