We believe our people are our biggest asset, who prosper when they have a diverse, supportive, flexible and welcoming workplace.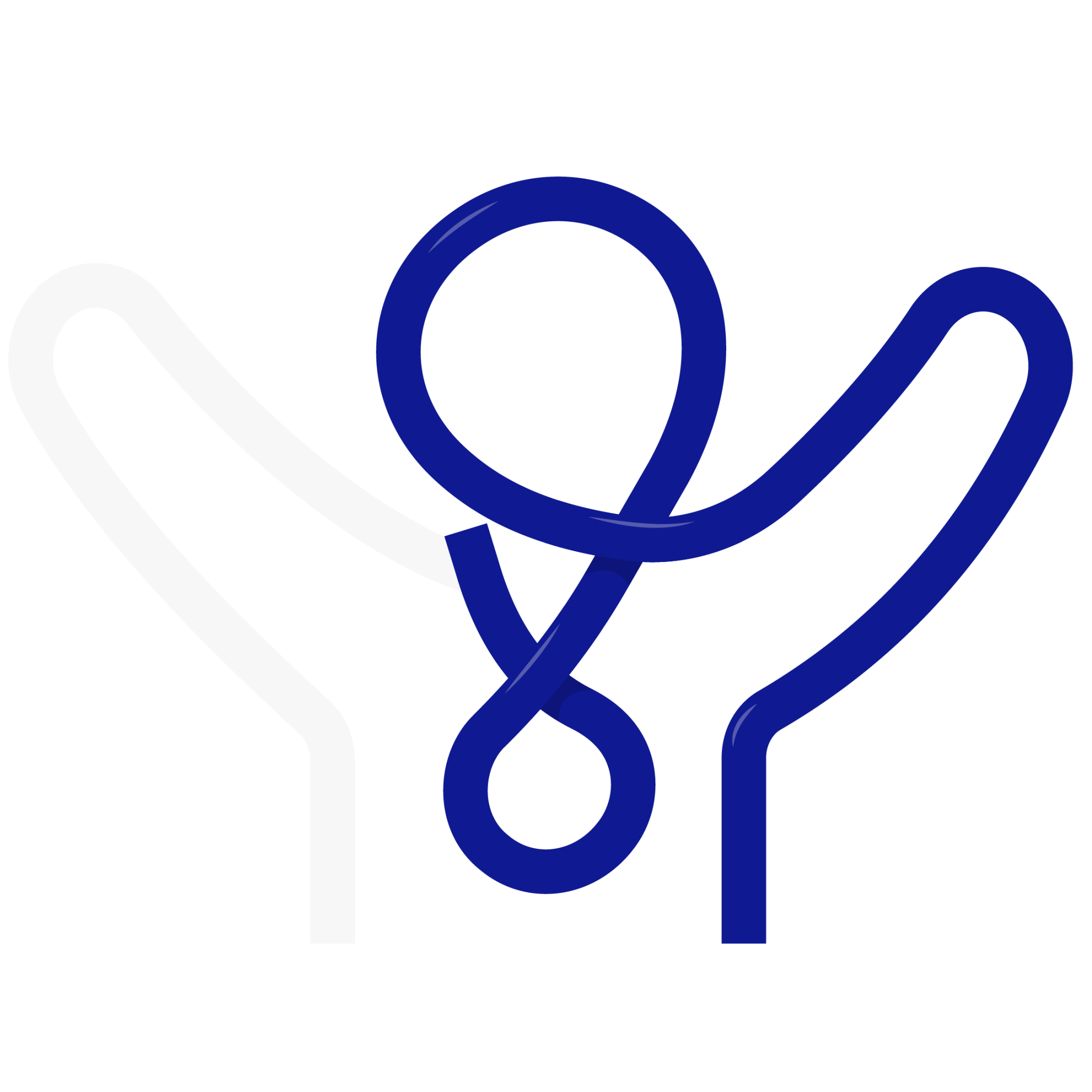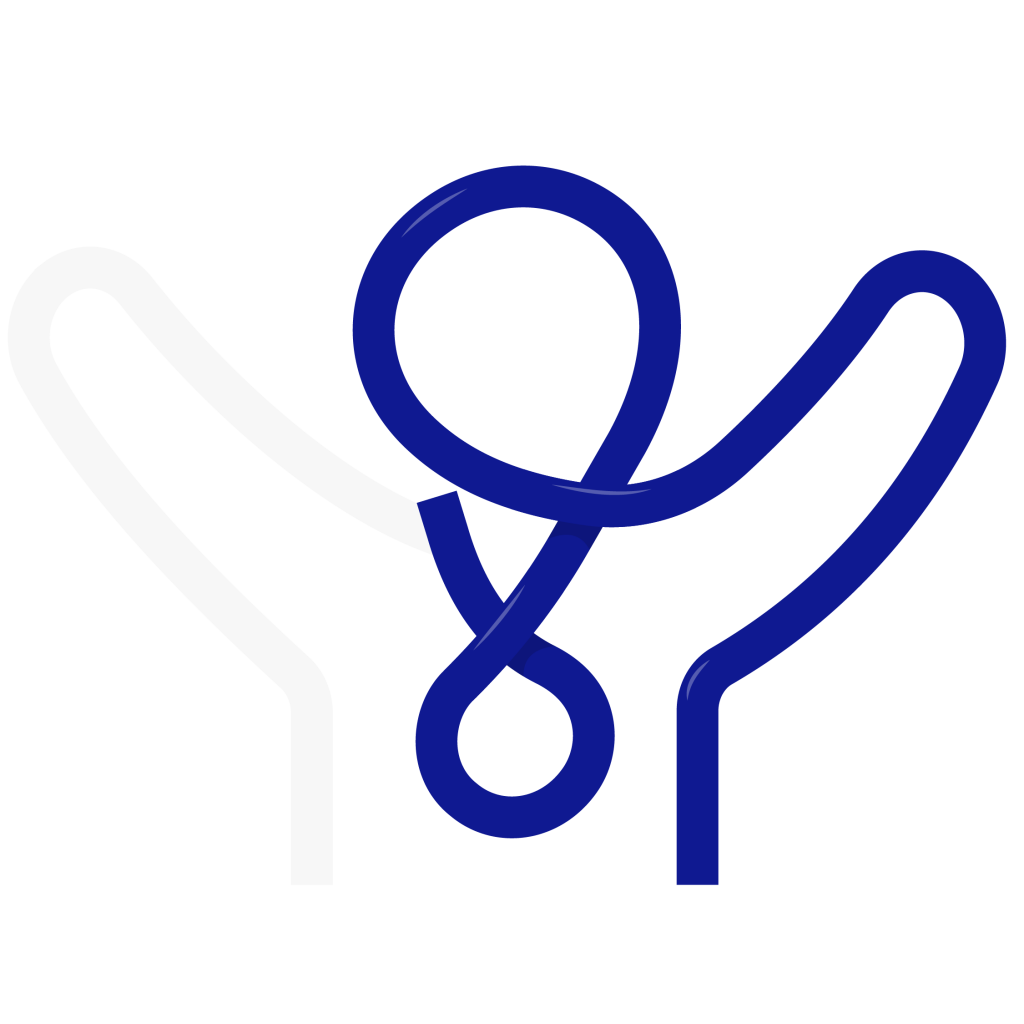 At AFG, career and personal development is important to us and we're committed to ensuring our employees achieve their career goals. We support the growth of our staff by providing a development pathway with both internal and external training organised where appropriate. We love to celebrate how our colleagues have developed and progressed their careers since starting with AFG.
Committed to supporting each other, sharing knowledge and ideas.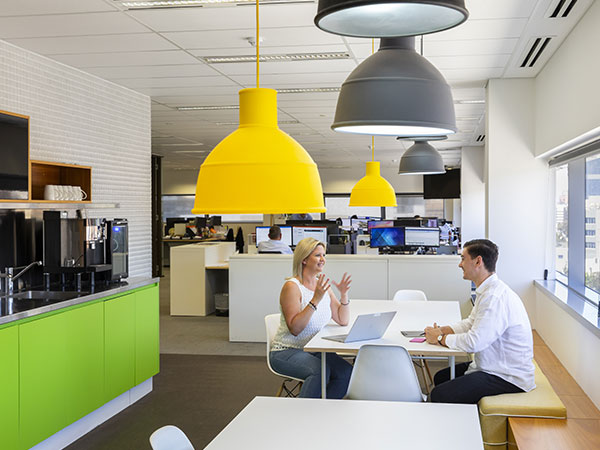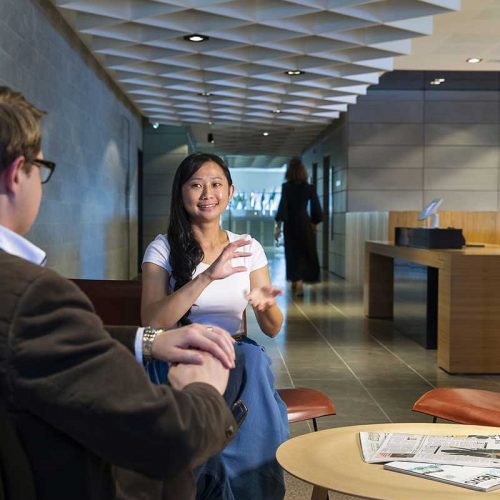 AFG recognises the importance of having a workforce that reflects the wide range of individuals, cultures and experiences represented in its stakeholder base. We believe a diverse workforce can make more informed and innovative decisions by drawing on the broad range of ideas, experiences, approaches and perspectives.  
AFG recognizes the importance of achieving a balance between work, other responsibilities and personal circumstances. We endeavor to support flexibility in the workplace, without disrupting the level of service provided to our customers and colleagues.
An extension of our Flexible Working policies, we provide our employee's the opportunities to work from home and support their flexible work practices.
AFG is committed to the development of it's employees to meet both their organizational and individual needs. Our Education Assistance policy seeks to facilitate continuous improvement, encourage individual development, provide employees with equal opportunity to training and development programs and help upskill employees for the future. 
Workplace Discrimination, Harassment and Bullying
AFG is committed to maintaining an environment that is free from all forms of harassment, discrimination and bullying where employees are treated with dignity, courtesy and respect. Harassment, discrimination and bullying is a serious issue that undermines morale and can adversely affect the ability of employees to achieve their full potential within AFG.  
Domestic and Family Violence Support
AFG is committed to promoting the health and safety of all employees. AFG views domestic and family violence as unacceptable and supports the right to live free from fear, violence and abuse in any form. 
Anti-Bribery and Corruption
AFG is committed to maintaining a high standard of integrity, investor confidence and good corporate governance.
AFG has a Modern Slavery Statement that sets out the steps we are taking to ensure that modern slavery practices are not taking place within our organisation or our supply chains.
AFG has a Whistleblower Policy in place to provide a framework for disclosure by a whistleblower of misconduct within AFG.
The success of the AFG is dependent on the knowledge, experience and talent of our employees, and our compliance with the highest standards of corporate conduct, ethics and governance.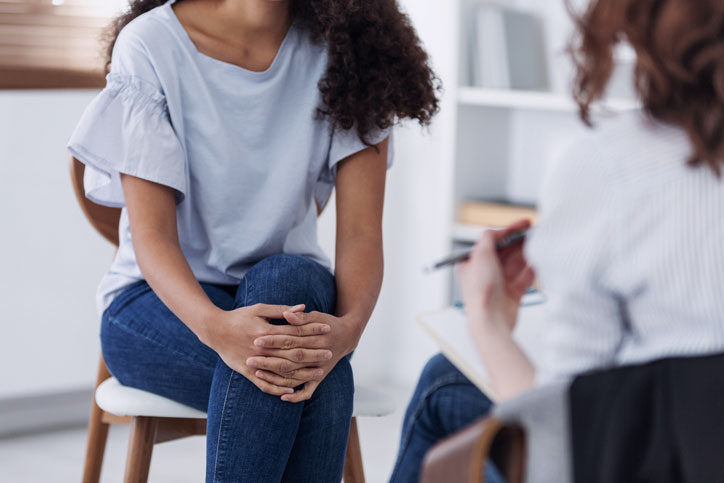 Employee Assistance Program
Our EAP (Employee Assistance Program) is a voluntary and confidential counselling service. It is a short-term, solution focused approach to help AFG employees enhance their wellbeing. EAP is there for personal or work-related concerns that are impacting the health and quality of life or when AFG employees need guidance on professional or personal goals.
Going beyond our role specific training, AFG is committed to upskilling and preparing our staff with comprehensive training across a broad range of key areas: