From novice to expert,
we have you covered
We've learned a lot in our 26 years as a mortgage broker aggregator. Our technology is intuitive and user-friendly, designed to help brokers easily navigate and retrieve information.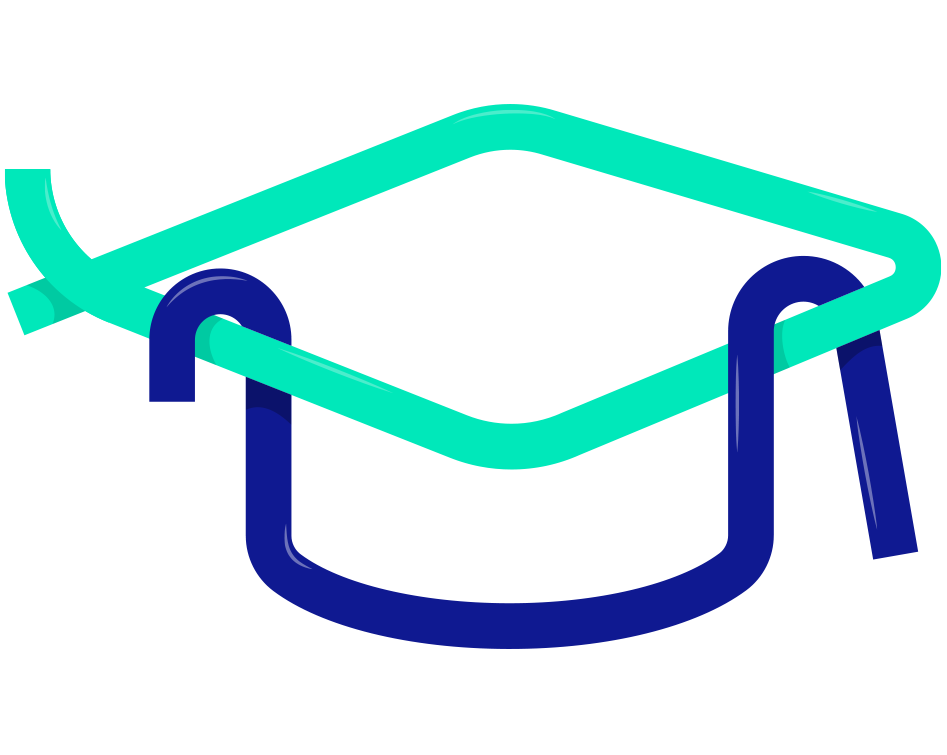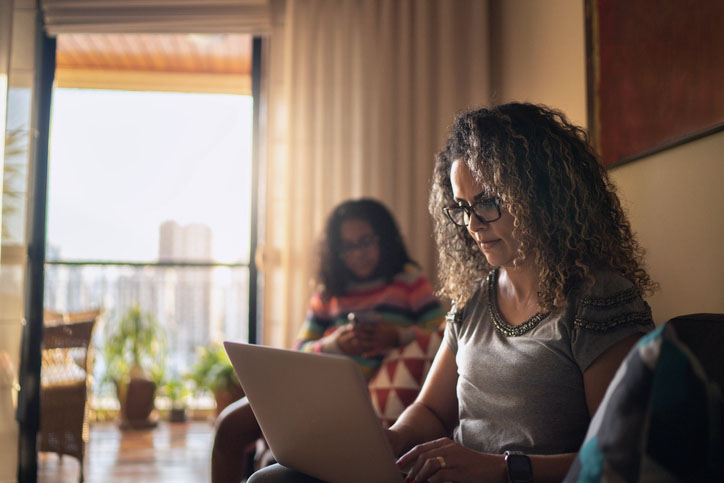 Information you need, when you need it​
AFG's dedicated training site Learn provides interactive training across the full AFG suite of systems and tools, along with a library of complementary information and guides from business development to social media to compliance.
Available where and when you need it, Learn is supported by a team experienced in working with our brokers to set up the training you need to get up to speed faster.
Our training and networking events are different from the rest
Each year our brokers have the ability to enjoy unique experiences at our industry-leading conferences, and learn from the best across our Masterclass series, professional development days and a regular calendar of lender, compliance, commercial and technology training events.
With access to specialty guest speakers and the best minds from across the industry, at AFG we pride ourselves in delivering events for our brokers that are second to none.
How our online support and training works
Help is backed by our knowledgeable staff who are regularly updating the site with new information and responding to broker queries. The site houses a suite of videos, guides, step-by-step instructions and pre-recorded webinars you can reference anytime and anywhere.
Training is delivered online using learning pathways that can be accessed at any time. If further assistance is required, you have access to our Broker Support team to work through solutions over the phone or via email.
Brokers are provided with easily accessible material with quick searches, excellent tuition and interactive learning experiences for CRM, our new lodgment platform. Each session is tailored to a specific aspect of CRM and this provides a cumulative learning experience, so different staff roles are accommodated as they only need to learn what is relevant to them.
Want to learn more about our training?​