We exist to create competition and financial choice for Australians by protecting, backing and championing the broker industry on behalf of our members.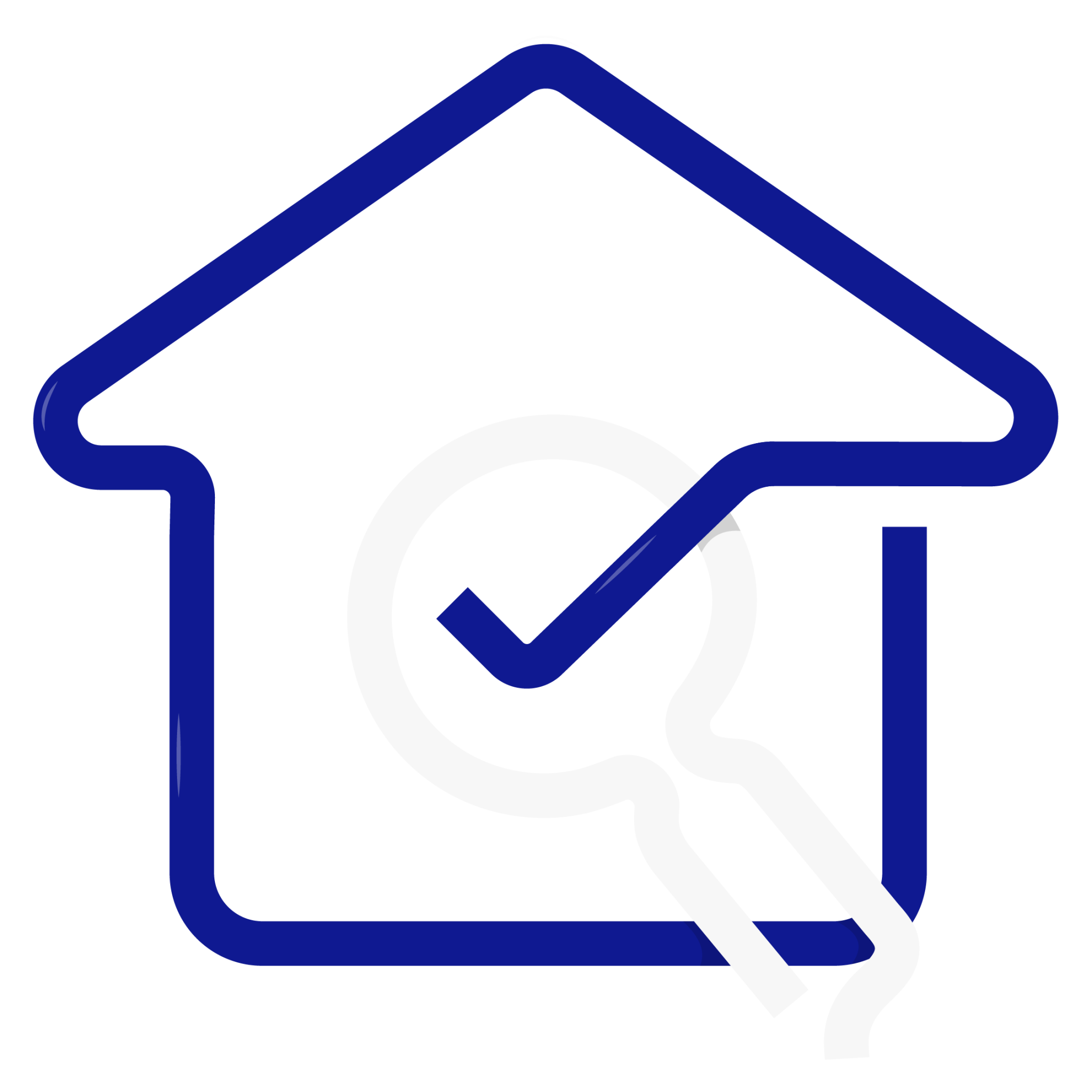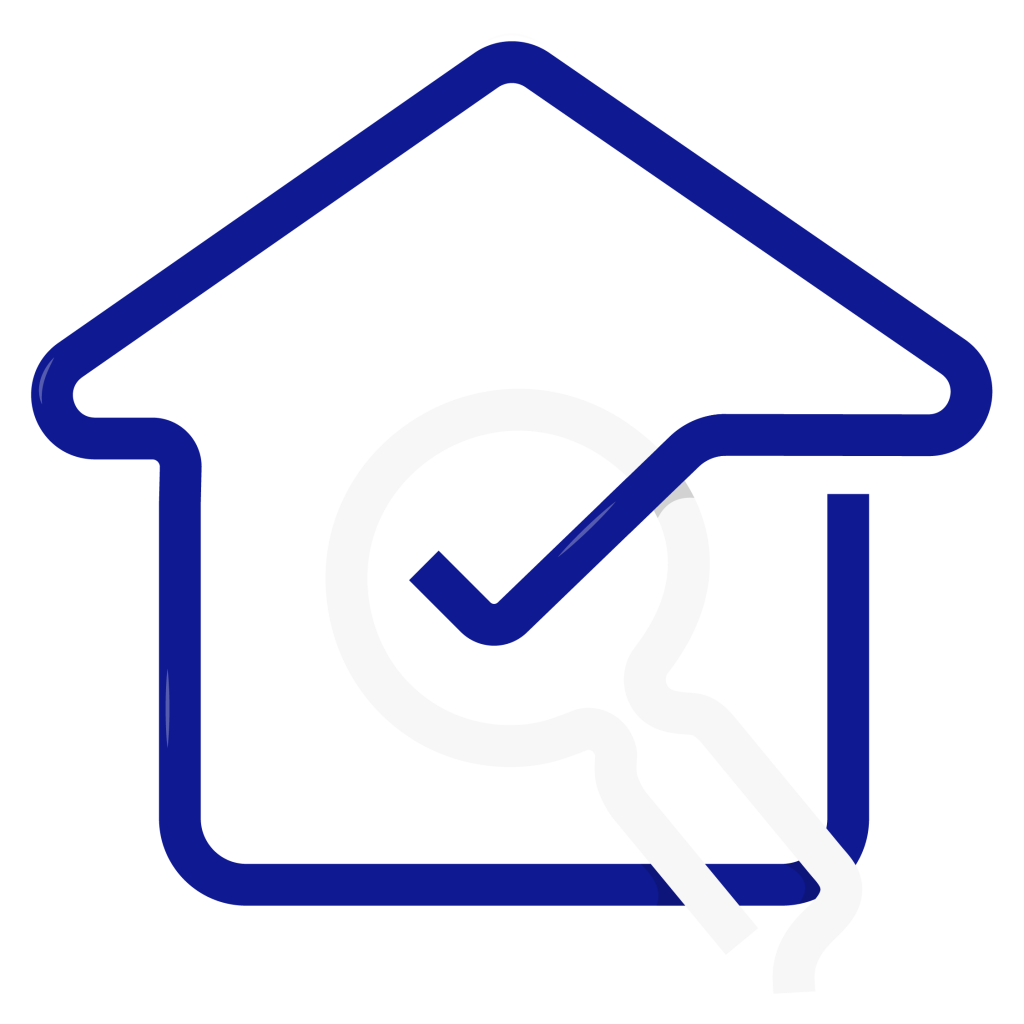 The benefits of diversity in a business are undeniable. Different perspectives, approaches and ideas allow a business to unlock their true potential.
At AFG we are providing a safe environment for our female brokers to develop the personal and business skills they need to thrive in the industry. From sharing past experiences to intense business coaching programs, our focus is to attract, retain and motivate the best of the best.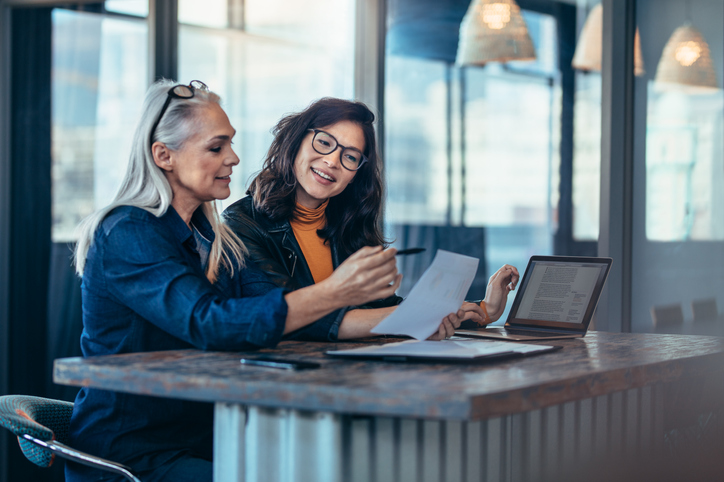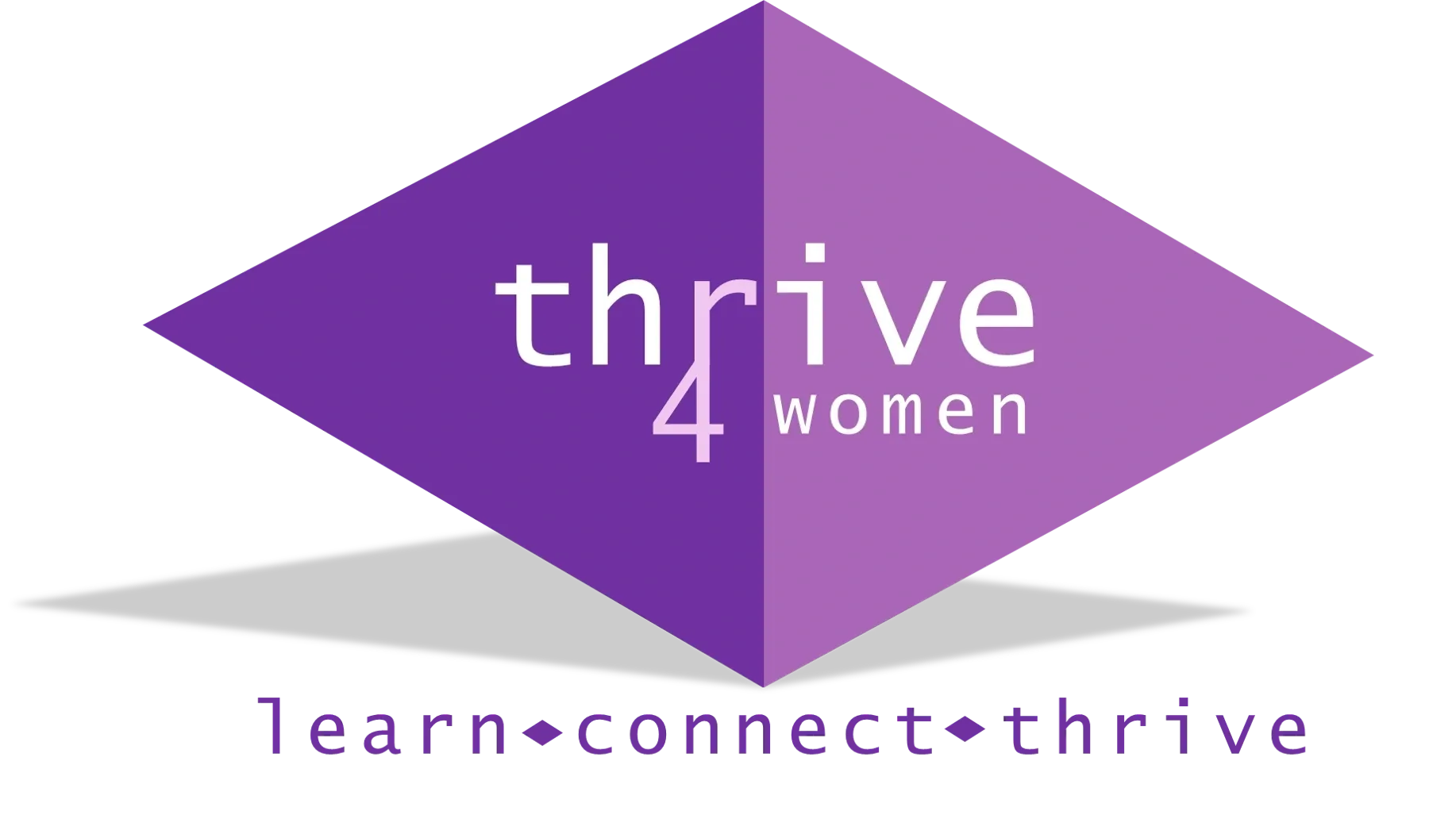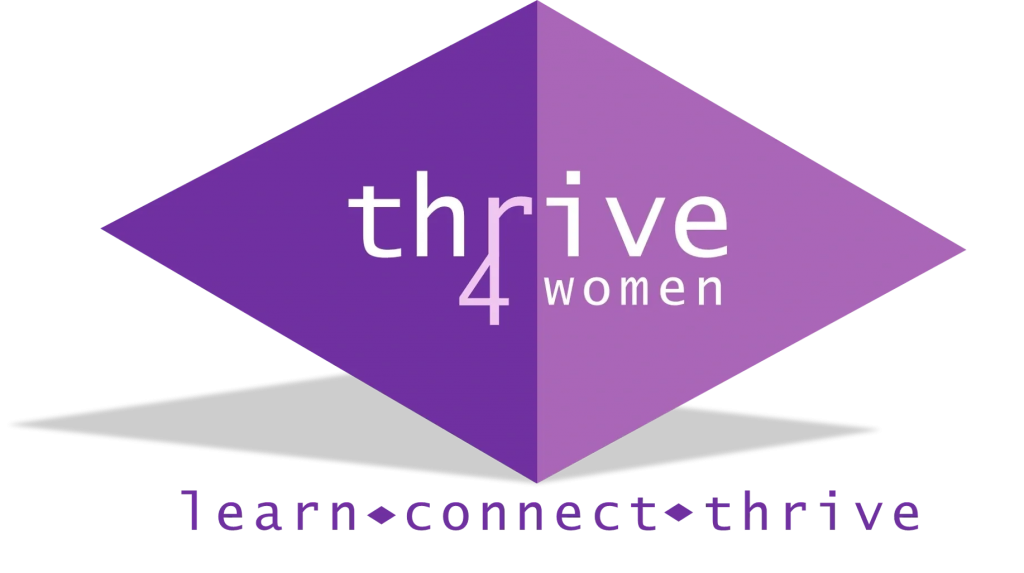 A small group of AFG female brokers recently commenced a 20-week business coaching and professional development program specifically designed for the mortgage and commercial finance industry. Subsidised by AFG and Westpac, these brokers will walk away with the critical skills required to set them up for long term success.
Learn more about thrive4women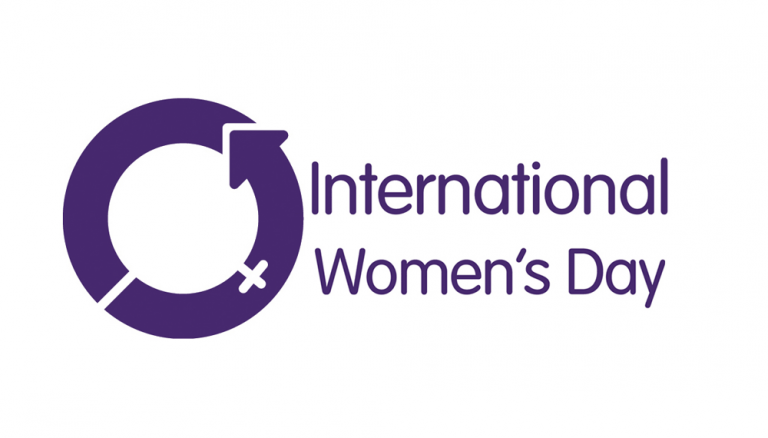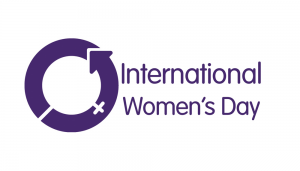 International Women's Day​
Guest presenter, Julia Gillard, recently gave her no-holds-barred brilliance and take-charge-of-your-life advice to females across the country at the Business Chicks International Women's Day event. Invited by AFG, our female brokers heard Julia speak about advocating for women in leadership and were posed with the question "How do you choose to challenge?".
2021 AFG Winning Women Award
Celebrating our rising stars, the 2021 AFG Winning Women Award recognises the outstanding achievements of female brokers both within their business and in the community. The winner will receive a place in the highly regarded AFG Broker Academy and one-on-one mentoring with National Sales Manager, AFG Home & Commercial Loans – Hayden Cush.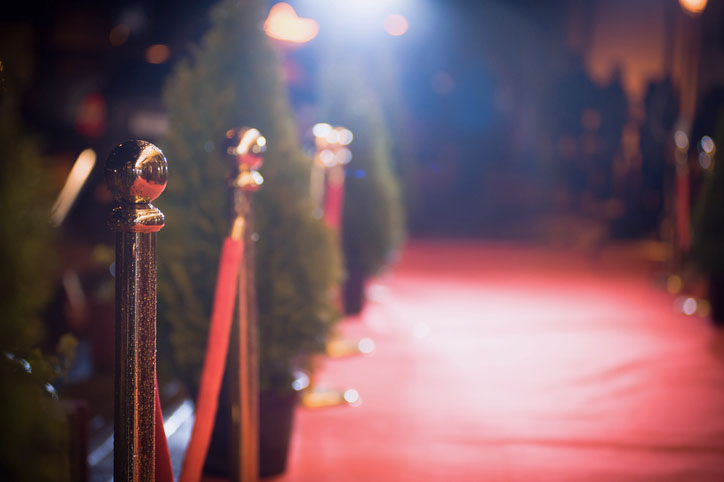 Partnerships & Associations