Growing your business should be your focus but finding the right path to business growth is easier said than done. We'll help you apply the experience of thousands of brokers who share the same goals as you. With a little (or a lot) of help, you can get up and running and grow your business faster.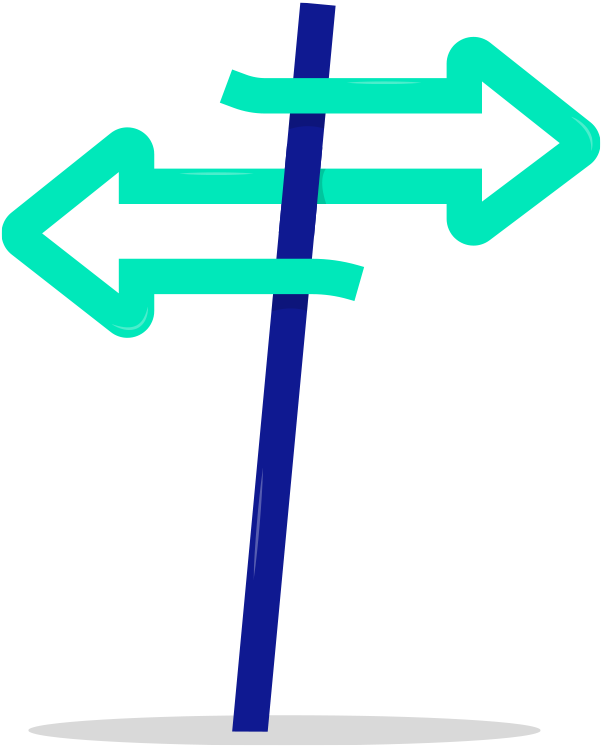 We're here to take the complexity out of business finance. Our platform, training and comprehensive support will leave you wondering why you didn't unlock business revenue sooner.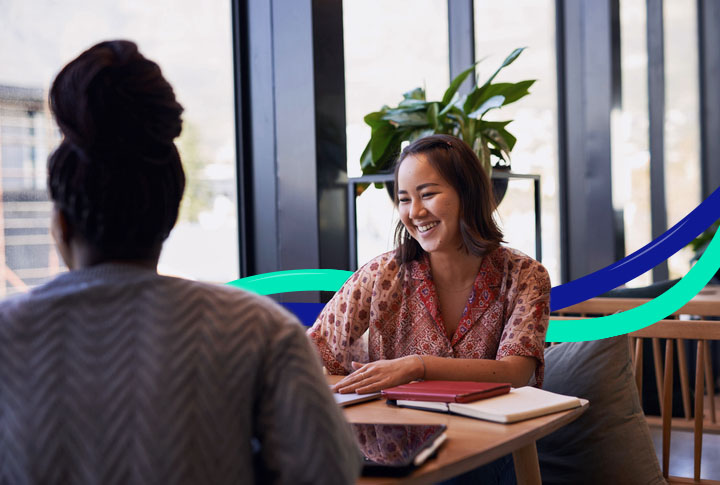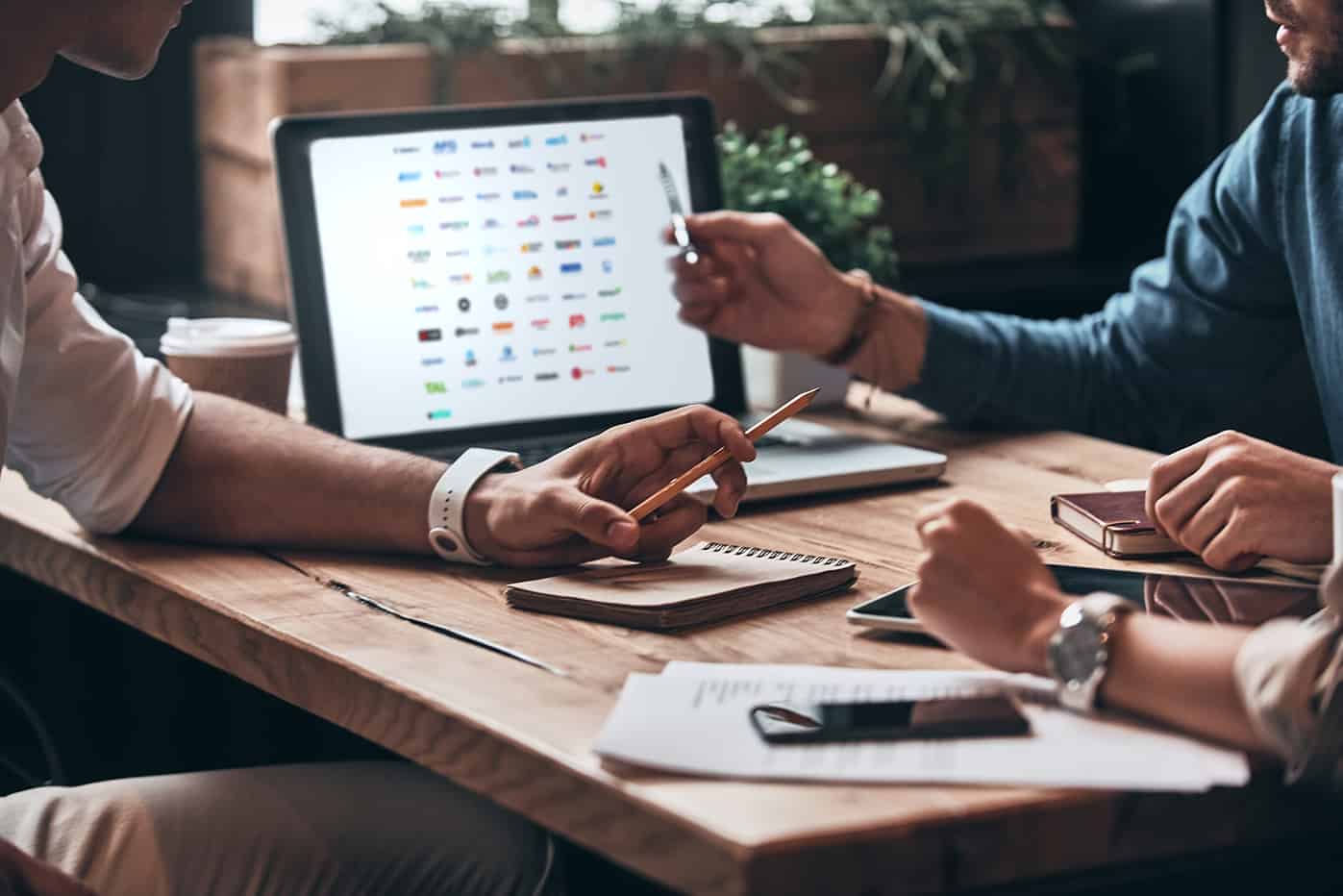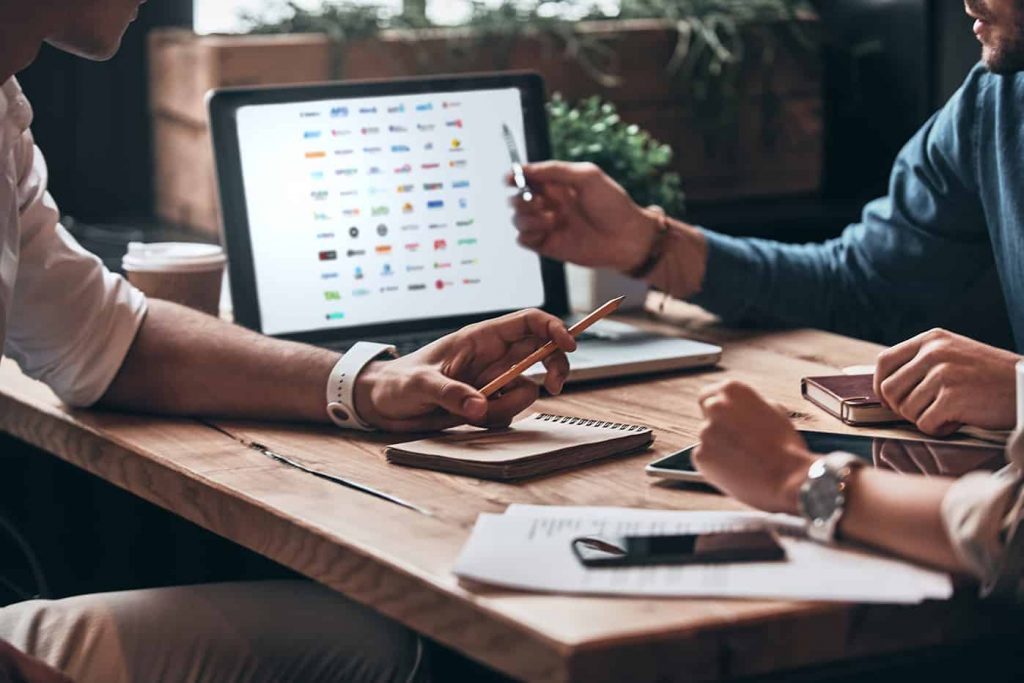 Exclusive products for your customers
We see precisely what your customers want in a loan product and build our AFG Home Loans products to meet their demand. We can show you how to decrease your channel conflict and keep your customers close. 
You grow your business. We grow our support and smarts.
It's important we invest in market-first tools, leading technology and world-class expertise and education designed to ensure you keep growing your business and stay up to date in the industry. And as you grow, our team of passionate experts will be ready to help you grow even more.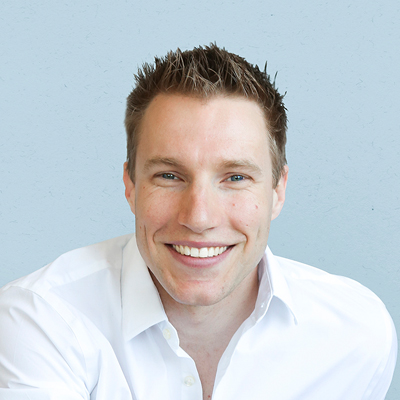 Market your business like a pro
We'll build you a  professional website that matches your brand and automate a stream of always-on campaigns that talk to your customers in the moments that matter. Join the five time Broker Marketing Platform of the Year.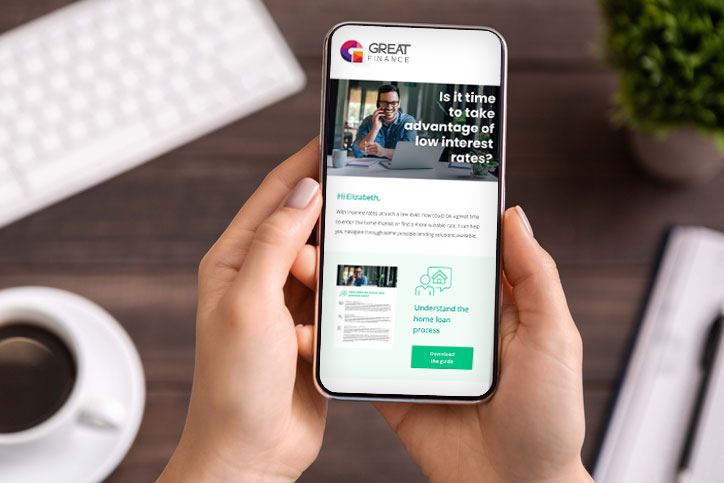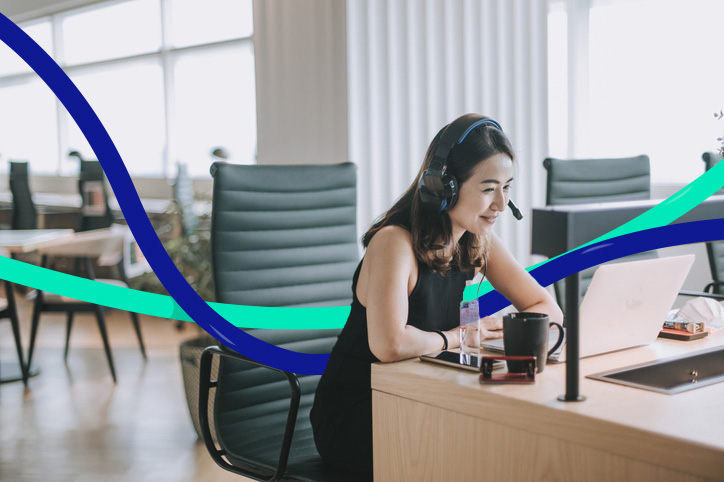 Skill up and lead the pack
Grow your business, grow your team and grow yourself. Awarded the industry's best training and professional development platform, we've got the training, advanced courses and bespoke learning opportunities you need to push ahead of the competition. 
Grow your business and join AFG.