Broker events and conferences
Masterclasses, conferences, development days, training opportunities, awards and dinners… our calendar is full of events to make sure your business can be the very best it can be.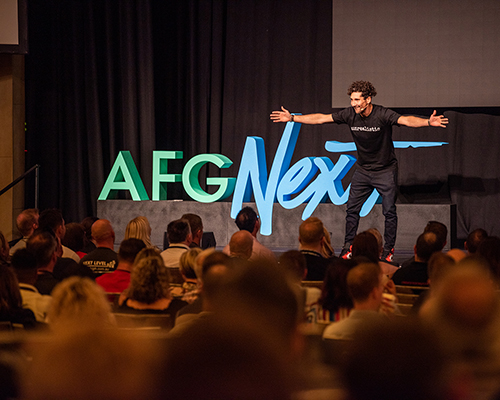 Being an aggregator is all about bringing people together
Each year we host more than 150 different events nationally. Our events calendar is brimming with our masterclass series, conferences, professional development days, lender training events, business seminars, compliance and technology training, and award and gala dinners.
Our National Broker Conference
AFG Next brings together AFG brokers, lenders and industry experts from across Australia.
The program includes professional development, functions, and activities created to facilitate networking. Members are provided with rare access to top decision makers at various lenders, providing the opportunity to forge relationships to underpin business expansion.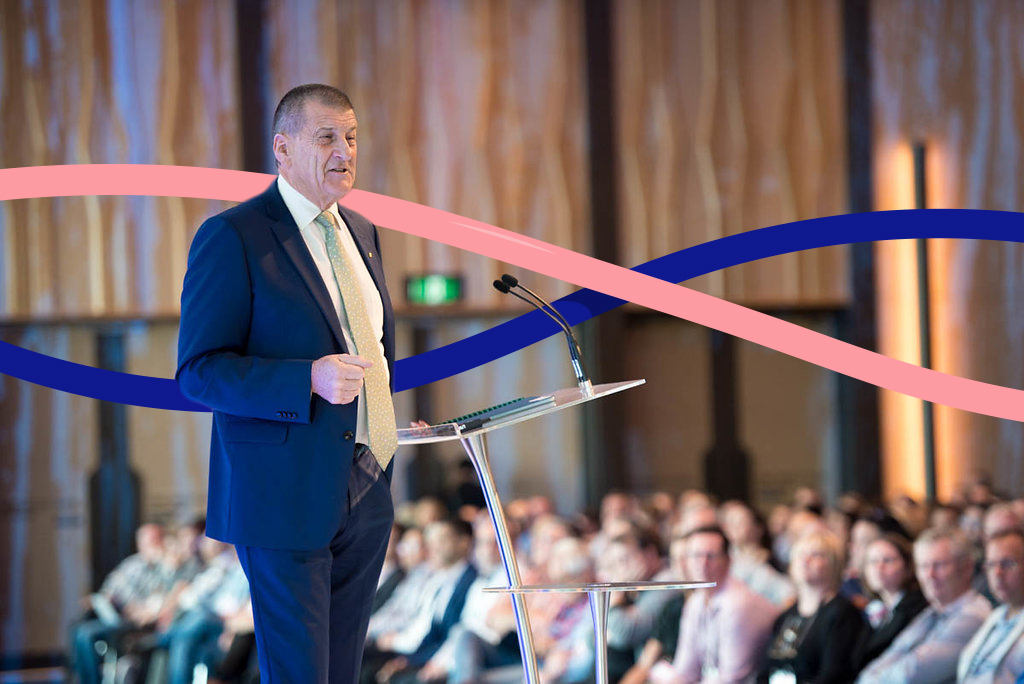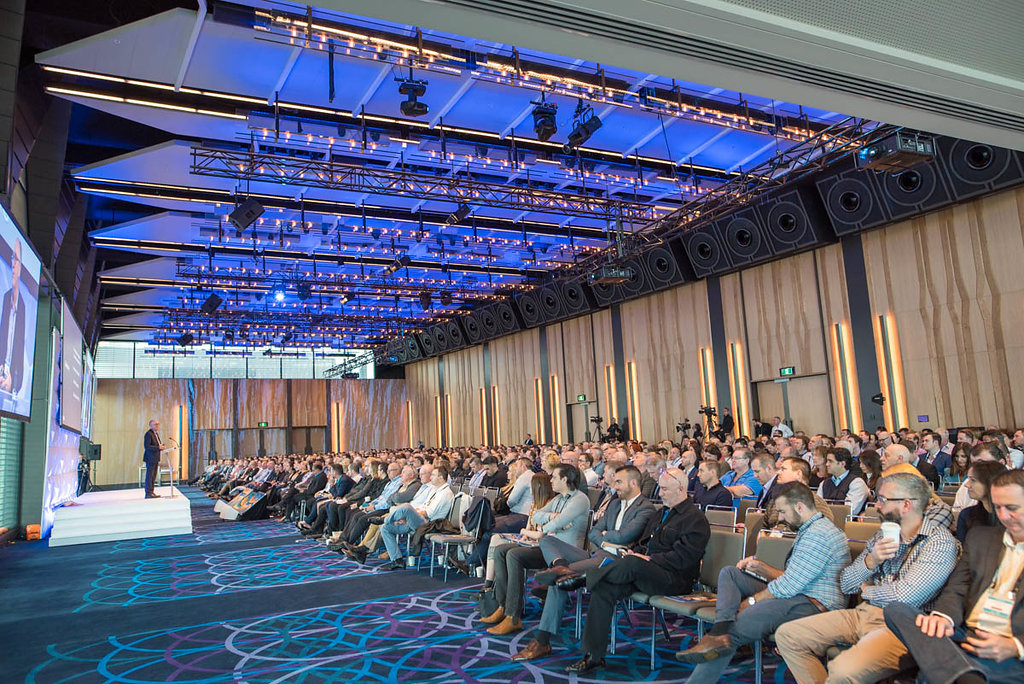 A day of professional development and motivational conferences
Taking place in a road show format around the country visiting Perth, Adelaide, Melbourne, Sydney and Brisbane. All AFG members are invited to attend this free-of-charge premier event. The day features a line-up of top-notch guest speakers, industry experts, lender partners and AFG representatives, and provides our members with the opportunity to speak face-to-face to AFG's senior management team and high-level industry leaders.
In 2019 AFG Next was held in Melbourne, bringing together 900 finance professionals and continuing the tradition of two days of thought leadership, education, professional development and networking.
Delegates gathered to share, learn and connect with industry peers while hearing from a tailored panel of keynote speakers and workshop strategists, all experts in a range of specialised fields, chosen to help drive efficiency, profitability and great customer outcomes.
AFG Next 2019 was all about evolving, excelling and preparing your business to deliver experiences that enhance your competitive advantage in the context of a continually changing market that is increasingly challenged by new digital entrants.
It's the little things that add up to make a big difference. Nationally and throughout the year we hold professional development days, available free to every one of our brokers. Our PD Days ensure you continue to develop your skills and your business.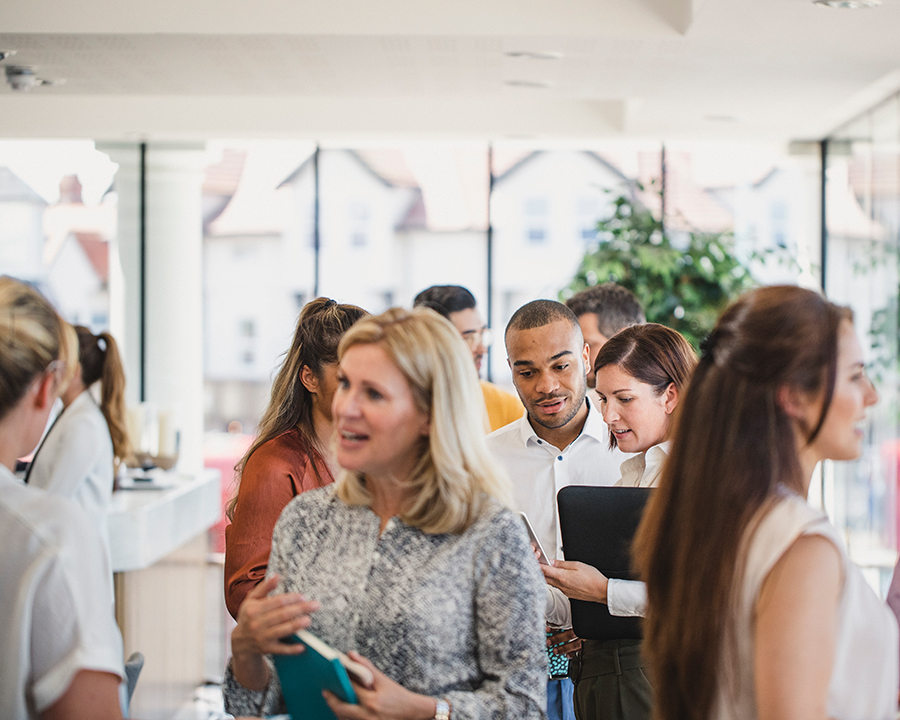 It's hard to get a lot of satisfaction from what you do unless you enjoy it. That's why we like to hold social events such as award dinners and Christmas celebrations. Sure, it's a chance to meet other brokers and lenders and to catch up on some invaluable networking, but it's also a chance to relax and enjoy yourselves. We know you deserve it.
Each year, in each state, we'll be congratulating the very best in our industry. From recognising the Best New Broker to the Champion Loan Broker and the success of many others, it's one of the highlights of our events calendar.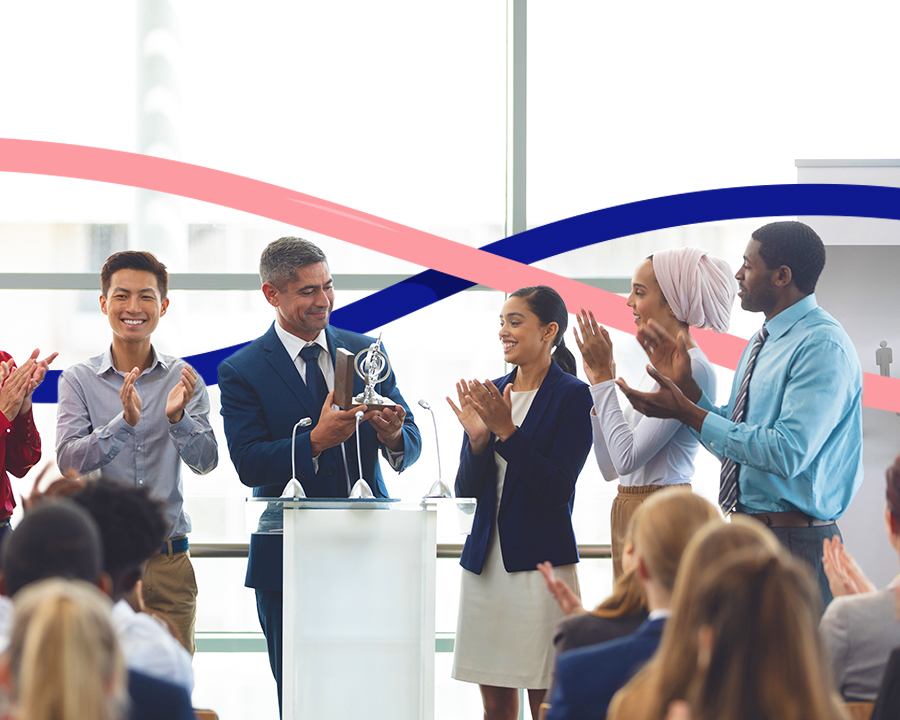 National Broker Conference
The 2018 AFG National Broker Conference was held in Brisbane. The Conference brought together 1,000 finance professionals at one of the industry's biggest and brightest events. Delegates walked away with market and regulatory insights to help them stay ahead of the competition, coupled with practical advice on how to grow their business and employ strategies to help increase business efficiency, profitability and great customer outcomes. All this coupled with the opportunity to engage in superior peer networking opportunities – the conference delivered an awesome opportunity to connect, share and collaborate with fellow brokers and lender partners from across the AFG lender panel.
We'd love to see you at our next event