We've got some big numbers on our books with over 3000 brokers around the country. And it's no surprise we attract some of the best names in the business.
One particular number we're super keen to see growing is the number of female brokers in the industry and at AFG. The finance game has traditionally been known as a male dominated industry, but it's one that has been changing rapidly with the number of female entrants on the rise.
This is so rewarding to see given the benefits of diversity in business. Diversity and inclusion drives a business's ability to attract, retain, motivate and develop the best talent, create an engaged workforce, deliver the highest quality services to customers and continue to grow.
Diversity is so important when it comes to business, it's widely regarded as a key driver of business growth, one that helps foster creativity and innovation. It drives better business decisions and it gives companies a key competitive advantage. When it comes to people, a broad set of experiences and different ways of looking at things often lead to more points of view, better ideas, faster ways of solving problems or ways to leverage opportunities.
Are you ready to join these extraordinary women?
If you choose to provide your information, it will be used to offer or provide you with our services and/or the services of our associates. We may also ask you for feedback. We may not be able to assist you if you do not provide your information. We may need to disclose your information to other organisations providing services to us, that may be overseas. If you would prefer not to receive marketing material you can always unsubscribe. We include a simple unsubscribe feature on all electronic marketing materials that we send. Our Privacy Policy (which is available on this website) contains information about how you can access your personal information and request corrections or lodge a complaint. Information about who we are and how to contact us is available on this website.
Inspiring interviews with high achieving women in broking
With so many of our best brokers being female, we wanted to share with you some of the reasons they enjoy working in the field they do, what inspires them, and what makes them so successful, their stories are below.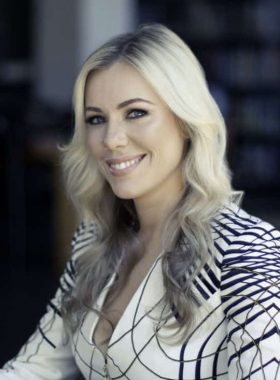 We interview Amber Linzner, Founding Director and Senior Mortgage Advisor of AKL Finance Group, in Melbourne.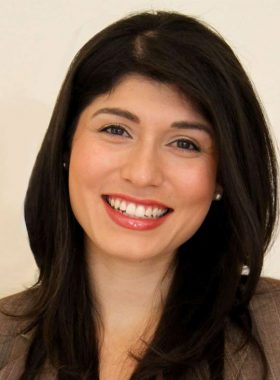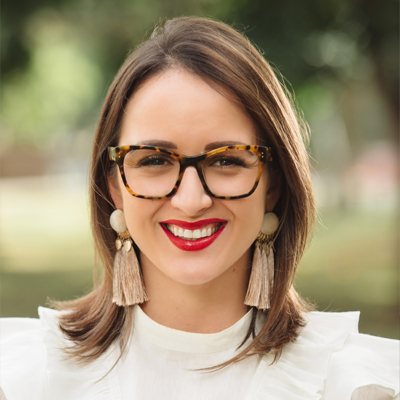 We interview Bridget MacGregor, Founder and Director of her own financial brokerage, Vision Money, operating in Darwin and Brisbane.
Grow your business and join AFG.