As you know, being a broker can be exciting, challenging and rewarding, but it's not easy. It takes a great team to thrive and that's why we've built our business around supporting brokers and providing the extra service you need when you need it.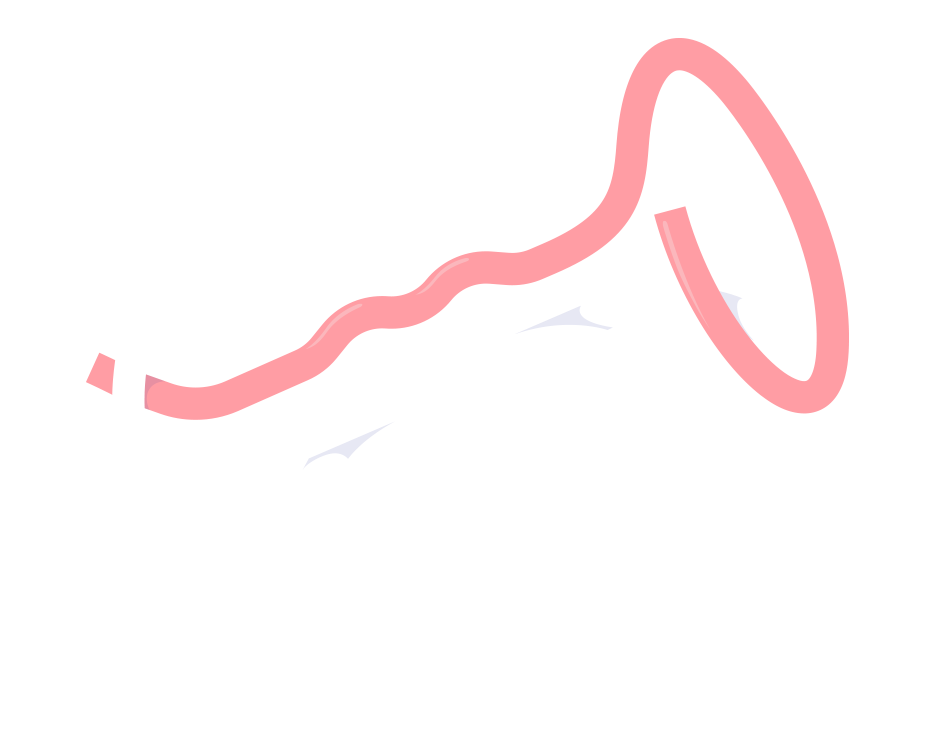 As an AFG broker, you'll have a dedicated Partnership Manager whose No. 1 job is to support your business. They help make the complex simple and get you moving faster.
They'll help skill you up on AFG technology, stay ahead of compliance, workshop scenarios, help you place a deal with lenders, make the most of your marketing tools and be the backer you need to achieve your goals.
And if you need help setting your business goals and strategy, they're on-board to help you do that as well.
In fact, you'll not know how you ever did business without them.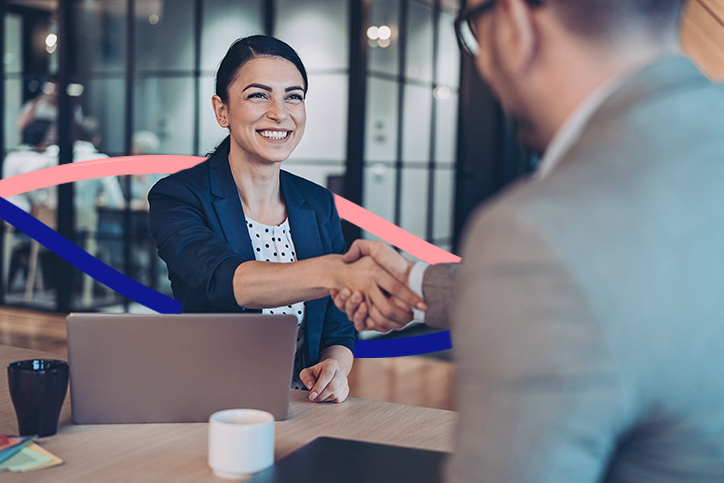 We believe in putting our brokers first, and it's been this way for 26 years. When our brokers and the industry face new challenges, you'll find us out front and working on the solution. 
Here's what our brokers have to say…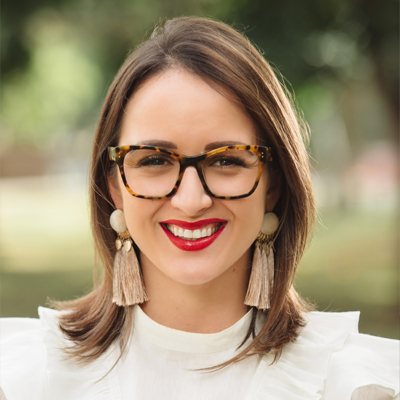 Bridget MacGregor
Director, Vision Money
More brokering
Less admin
Many hands make light work; this is why we employ an extensive compliance team to keep your business safe and your compliance simple. Our compliance team will coach you through any changes and will look for ways to alleviate your burdens and work to put more time back in your day. We believe compliance should be second nature, and our team look for every opportunity to embed compliance into our technology and tools, so you're audit-ready when you need it.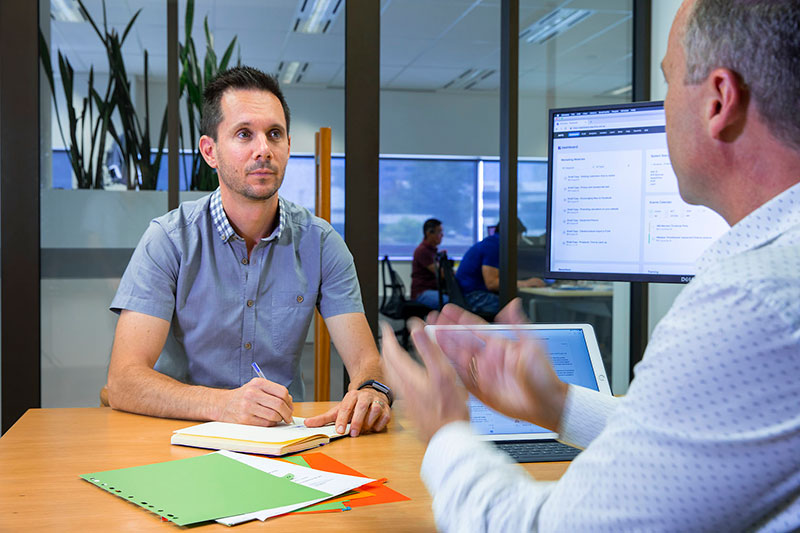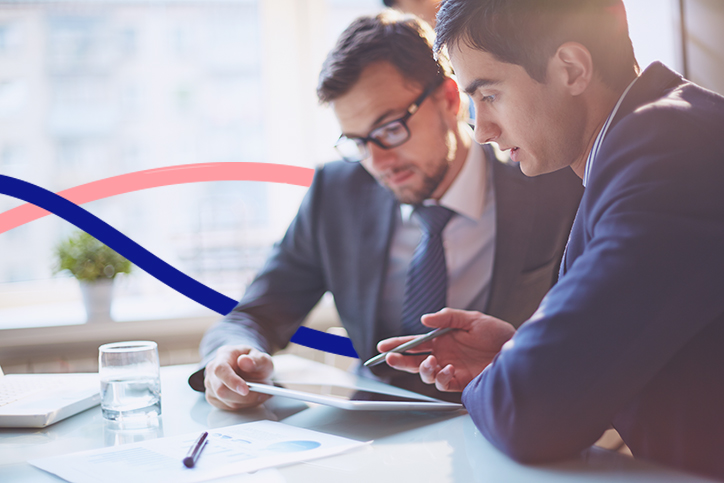 Our AFG Business team are your income diversification champions. Our Business Helpdesk is on hand to help you with specialist support and deal workshopping and can screen share with you to assist with navigating the platform and coaching you through putting together your business finance deals.

When you're looking to leap into Business finance, our Commercial BDM team is waiting read to equip you with their wealth of knowledge and expertise. They'll fast-track your training, assist you're your accreditations and be the trusted expert you need to get started.
Our marketing team are here to help SMART brokers make the most of their business. The team will help you setup your dynamically branded website and supercharge your customer communications with a range of automated emails campaigns and website content.

In the background, when you're working with your customers, your SMART marketing team is building your next email campaign and putting the finishing touches on your website content ready to help you drive your next lead.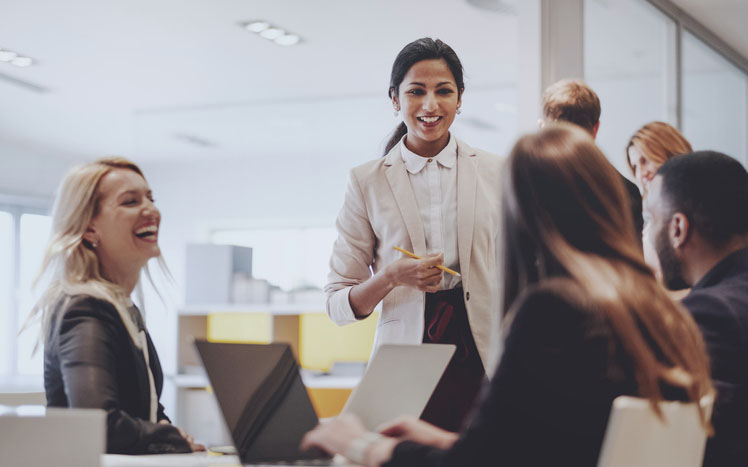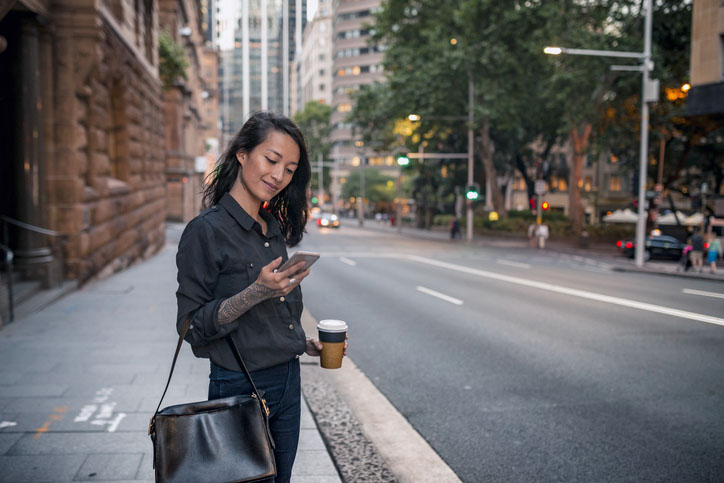 We've got our eye on your future for you. Our strategic team have been guiding the future of AFG brokers and our industry for decades and they have their sights set firmly on the future. Leaning on our experience, you'll find our Founders are still reside on our Board of Directors and are keen regulars at our key events throughout the year.
When you need answers fast, our extensive Broker Services team is ready and waiting. Experts in all things AFG, the Broker Services team can work with you over the phone or on email to solve any challenges you're experiencing across AFG technology, lenders, processes, SMART, accreditations and more.

The Broker Services team has the answers you're looking for, and if they don't they'll go hunting for the answers you need and come back to you.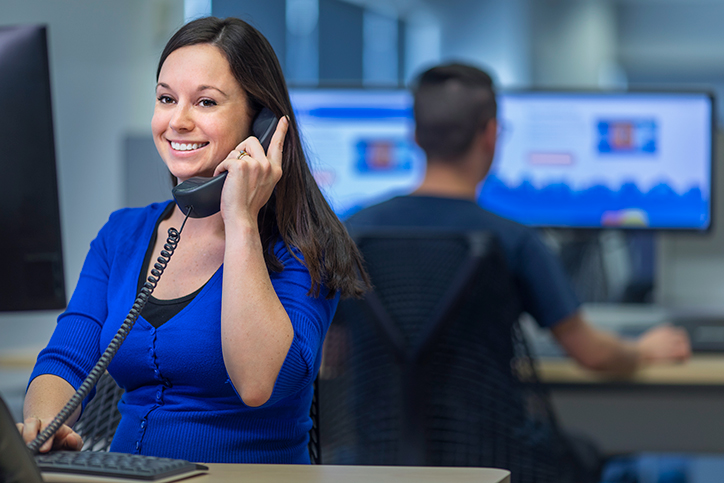 Get the support you need.