Our board represents a wide range of skills and expertise.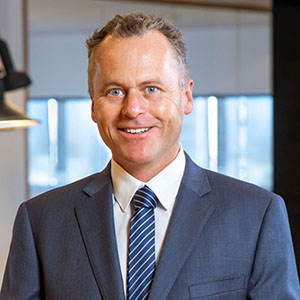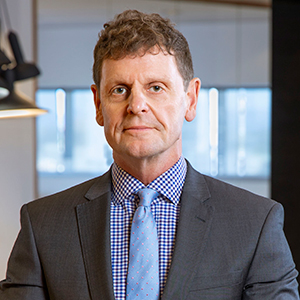 Mark
Hewitt
General Manager Industry & Partnership Development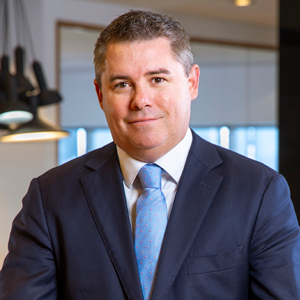 Chris
Slater
Head of Sales and Distribution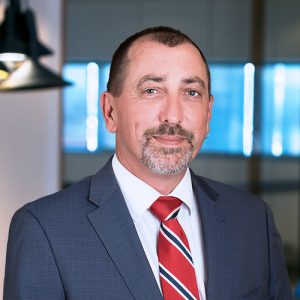 Damian
Percy
General Manager – Securitisation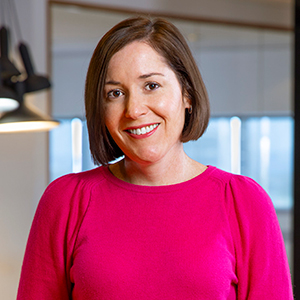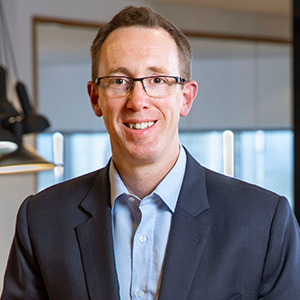 Matthew
Faries
Chief Information Officer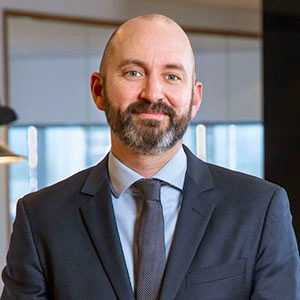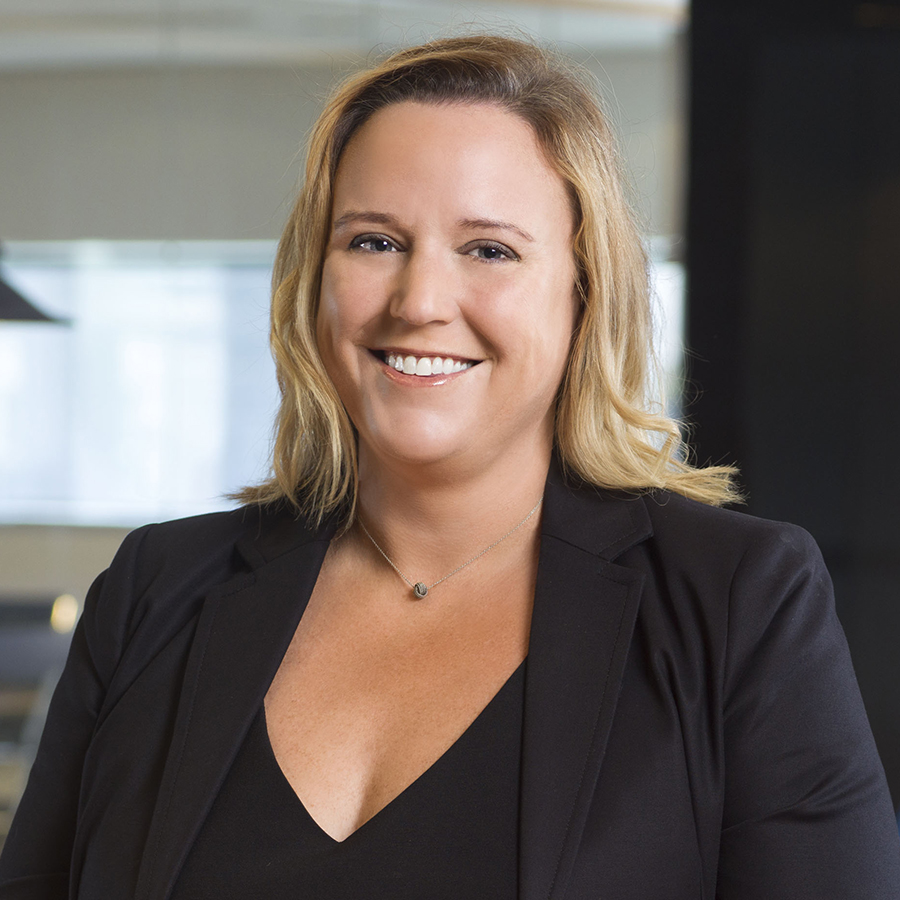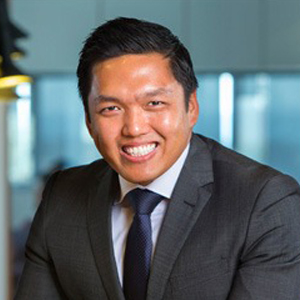 Them
Lam
National Manager – Strategic Partners and Recruitment
In Memoriam – Bradley McGougan
Bradley was a Founding Director of AFG and a Non-Executive Director of all AFG group companies.
Bradley had more than 30 years' experience in the financial services industry. In the mid-1980s Bradley started Western Australian Insurance Services, a successful life insurance and financial planning business. In 1992 he co-founded Mortgage Monitors and in 1994 co-founded AFG. 1998 saw Bradley co-underwrite Queste communications which became Australia's number one listing on the ASX that same year. He was also responsible for the very successful running of AFG Financial Planning business, which was sold in 2009.
Bradley stepped down in 2011 to the role of non-executive Director to enjoy the fruits of his labour. After a courageous fight against leukaemia, Bradley McGougan passed away on June 28, 2013. Bradley was much admired for his industry experience and business acumen and was well loved for his endless positivity, infectious energy and raucous sense of humour.