Brokering a better future
For 26 years we have been on a mission to create a fairer financial future for Australians. And that starts with providing our brokers with unwavering support, powerful tools, and passionate expertise to grow their business, their future and grab hold of their dreams. 
Give your broking a boost
We have the innovation and tools to bring together your technology, marketing, lenders, training and compliance. And don't forget, the support of over 200 passionate experts to help you along the way and reach your business goals faster.
Manage your lodgements and customers with ease
Accelerate your business with a comprehensive suite of tools designed by experts. With over 3000 brokers using our technology suite, you can rest assured that we've covered all bases.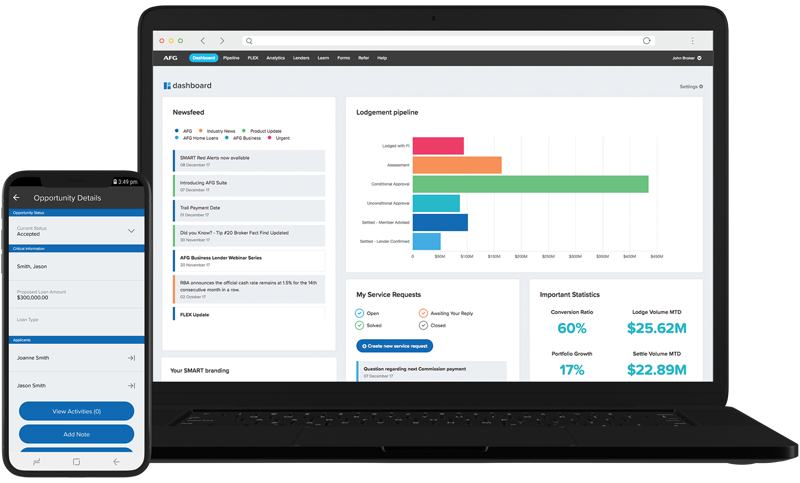 Offer your customers more choice
With over 70 lenders on our panel, we've got your customers' finance needs covered across residential, business, commercial, asset and personal finance.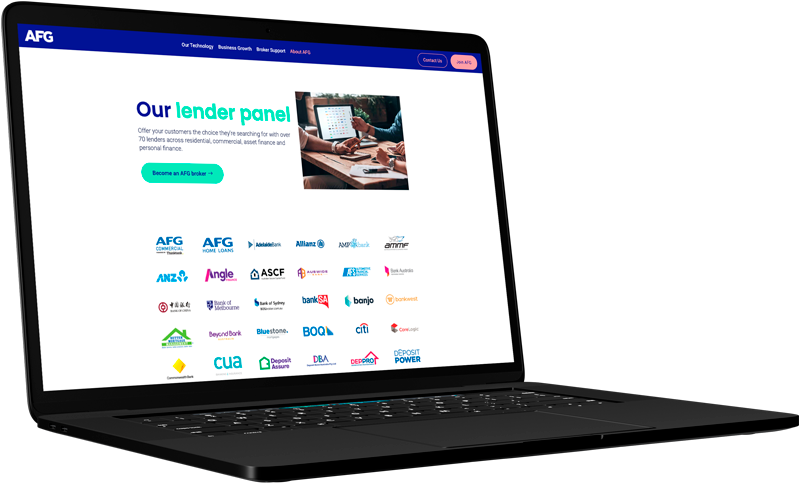 Aim big. We've got your back.
We've been delivering business solutions for our partners for decades. We've helped people grow and start their businesses, enjoy a good holiday, buy their first house and we've even stopped a few grey hairs along the way.
Here's what our brokers have to say…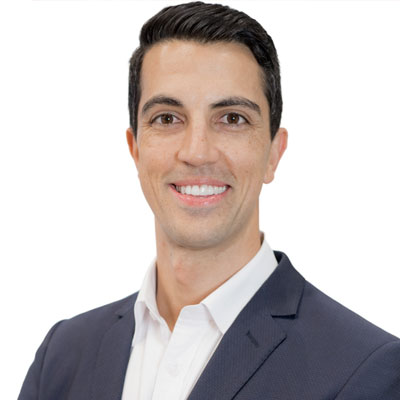 Joshua De Buelle​
Principal, FiNEXT​
Drive new revenue into your business
Start growing your business faster and open the door to the commercial finance market with AFG Business. We've got the platform and all the specialist support and training you'll need to fast-track your way to new income.
Be the brand you've always wanted to be
Take your business to the next level with beautiful branded campaigns, emails and a well-designed website that will grow your audience and attract more customers — all without lifting a finger.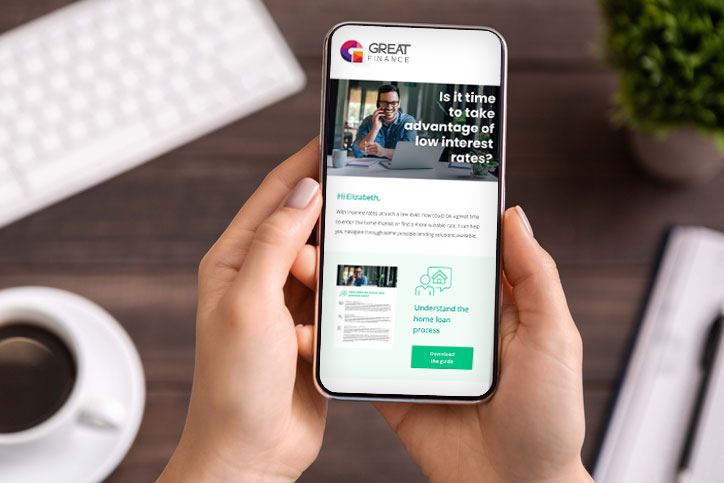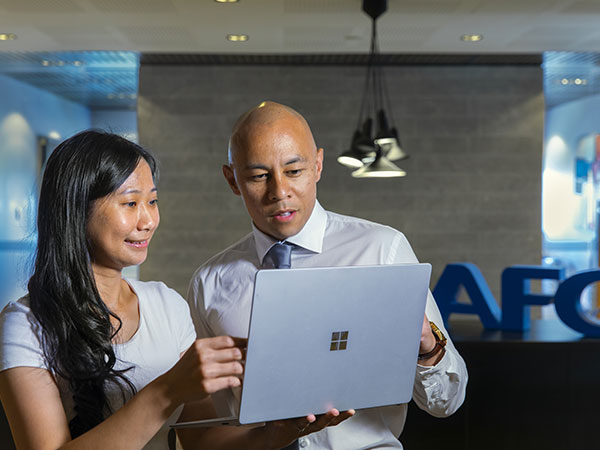 Surround yourself with experts
If you partner with us, you have access to over 200 industry experts. That's 200 clever brains on call to help you grow your business or just put your mind at ease.
Helping you be the best in the business
Top brokers all tell us that getting your training and development right is the difference between leading the pack and getting left behind.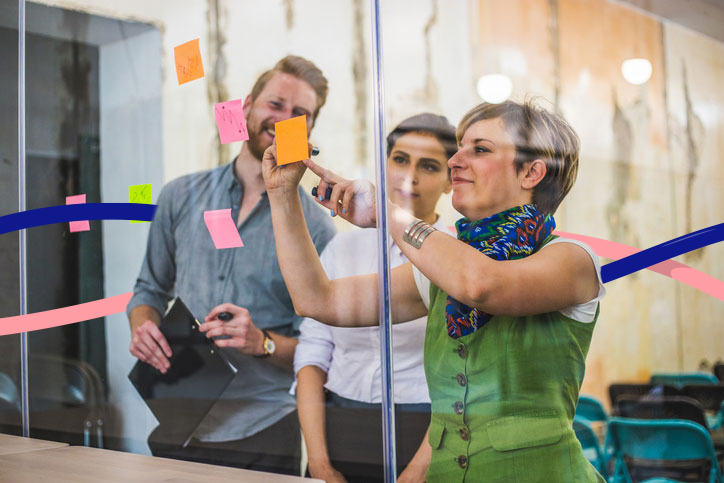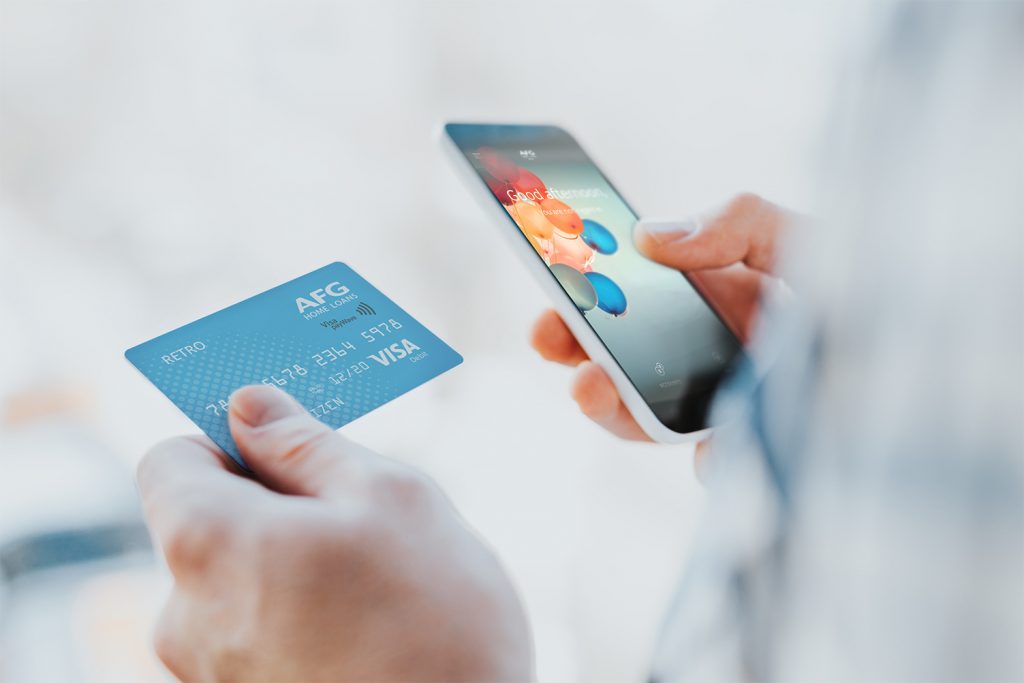 Exclusive products, just for your customers
With your own AFG Home Loans product line, you'll get exclusive product options from four lenders that will suit a large range of customer types and scenarios.
For over 26 years, AFG has stood side-by-side brokers, the industry and now we want to stand with you. We are always working to support and guide our brokers on an upward trajectory.
Our commitment to you is this – we will put you and your business first; and if you've got a problem, we will help you solve it.
It is your business, your dream, and your future – but together with AFG, you can go further.