We have helped thousands of Australians find the right home loan.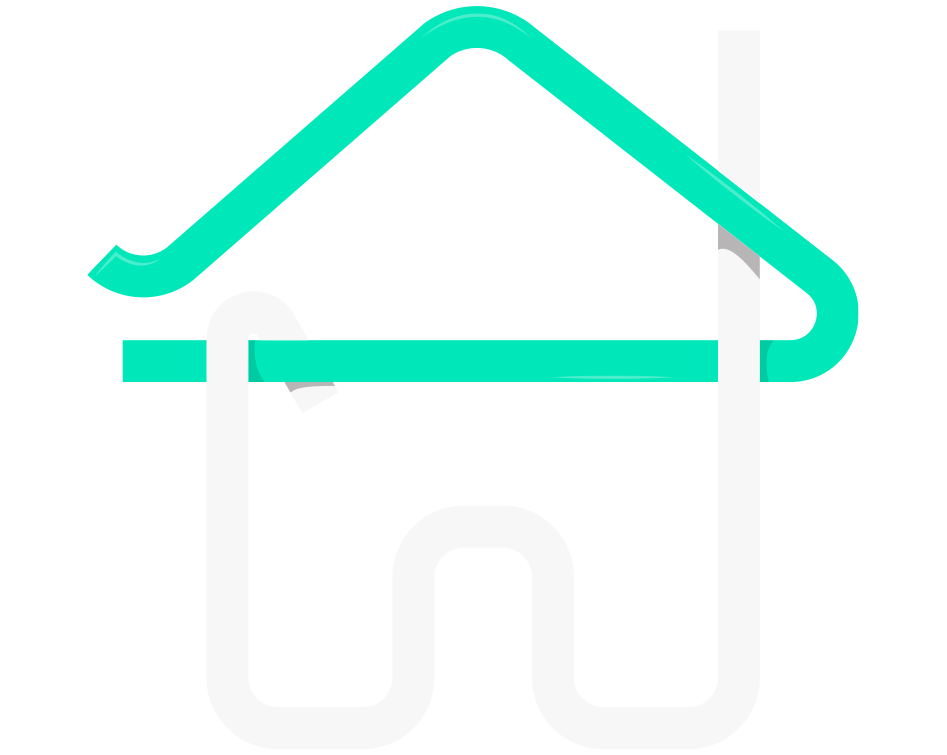 How can we help you with your home loan?
We've been helping Australians find their finance solution for 26 years. If you're a first home buyer, renovator, investor, or looking to refinance or consolidate your debt, AFG can help you choose the right finance solution.
Let us know what you're looking for, so we can match you with a finance solution that's right for you from Australia's leading lenders we work with every day.
Why use a mortgage broker?
A mortgage broker is someone who shops around for the home loan that's right for you. Whether you're in the market for your first home or building a portfolio of investment properties, AFG brokers have access to thousands of products from a wide variety of lenders.
They make sure you get the right home loan for your circumstances and will manage the process from start to finish. Read through our helpful checklist of documents to prepare for your chat with the broker.
We can find a broker close to you.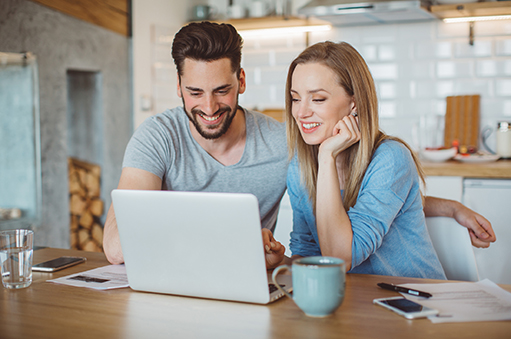 Use our online calculators to work out how much you can borrow
Trusted by leading financial institutions
We have a strong relationship with all our home loan and business lenders and these continue to grow each year.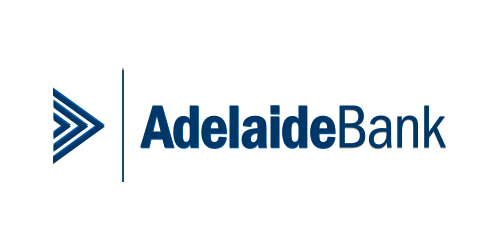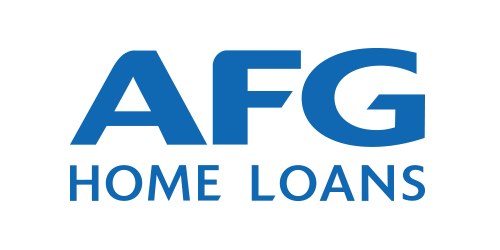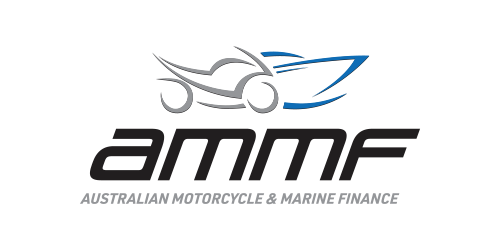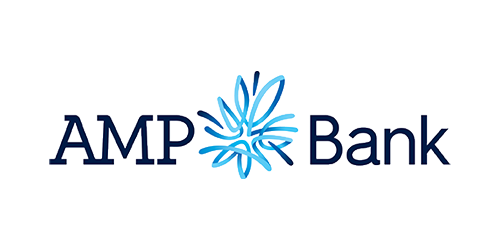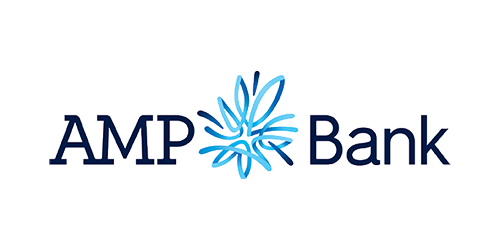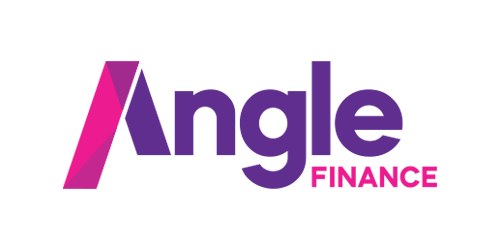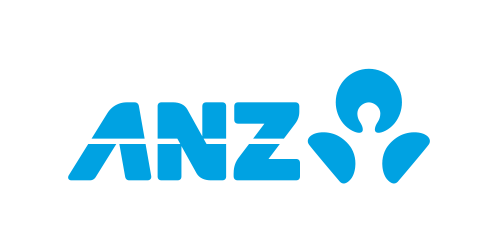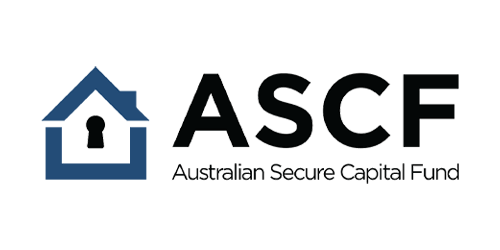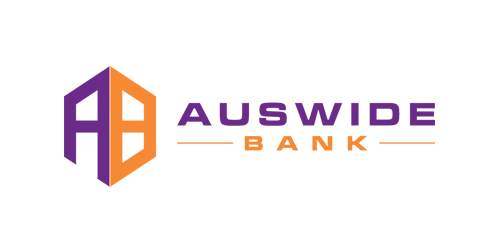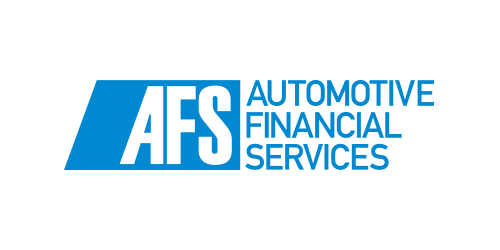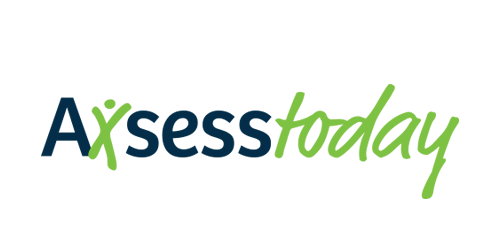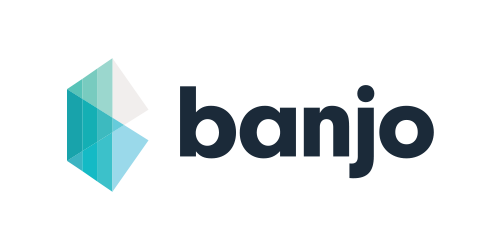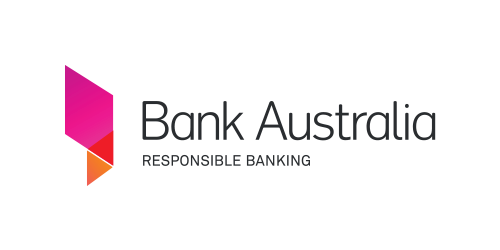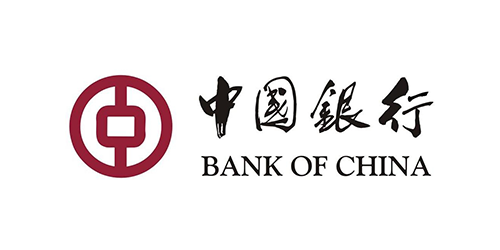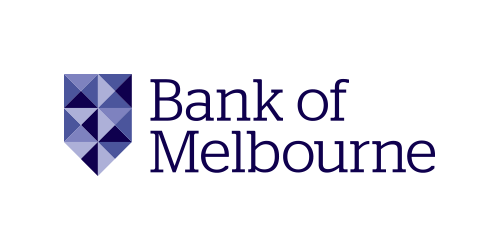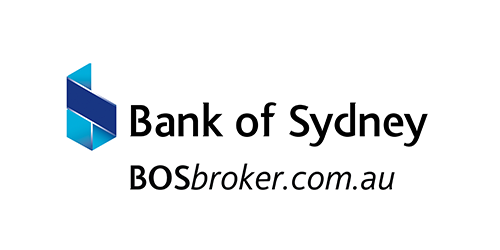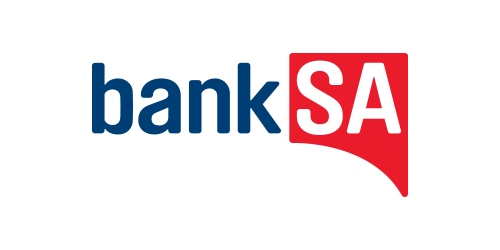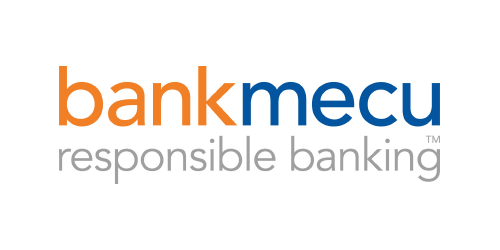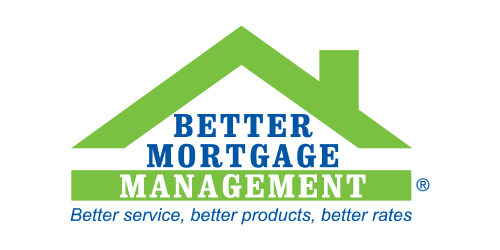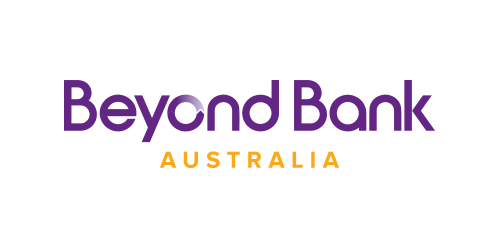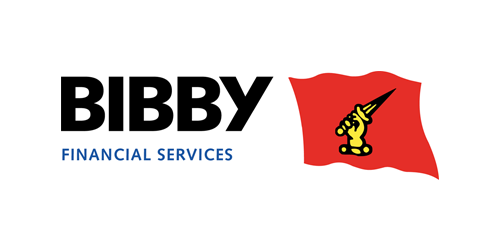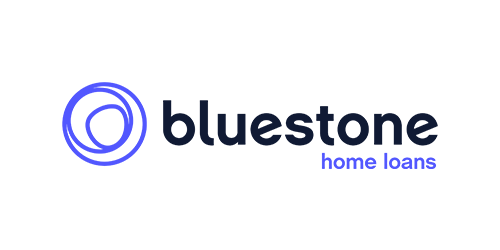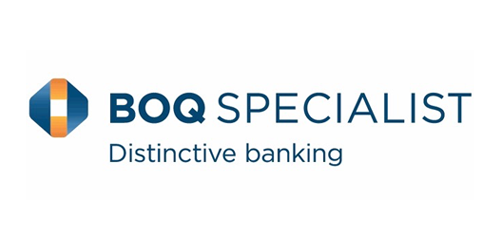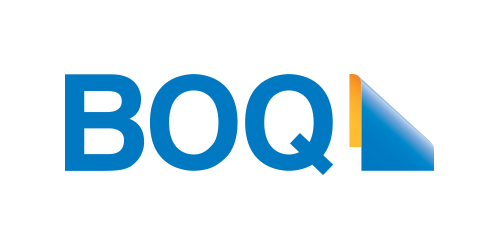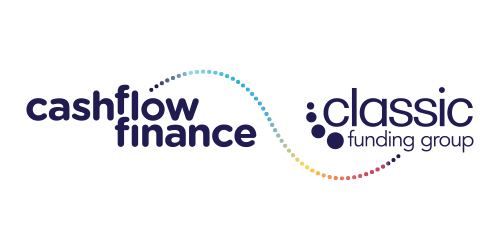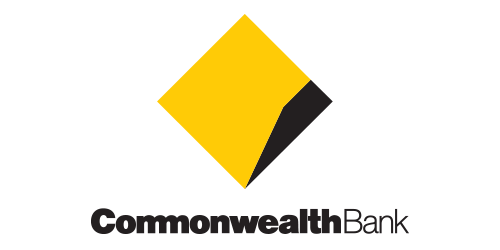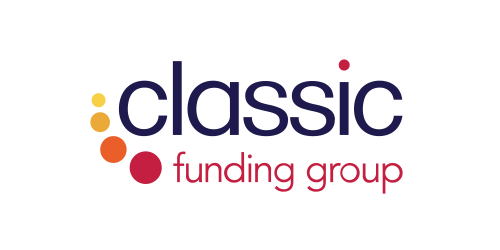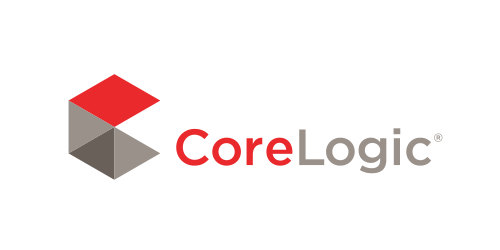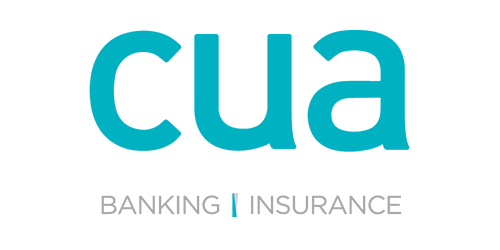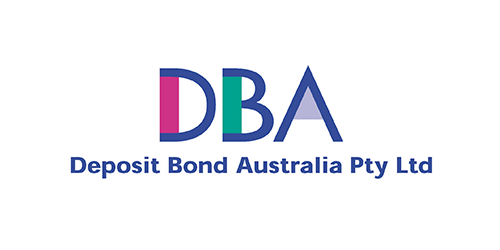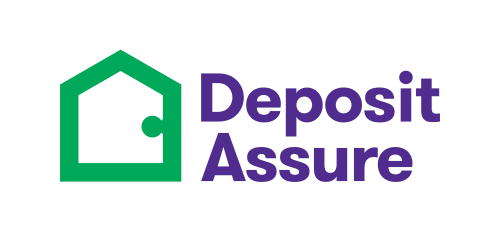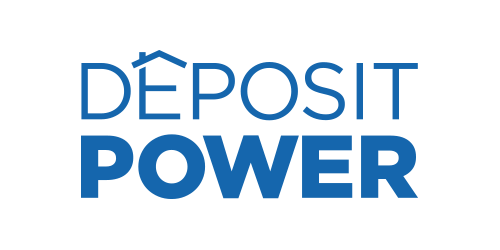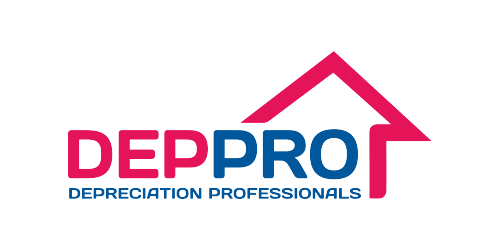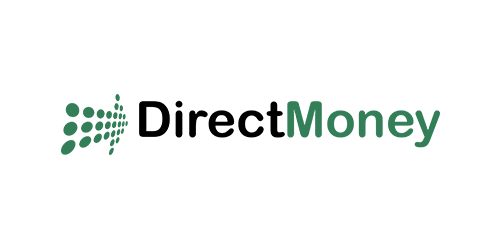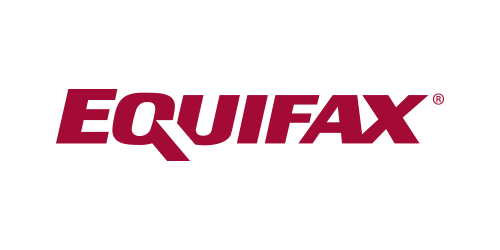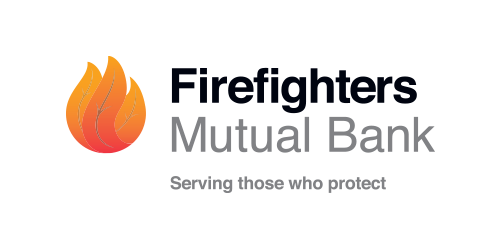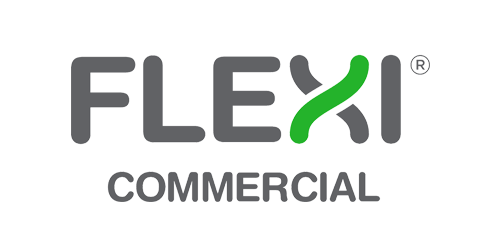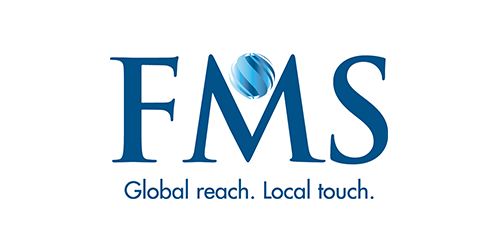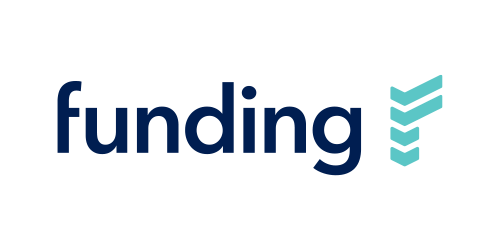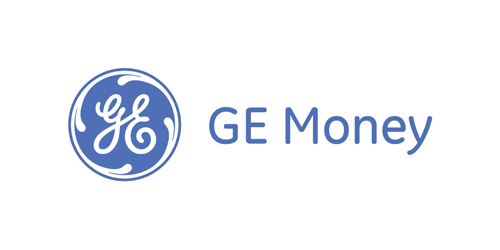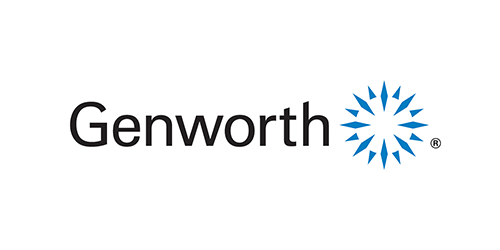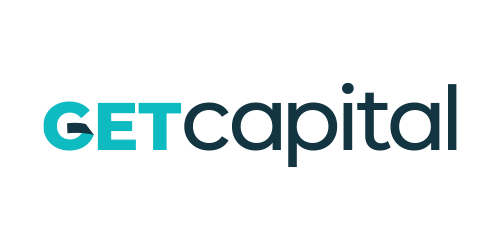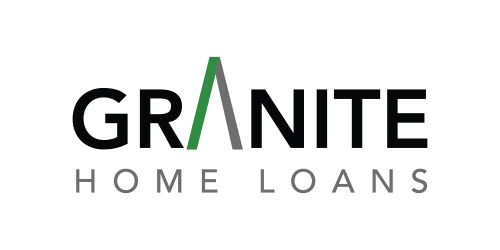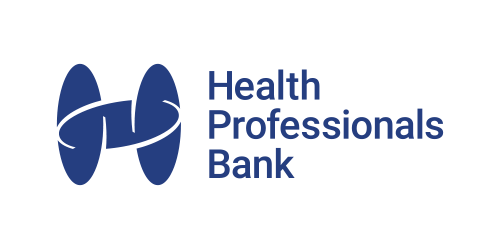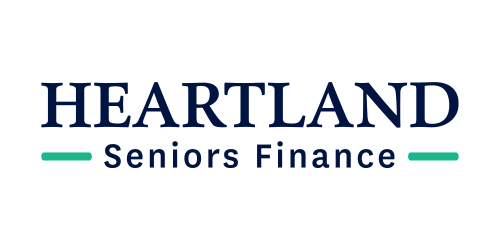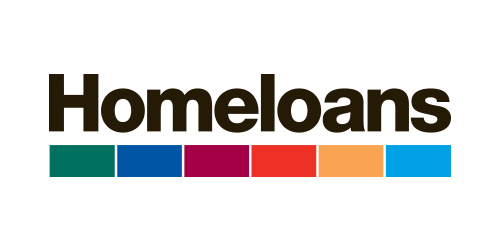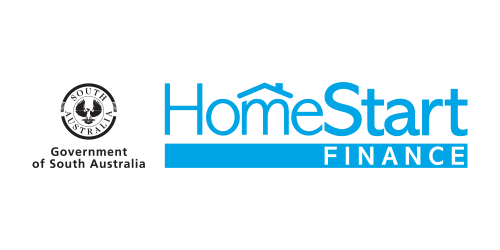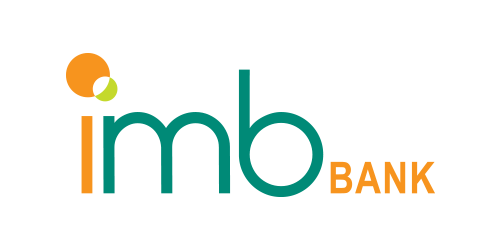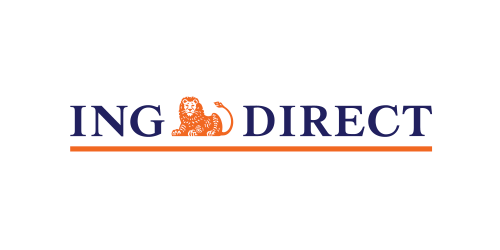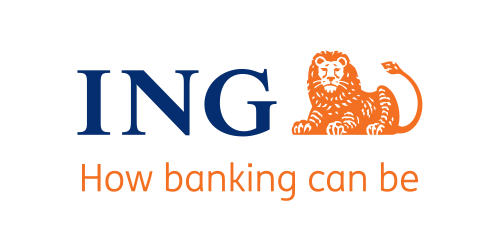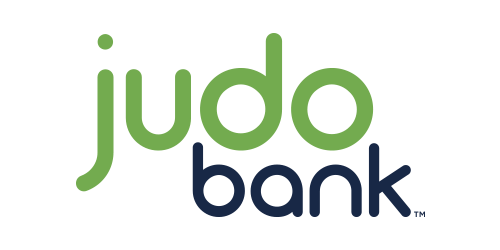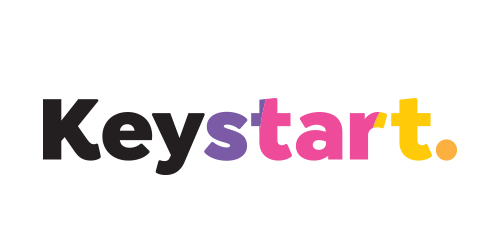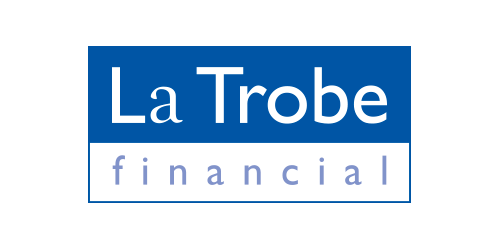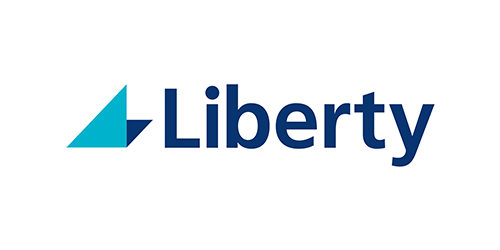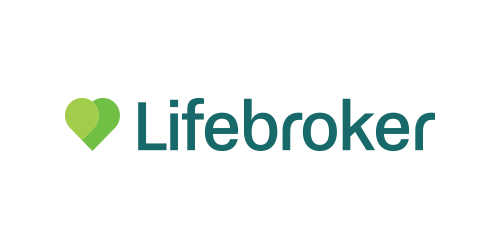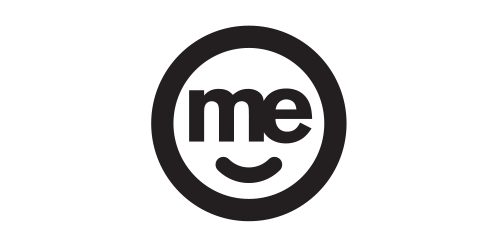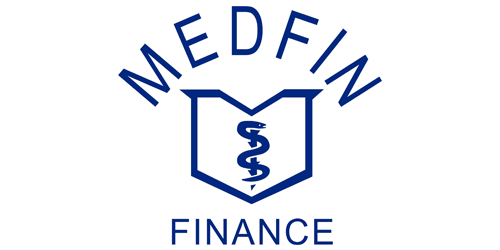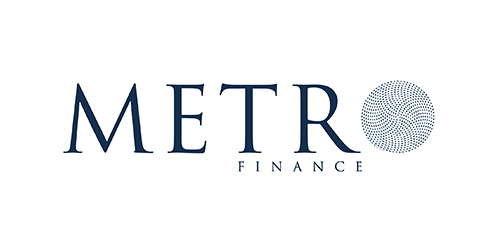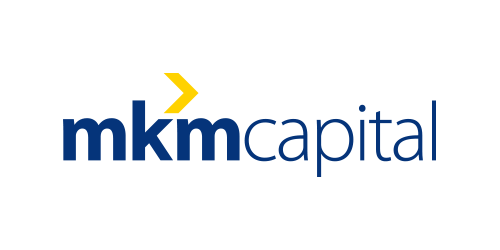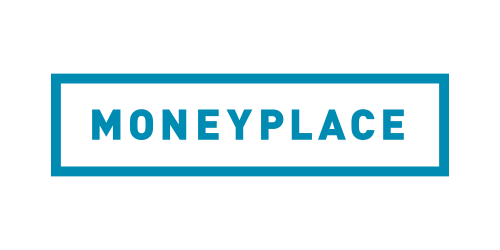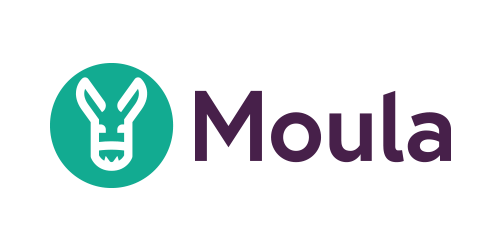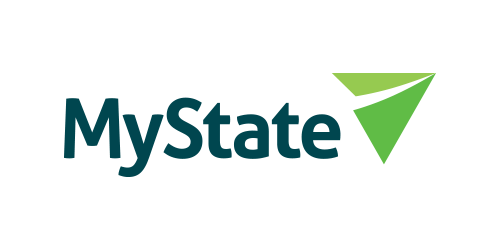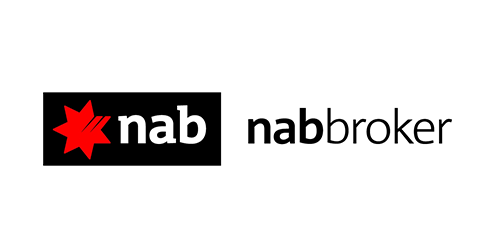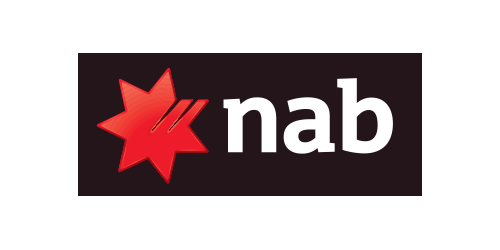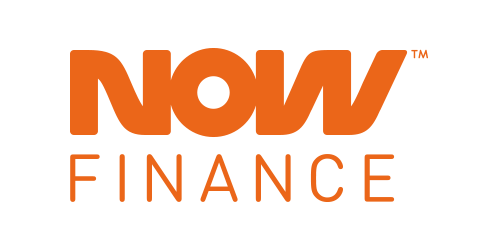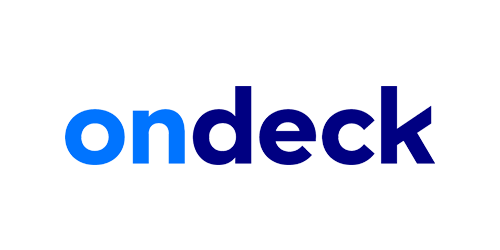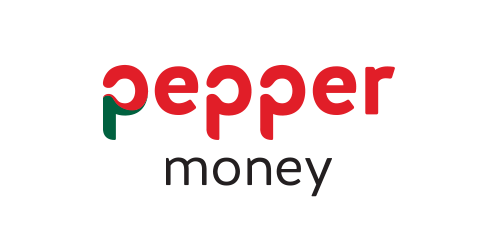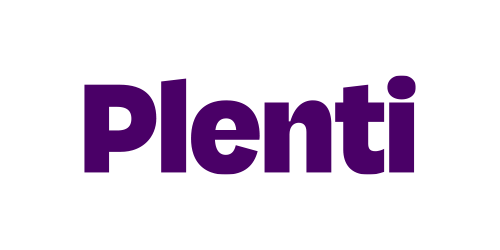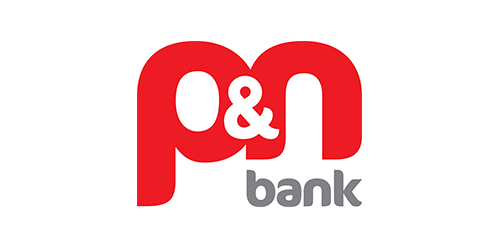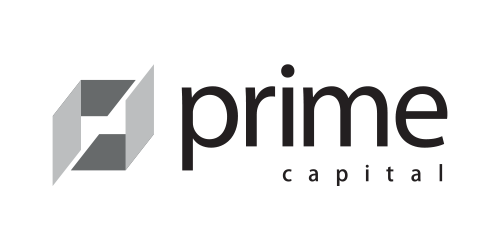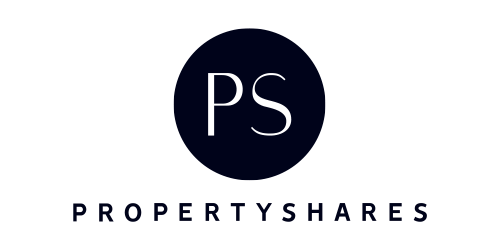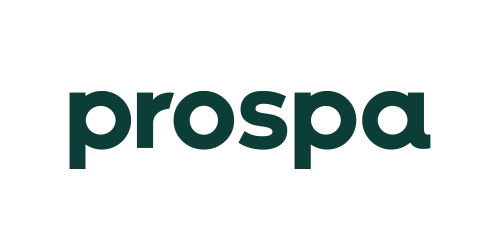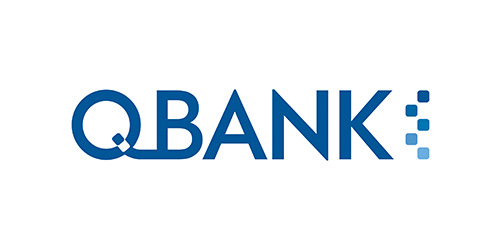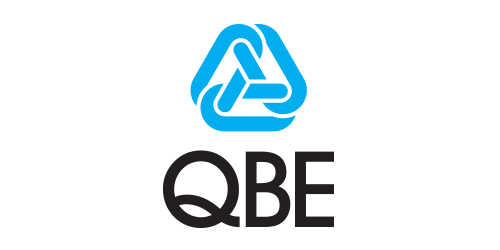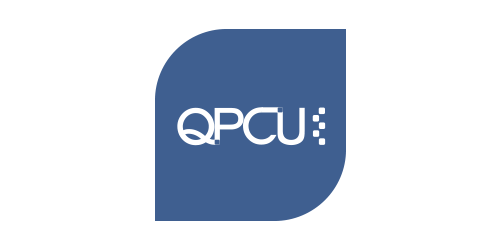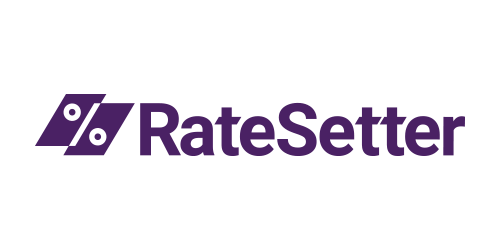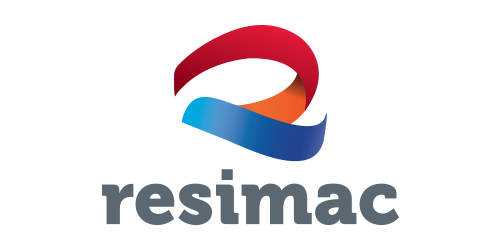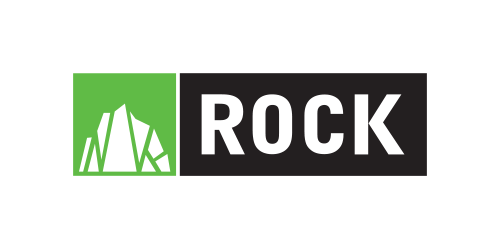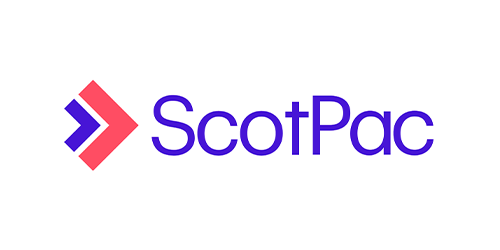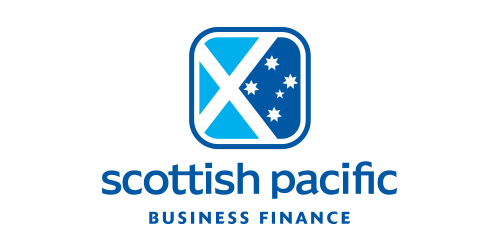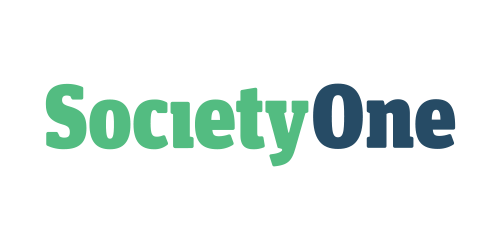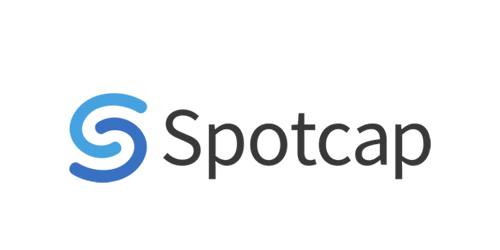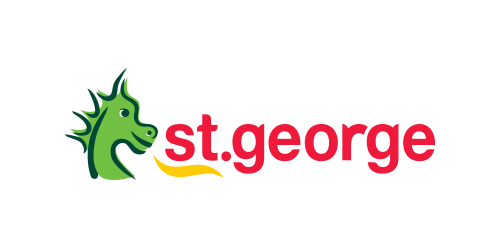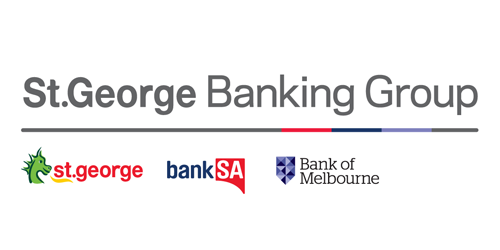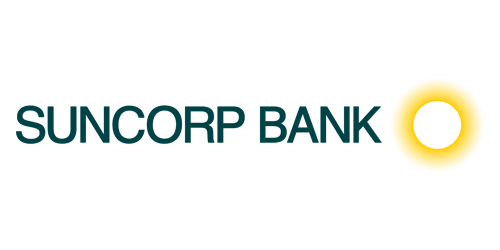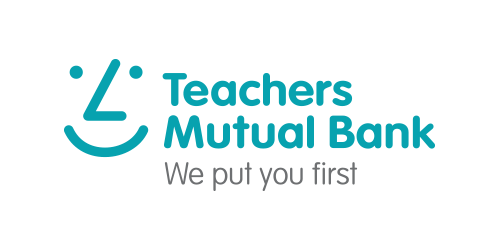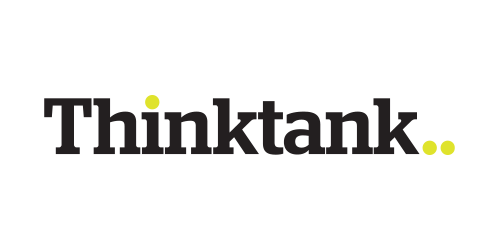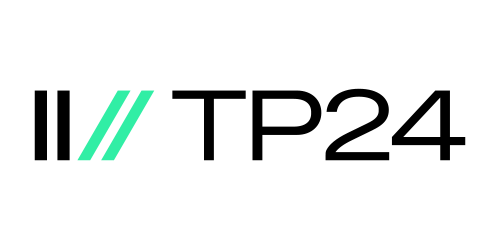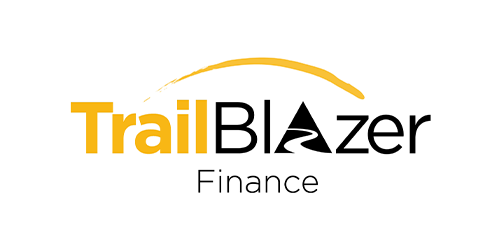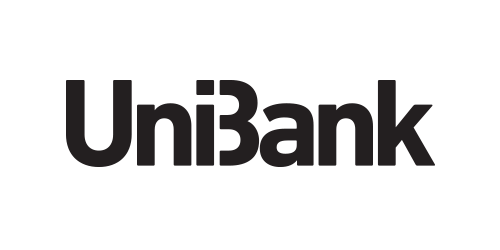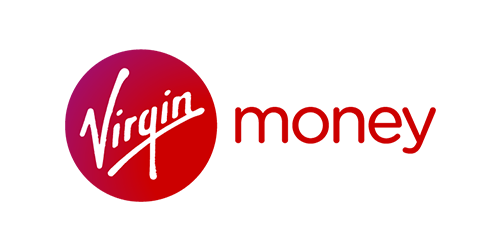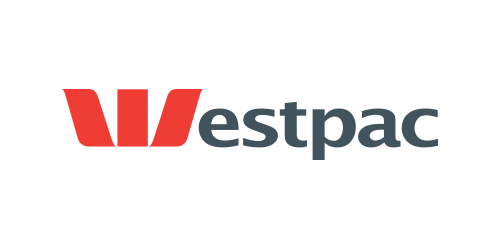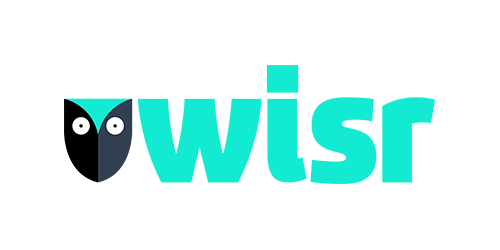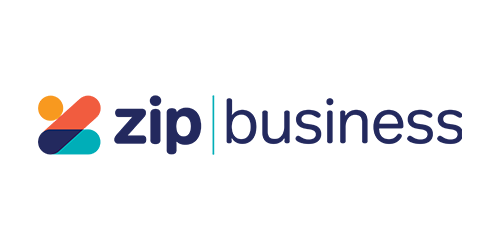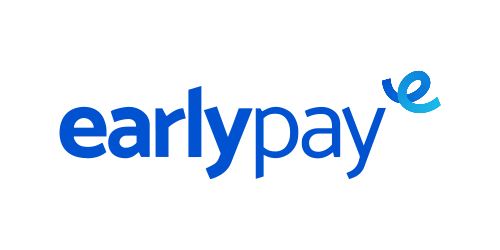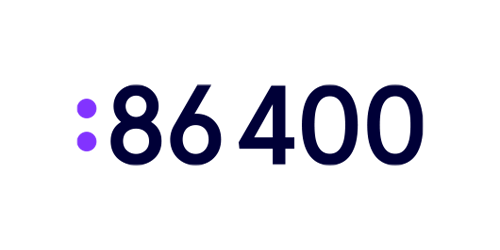 Home buying tips for first home buyers​
Find the right product for you