Our new CRM is your all-in-one digital tool that enables you to manage your customers, nurture your sales pipeline, lodge and manage applications and run your business more efficiently.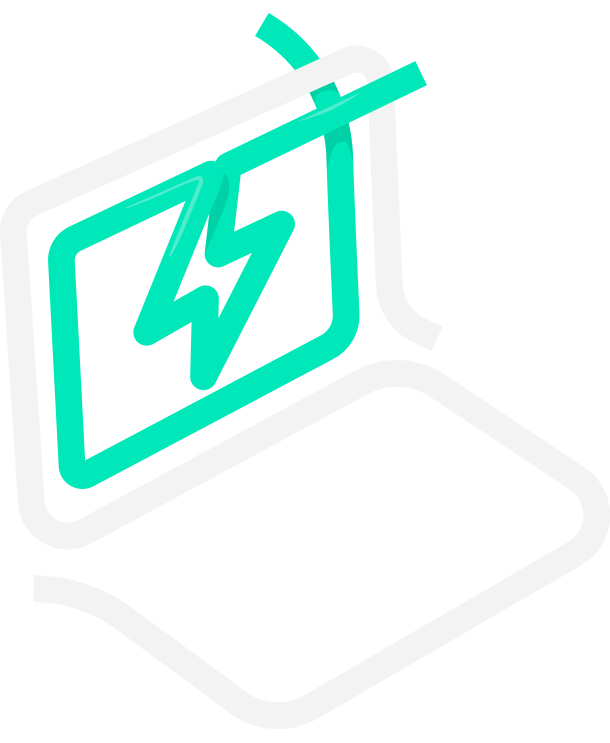 The ultimate digital workspace for tomorrow's broker
By integrating all your CRM tools (and more) into one powerful and easy-to-use platform, you can cut down on time-consuming admin and focus on closing more deals and growing your business.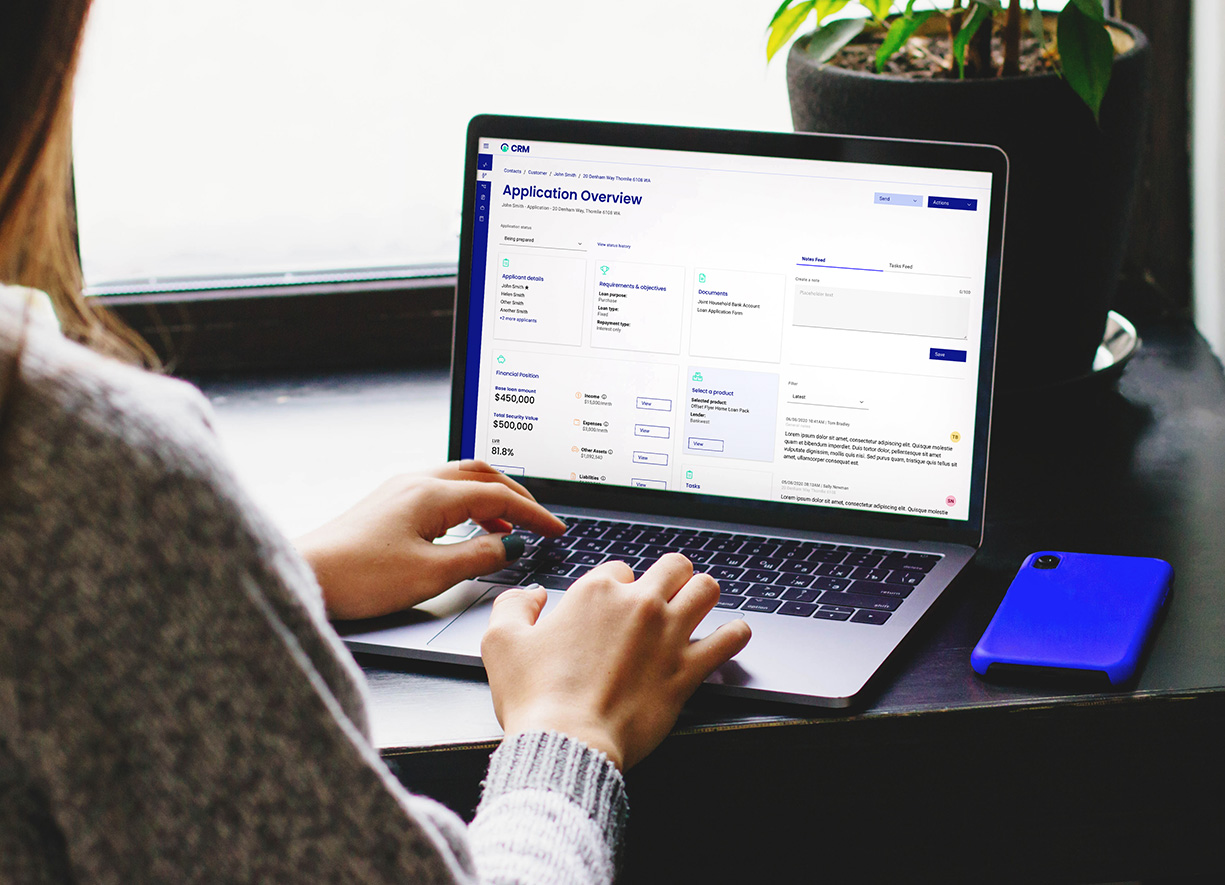 Get more done in less time
A full suite of broking tools designed to save you time.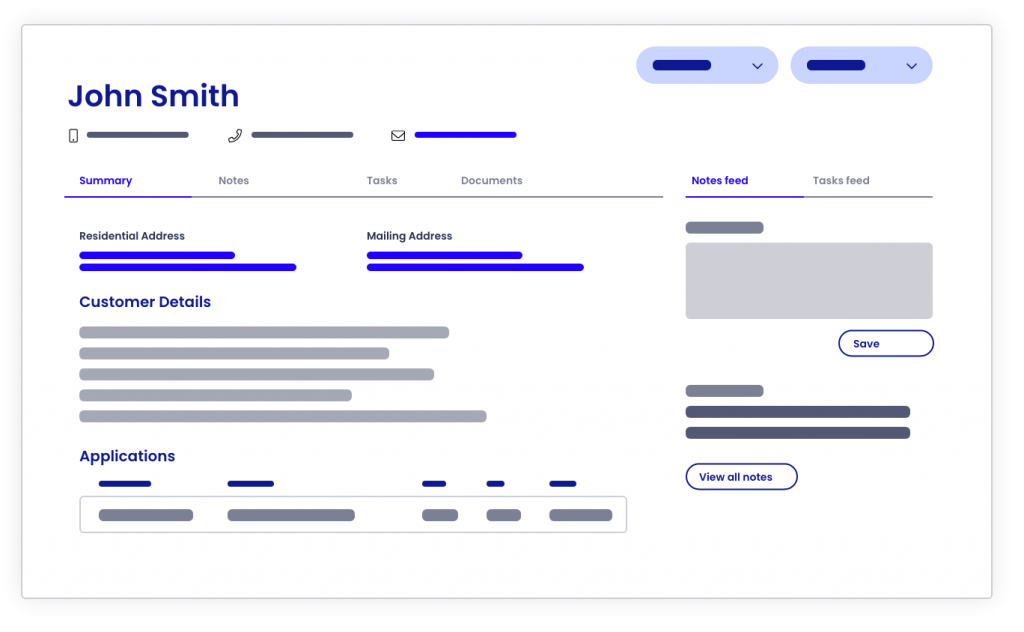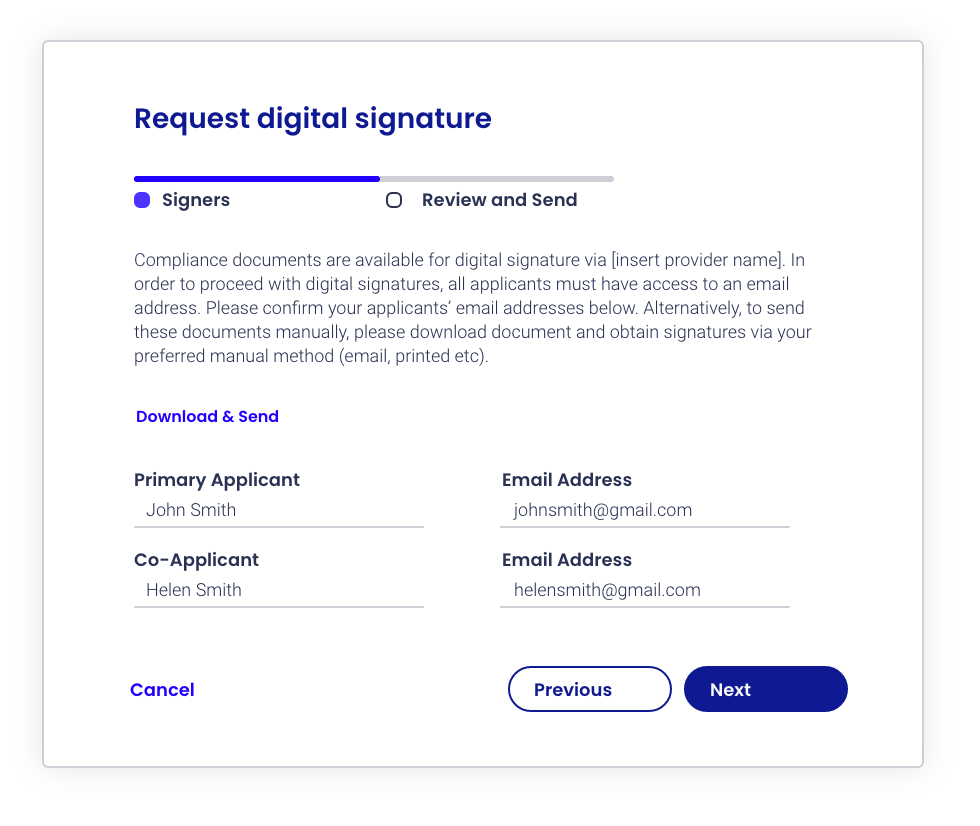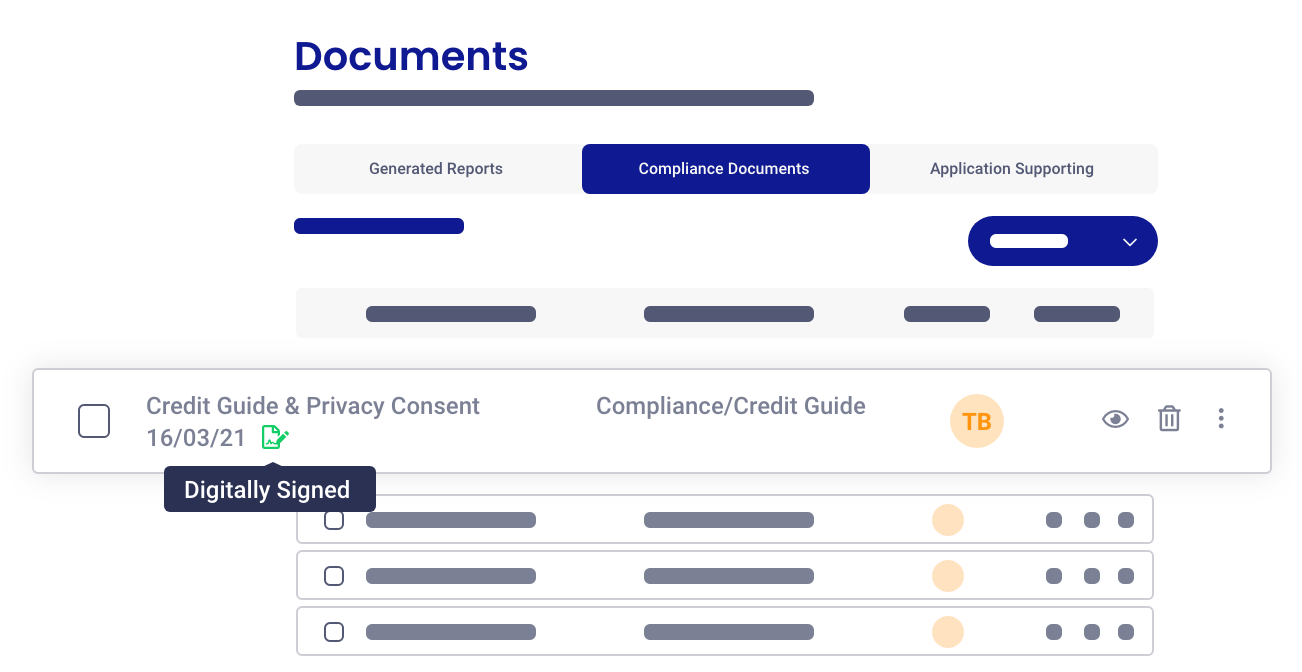 Compliance built into every step
Navigate Best Interests Duty (BID) with confidence.
Deliver a seamless customer experience
Personalised, digital interactions to lift your customer experiences.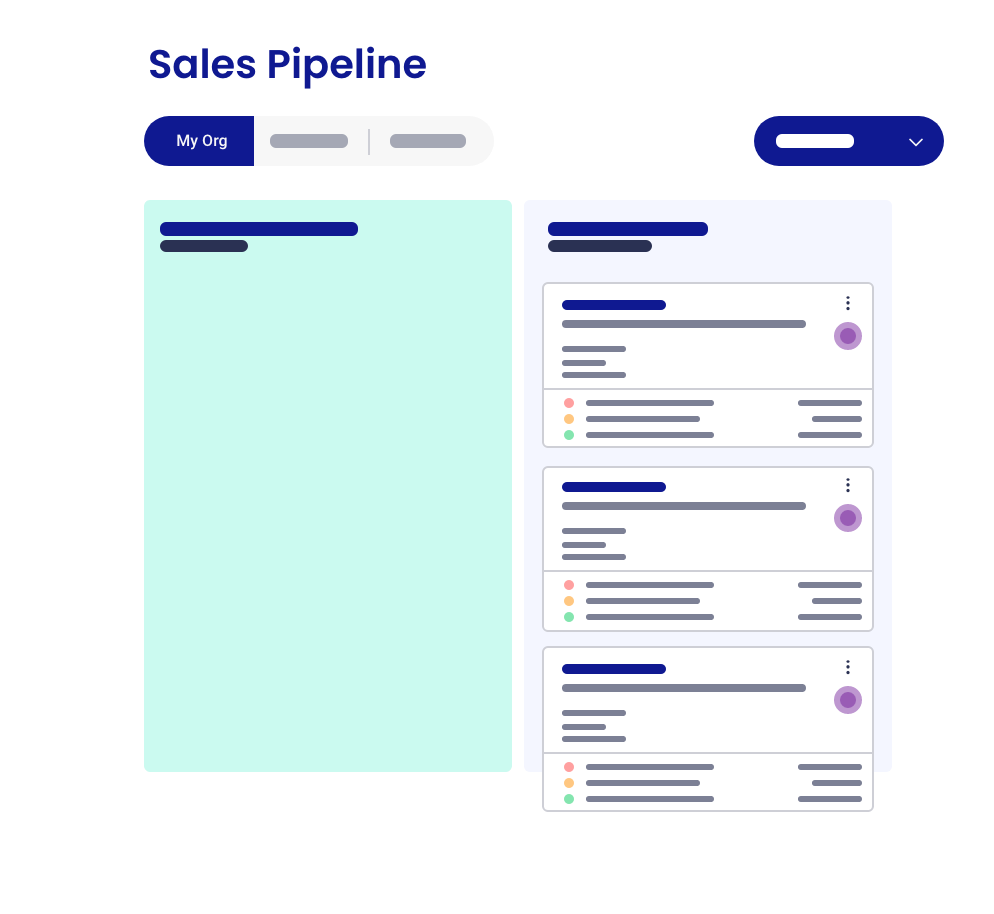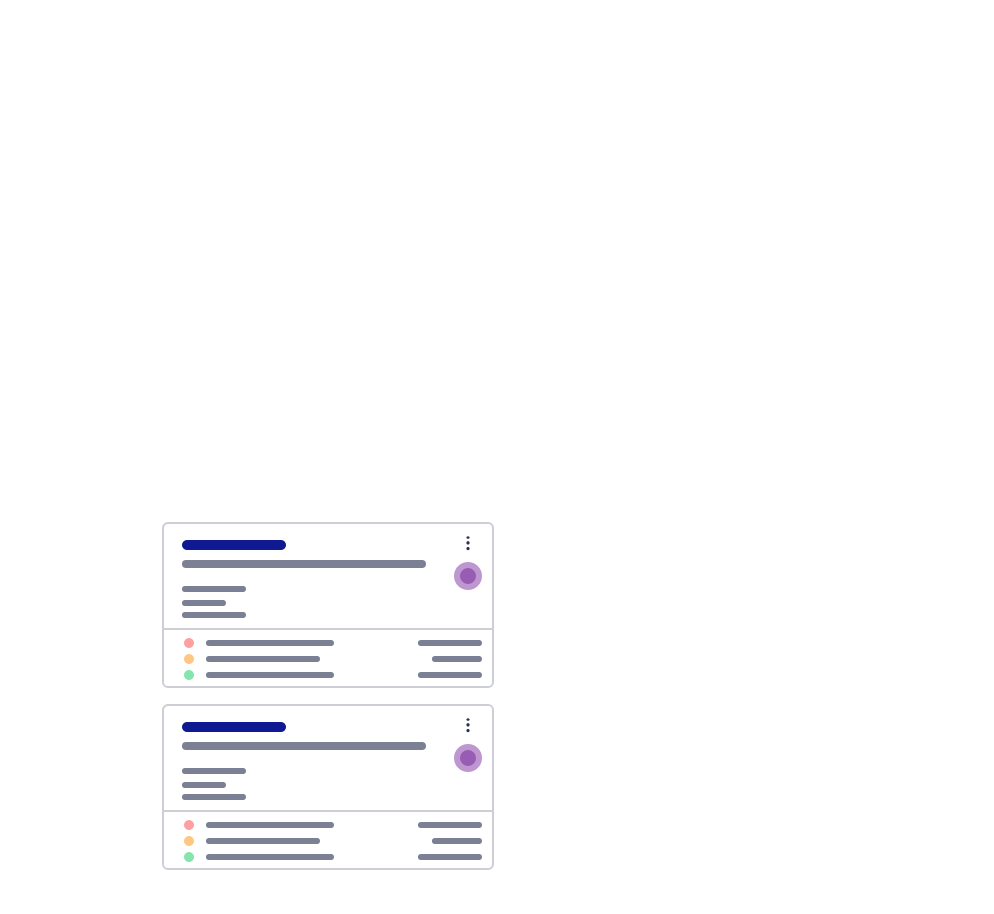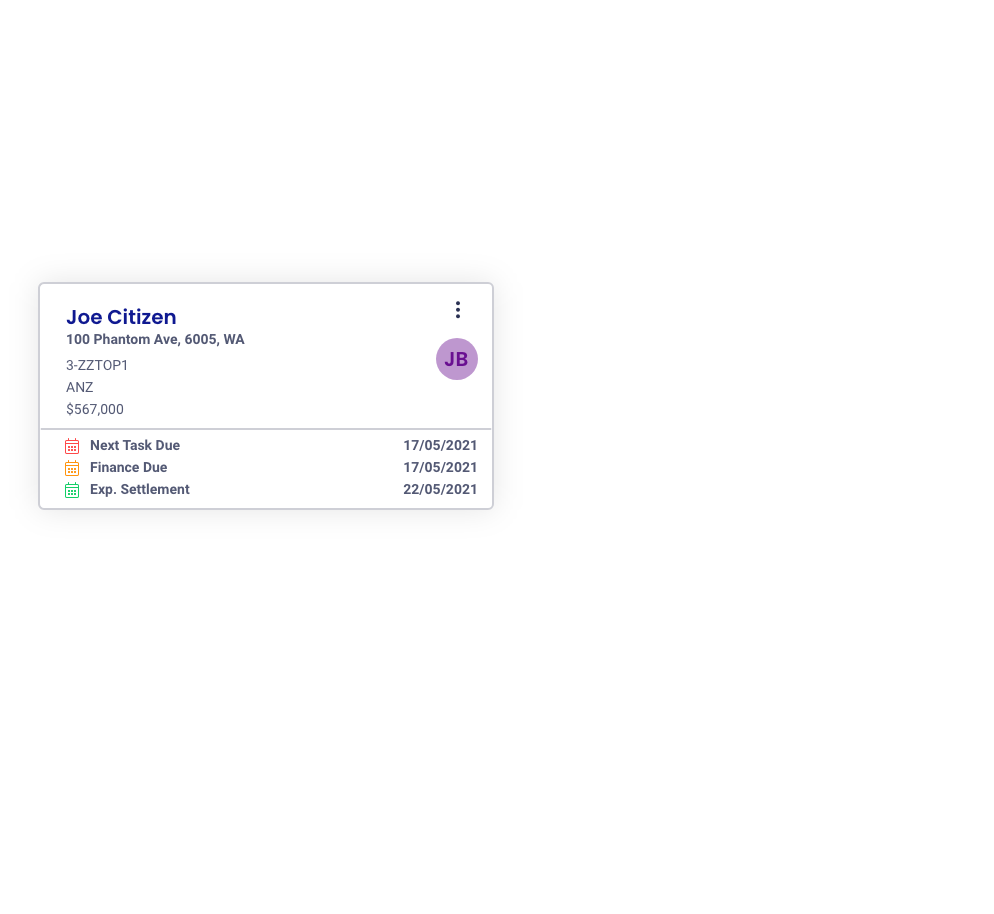 Collaborate better to boost business growth
Complete oversight of your business for maximum efficiency.
Matt Faries
AFG​, Chief Information Officer
High level dashboard overview where you can quickly access Applications, Customers and Pipeline, as well as seek help.
A 360 view of your customers, including current loan details and fixed rate expiries.
A dynamic digital fact find that allows your customers to input their details for direct import into CRM. No more double entry of data.
Automatic Document Collection
Required documents for upload will be automatically generated based on the fields filled out by your customer.
Enable digital document signing for your customers.
Your sales visualisation board that allows you to view and manage your deals.
Create task templates to manage your workflow.
Credit Reporting Integration
Order credit reports directly through CRM.
Analytics Report Generation
Access business performance reporting.
Branded campaigns sent to your customers.
Email your customers directly from CRM.
Capture customer leads via an embedded lead generation tool.
More advanced calculators including HEM, LVR by lender, LMI calculators.
Bank Statement Integration
Automatically generate your customer's bank statements via CRM.
Order RP Data valuations via CRM.
ID verification without face-to-face meetings direct through CRM.
Build fully customisable campaigns to send to your customers.
SMS your customers direct from CRM.

Suite360 is your single stop for broker technology. We've combined the full suite of tools and technology that brokers need to succeed.