More business,
less paperwork
Customer360 is your digital customer information collection tool. Give your customers a seamless experience and collect the right documents and right information at the right time. It's time to get your applications moving faster.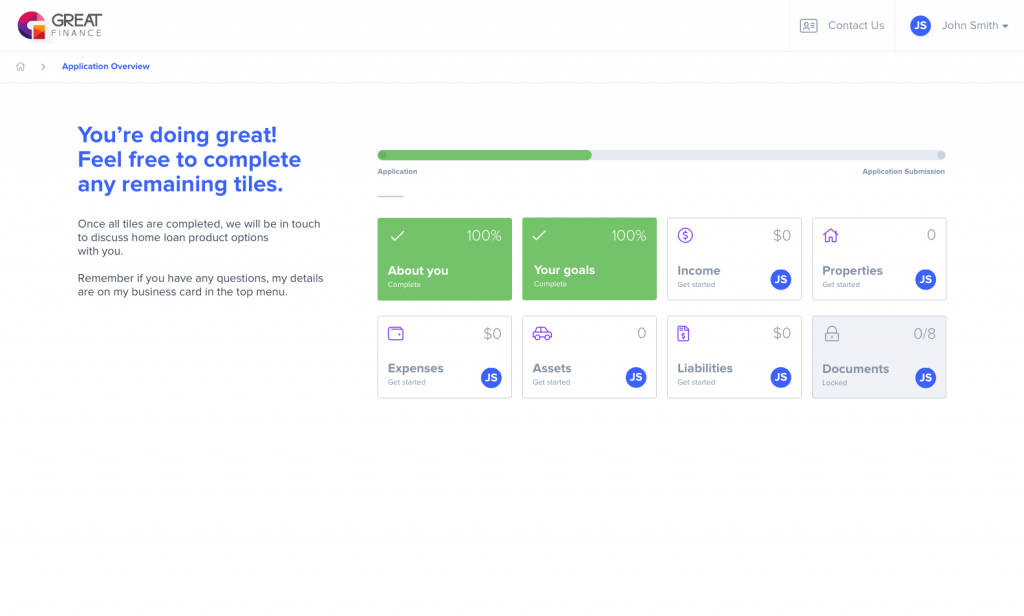 Frictionless customer experience
Move on from the drip feed of customer information, follow-up emails, calls and meetings. Start a-fresh or greet your customers with a range of pre-filled data straight from your records, presented in your own Customer360 branded tool ready for them to kick-start their application process.
Branded for your business
Pre-fill any data you've already collect to make it easy for your customers
Customer360 is dynamic and only requests documents needed based on the information the customer provides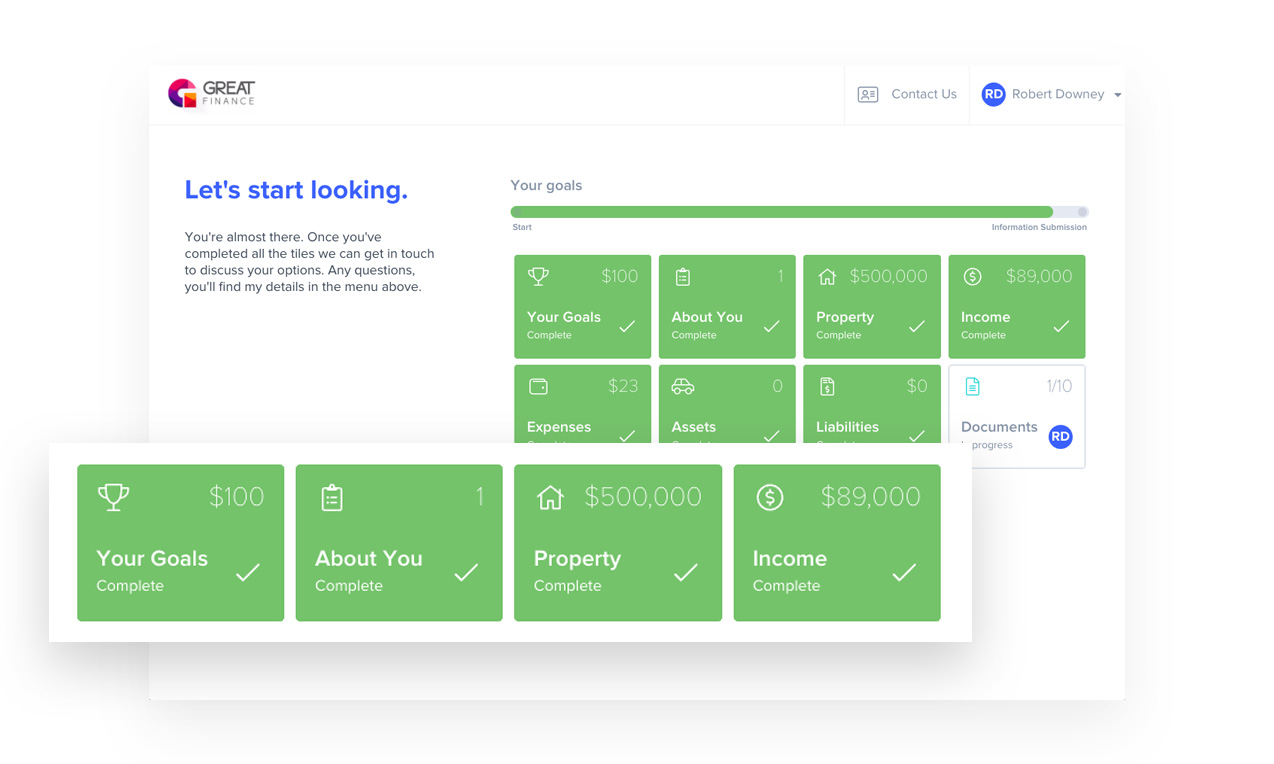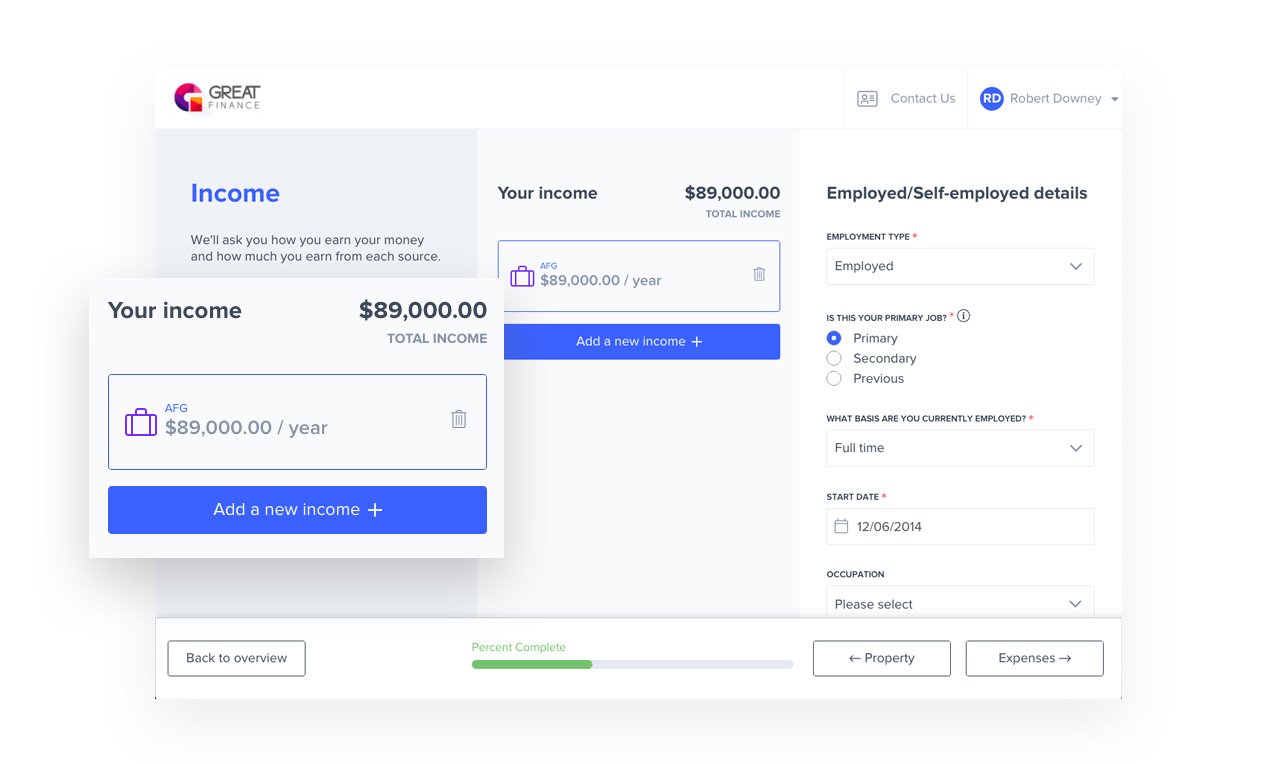 Start your meetings with the information you need to talk answers, present solutions, and build your customer relationship. Collaborate side-by-side with your customers, work remotely or request information before your meeting – do it your way.
Unique and secure links to Customer360 can be sent to customers prior to meetings
User-friendly interface can be used alongside your customers during meetings
Perfect for working remotely and over video with your customers
Security for your customers, safety for your business
Move your customers from unsecured emails and document attachments to the security of enterprise grade data storage and transfers. You can rest assured knowing that your information collection process is compliant and audit ready.
Open, transparent and auditable record of customer data collected
Best practice data and document storage to meet your compliance obligations
Auto email generated and sent to customers for their records, with all data collected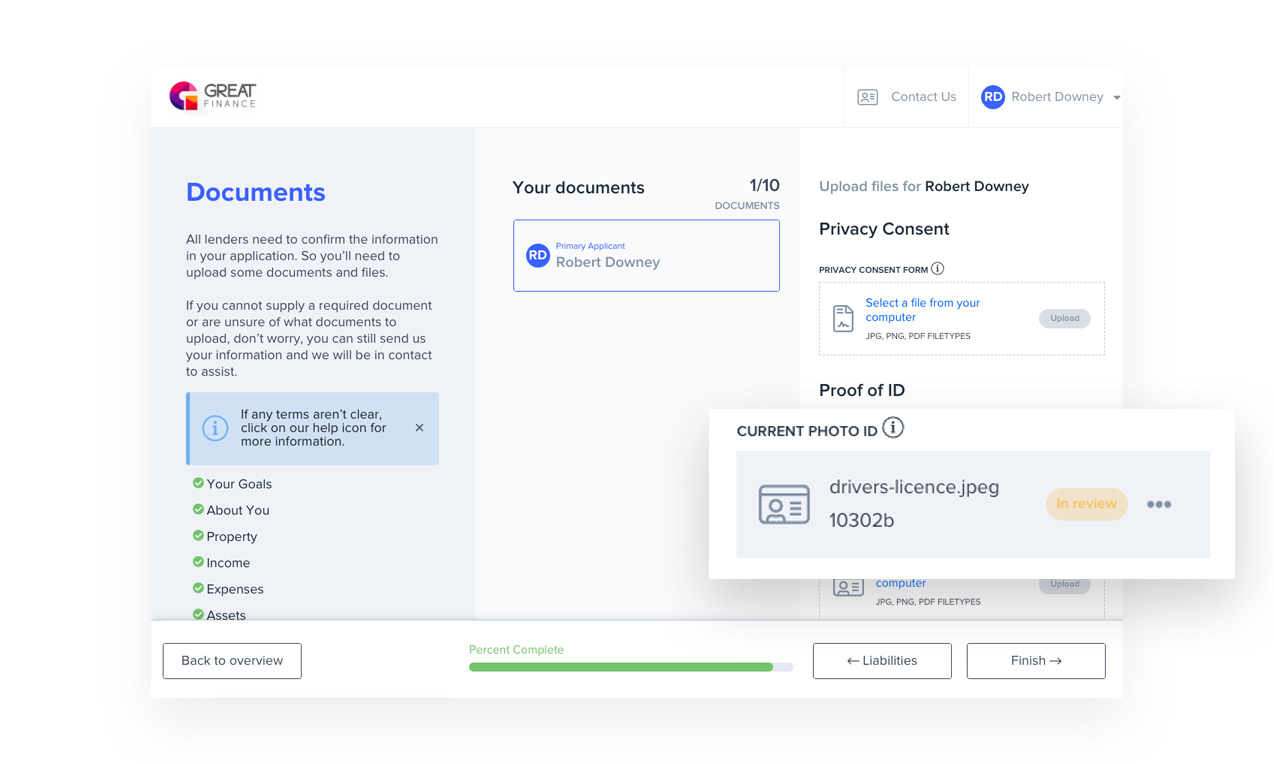 Want to know more about what our technology can offer?